Tag:
3m
The 3M Attest Mini Auto-reader 490M is designed to provide dental offices results in-house in 24 minutes.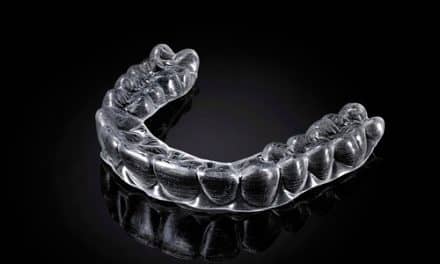 3M's Clarity clear aligners, which use the company's web-based Oral Care platform, are designed to give clinicians and patients a new option in aesthetic orthodontics.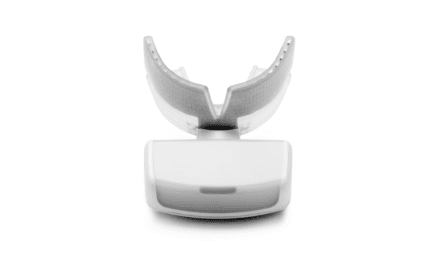 The OrthoPulse Gen 2 includes new structural and technological improvements over the previous version of the photobiomodulation device.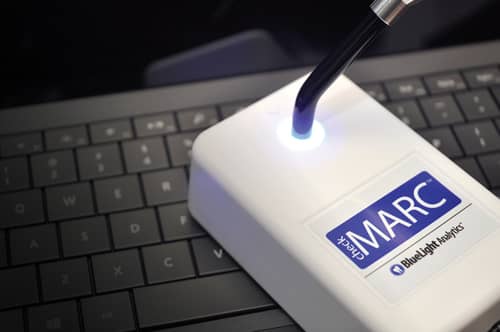 3M has partnered with BlueLight Analytics to offer checkMARC, a service that will offer validation of curing light performance and review of a practice's light curing protocols.
Read More