Tag:
awards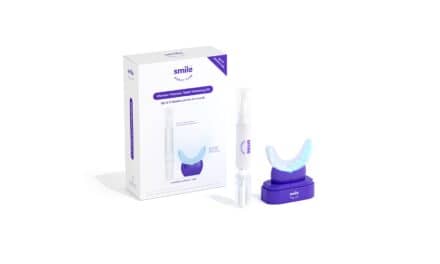 SmileDirectClub released a new Wireless Premium Teeth Whitening Kit and won an award for its telehealth platform.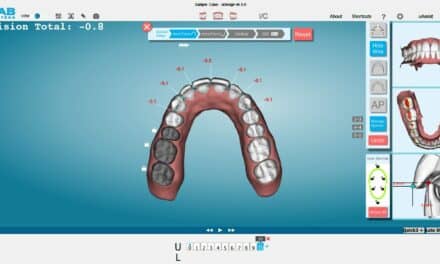 uLab Systems was named to CB Insights' Digital Health 150 list of innovative private digital health companies.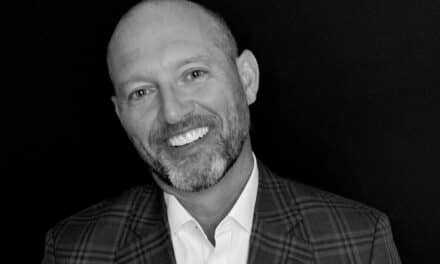 3D-printed braces maker LightForce named former Align Technology executive Frank Quinn as the company's chief revenue officer.