Tag:
awards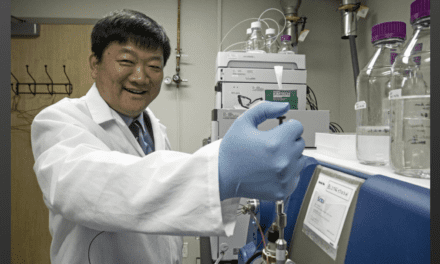 The Forsyth Institute has announced the startup competition finalists for the Forsyth dentech 2022 oral health investment forum.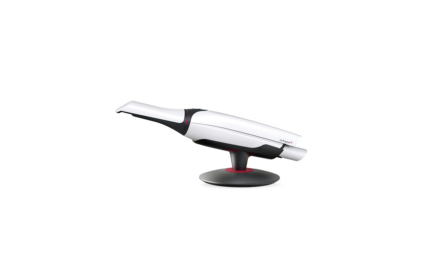 For the 10th year in a row, 3Shape's TRIOS intraoral scanner was awarded Best in Class a panel of industry judges at Cellerant.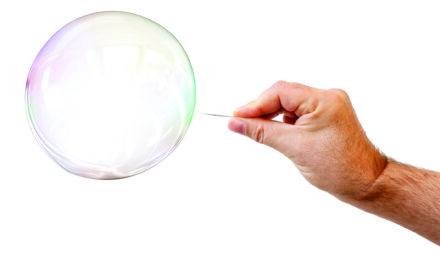 With the Q2 2022 complete, here's what the data is saying about orthodontic practice performance in the first half of 2022.