Tag:
awards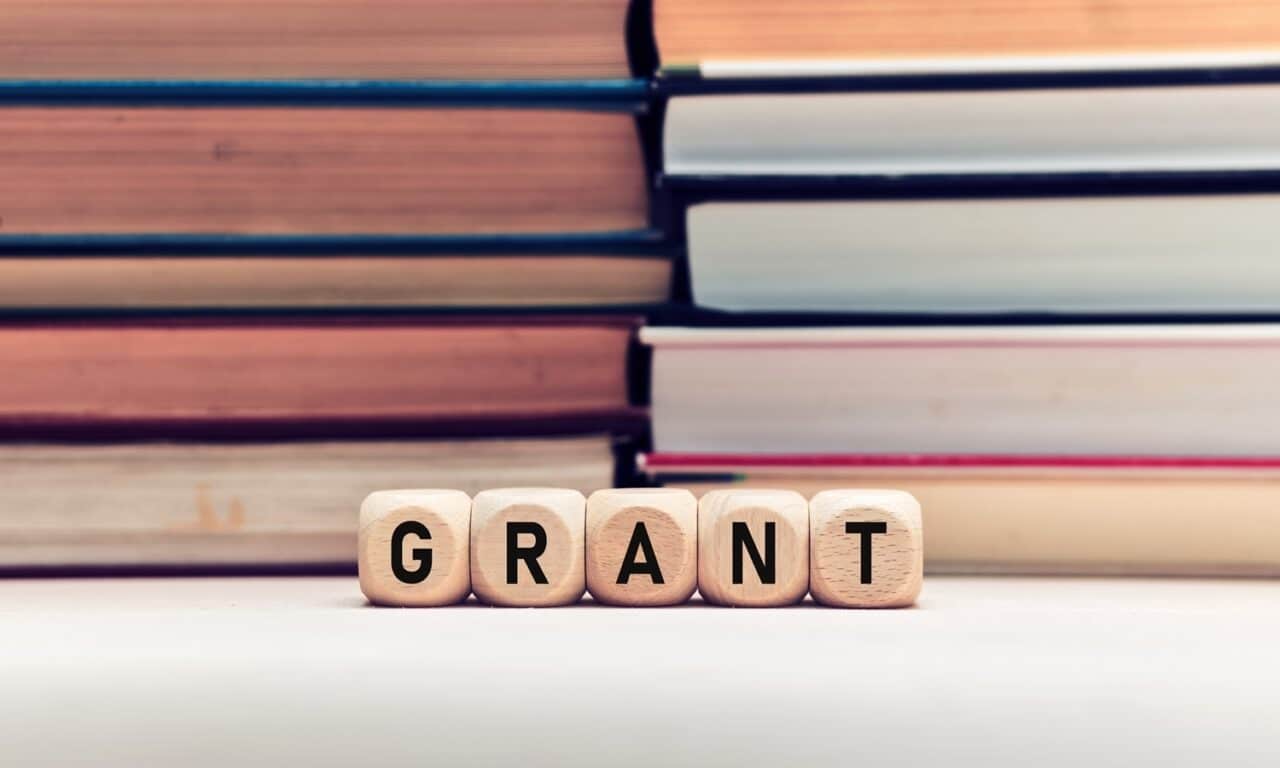 Align Technology has opened its 2024 Annual Research Award Program, offering a total of $300,000 for clinical and dental research.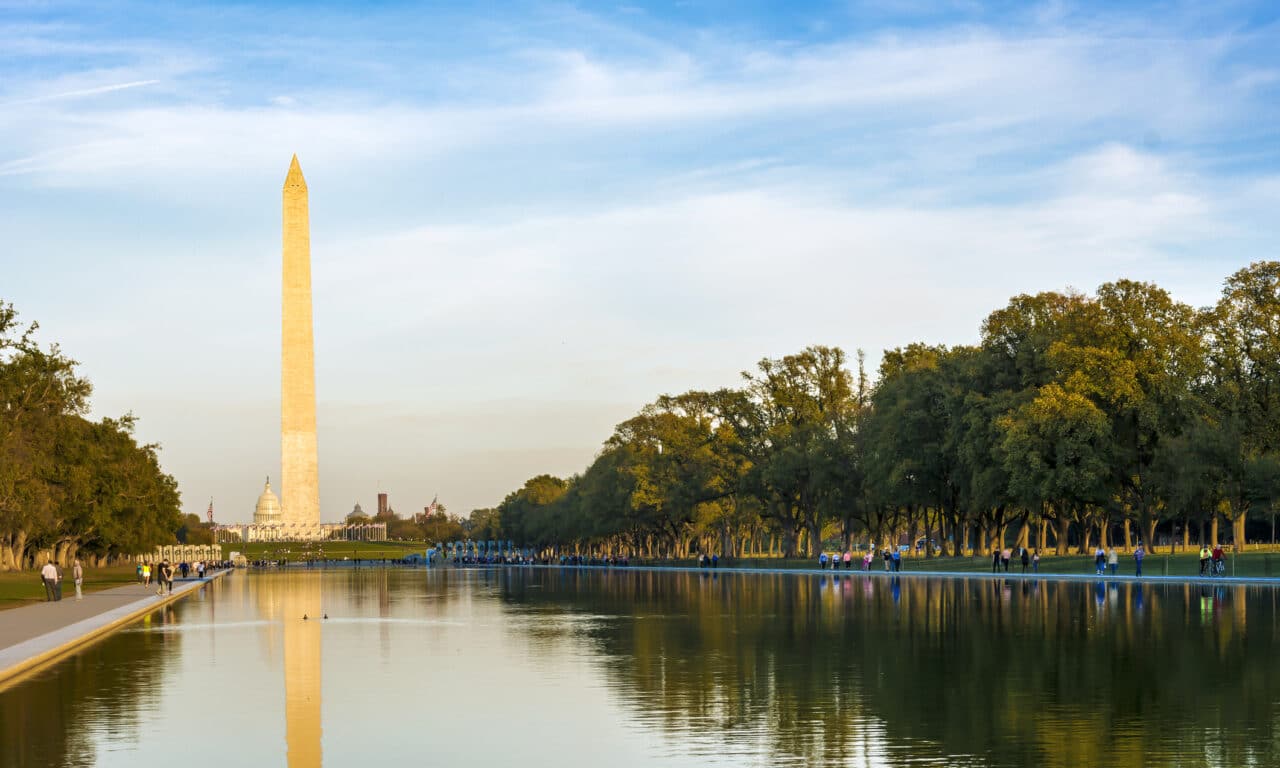 The AAO received a Power of Associations Silver Award from the ASAE for its National Advocacy Network (NAN) initiative.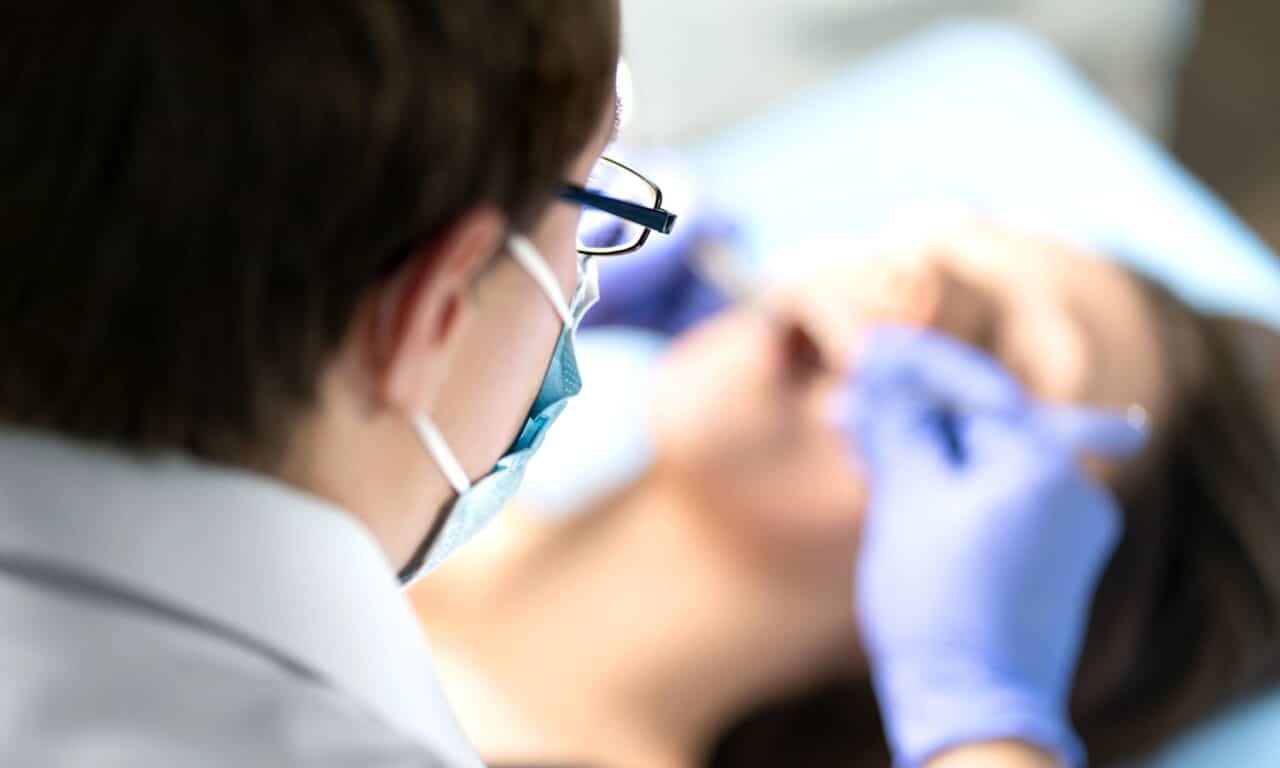 The ADA is offering a new ADA Livestream Series for dental professionals looking to hone their clinical and business skills.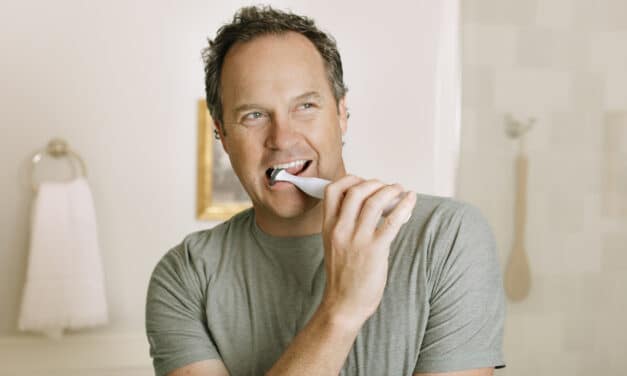 The Slate Electric Flosser was recognized as one of the top three new products in AAO's new Products Showcase Awards.
Read More