Tag:
Biolux Research
The company also announced that David Thrower has been appointed chief executive officer of the company.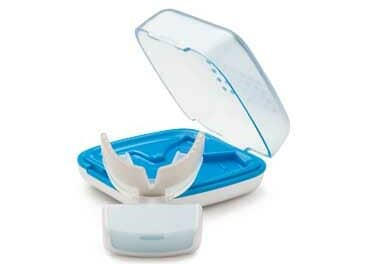 Biolux's OrthoPulse uses low level light therapy to stimulate the periodontium and alveolar bone surrounding the roots of the teeth to accelerate tooth movement during orthodontic treatment.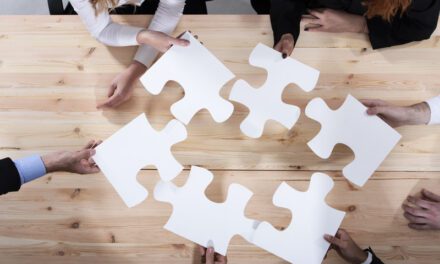 Smile Stream Solutions began the full integration of OrthoEssentials which had operated independently since it was acquired.