Tag:
Biolux Research
The company also announced that David Thrower has been appointed chief executive officer of the company.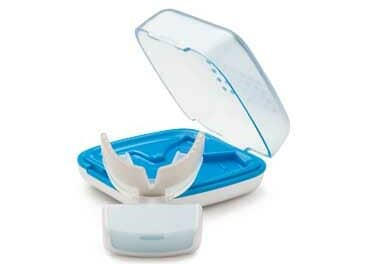 Biolux's OrthoPulse uses low level light therapy to stimulate the periodontium and alveolar bone surrounding the roots of the teeth to accelerate tooth movement during orthodontic treatment.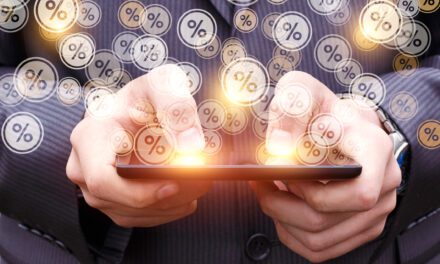 ADA Member Advantage has endorsed Volvo Cars for its commitment to sustainability, offering members a discount on new Volvo models.