Tag:
cloud 9 software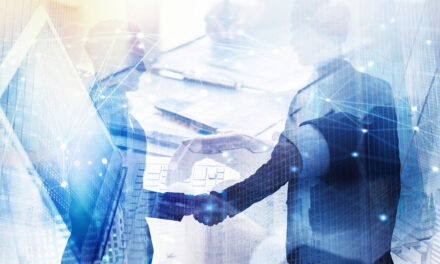 Planet DDS completed its acquisition of Cloud 9 Software, allowing the company to provide a stronger single-vendor solution for practices.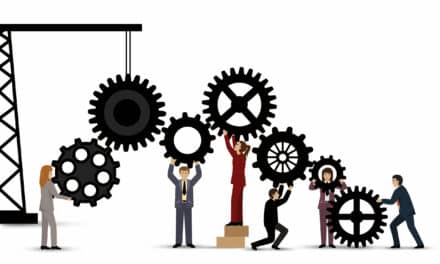 The implementation of practice management software (PMS) can be a momentous task for any practice. Here are things all dental or orthodontic service organizations (DSO/OSO) can do to prepare for the roll-out of new software while minimizing challenges.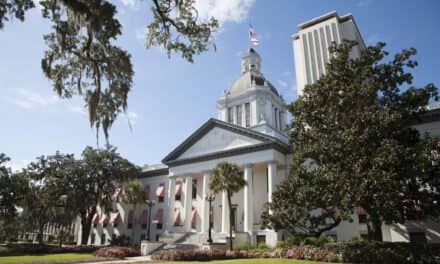 Legislation filed in the Florida state legislature aims to protect consumers by adding accountability measures for DTC companies.