Tag:
cloud 9 software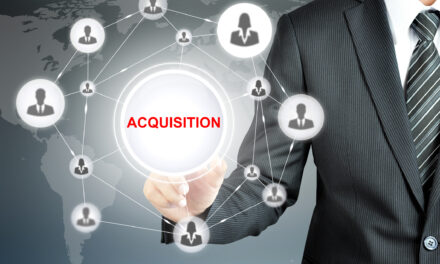 ToothFairy gives Cloud 9 practices tools to track consumers' buying motivations, differentiate leads, and help staff overcome objections.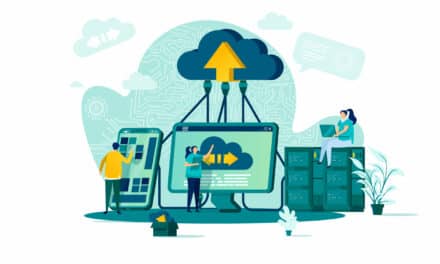 Cloud-based practice management technology can seem like a mystery, but orthodontic practices that have made the switch have found it surprisingly easy. Like adopting any new technology, it may seem intimidating or overwhelming, but in reality, using cloud-based technology is already something most people are familiar with.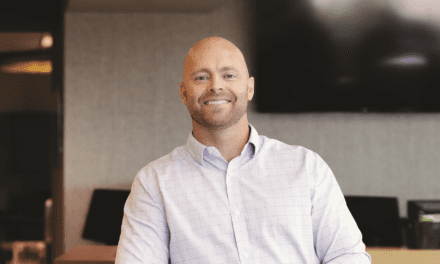 For Brooks Barefoot, DDS, practicing orthodontics in Colorado was the perfect melding of professional ambition with personal satisfaction.