Tag:
DentalMonitoring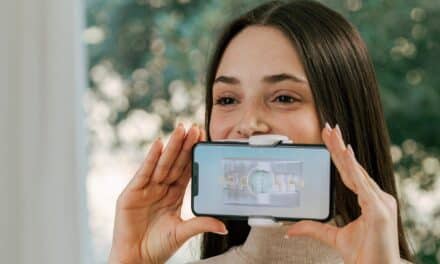 DentalMonitoring announced the ScanAssist AI-guided scan process for patients designed to improve patient engagement and photo quality.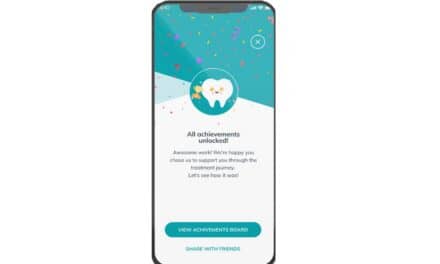 The latest version of the DentalMonitoring app includes a gamification feature to help engage patients through fun and competition.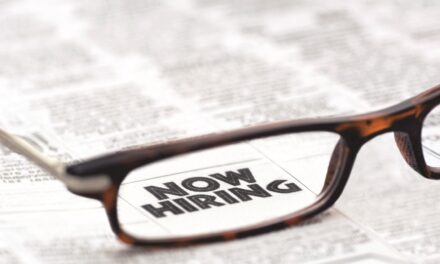 OnDiem wants temporary staffing solutions to be as easy as ordering an Uber while offering workers a chance to live a gig economy lifestyle.