Tag:
Gestenco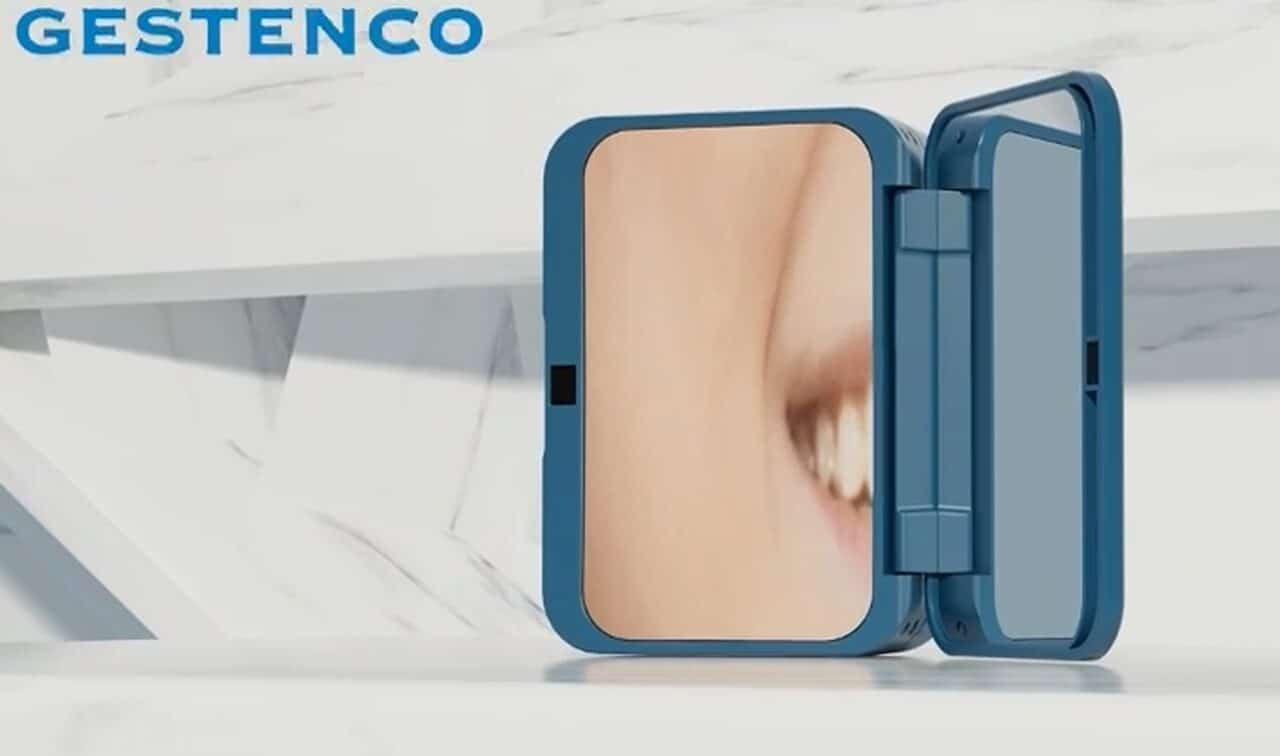 Gestenco's Alignerbox is a container for a patient's aligners and orthodontic appliances made of a sturdy polymer.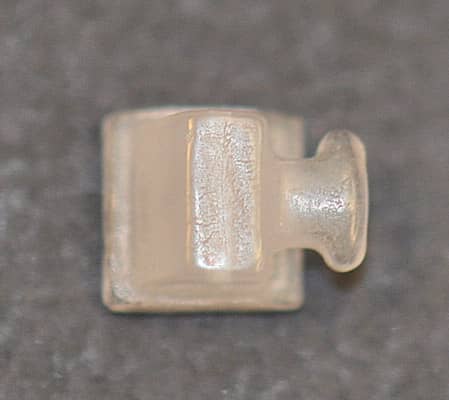 The Phantom Buccal Ceramic Tube is designed for orthodontists who want full aesthetics on the U/L 6-6.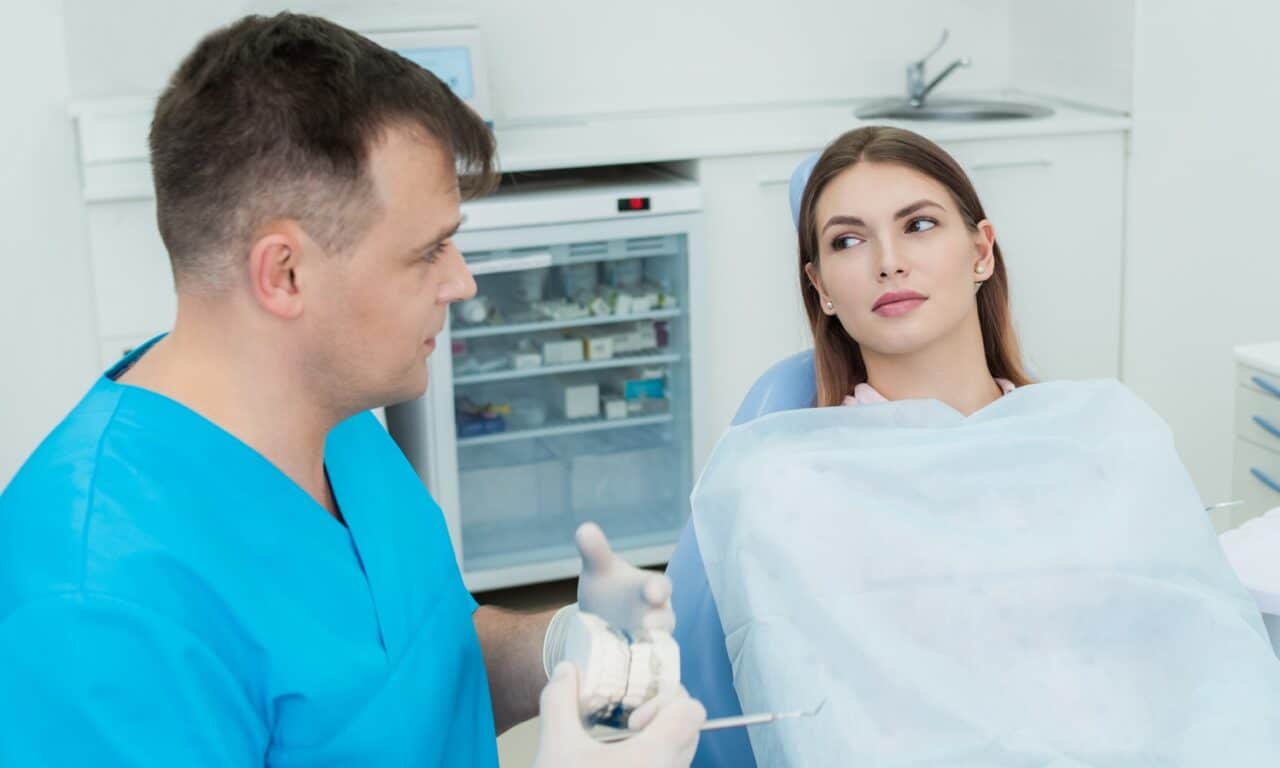 DSO University (DSO-U) released its new training management software platform and continuing education services.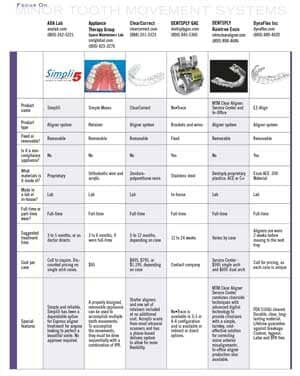 A side-by-side comparison of 18 available minor tooth movement systems.
Read More