Tag:
imaging software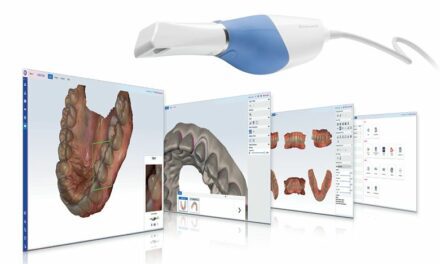 Planmeca Romexis CAD/CAM software module has been designed to make capturing and working with digital impressions easier.
Dolphin Management software version 10.6 customers will be able to use Change Healthcare's Clinical Exchange ePrescribe.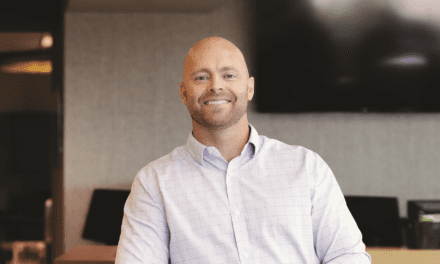 For Brooks Barefoot, DDS, practicing orthodontics in Colorado was the perfect melding of professional ambition with personal satisfaction.