Tag:
infection prevention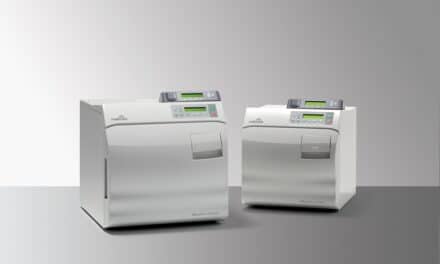 Midmark announced a limited-time offer for rebates on the company's M11 and M9 Steam Sterilizers through August.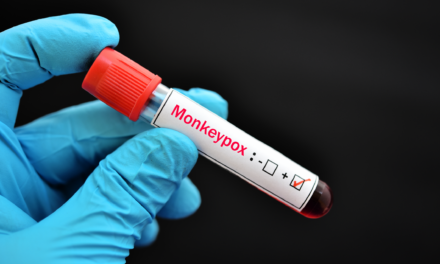 Infection prevention consultant Jackie Dorst joins Orthodontic Products' Chief Editor Alison Werner to discuss the monkeypox virus: What it is, how it is transmitted, and how to keep the orthodontic team and patients safe.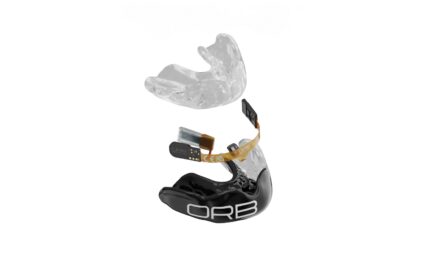 Glidewell Acquired ORB Innovations, a UK-based startup that developed a smart fitness tracker that is wearable in the mouth.