Tag:
infection prevention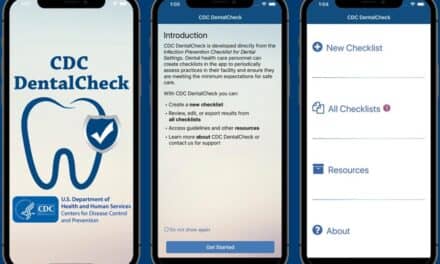 The CDC DentalCheck app lets users review basic infection prevention principles to help dental professionals stay compliant.
In this episode of In the Sterilization Room, infection prevention expert Jackie Dorst makes sense of what to do if staff have a COVID-19 exposure or infection whether they're boosted, vaccinated, or unvaccinated.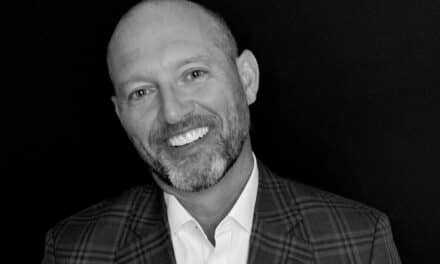 3D-printed braces maker LightForce named former Align Technology executive Frank Quinn as the company's chief revenue officer.
In this episode of In the Sterilization Room, why this variant is different, the precautions you may need to reimplement, and tools to keep patients and staff safe.
Read More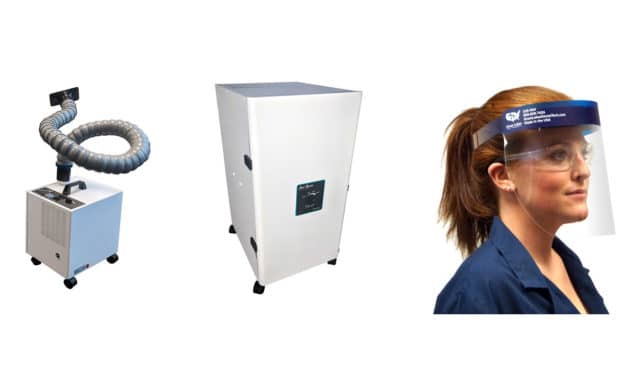 The company offers a range of infection prevention products, including two heavy-duty HEPA filtration systems and protective supplies, specifically Face Shields.
Read More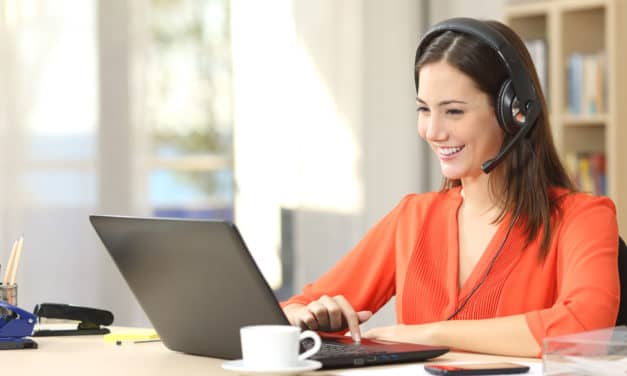 The organization is offering a 50% discount on registration to make the August conference, which will focus on dental infection prevention and safety, available to as many dental professionals as possible during the COVID-19 pandemic.
Read More
In this week's episode: Jackie Dorst talks about gown shortages and why cleaning, not sterilizing your gown, should be the focus. She also talks about why autoclaves, not dry heat sterilization, is the way to go if you want to package instruments.
Read More
In this week's episode: Jackie Dorst takes a deep dive into the ADA toolkit released earlier this week. From welcoming patients back to PPE management, Dorst breaks down how orthodontic practices planning to reopen in the days ahead should apply its recommendations.
Read More
In the second episode of our new weekly series, infection control and prevention expert Jackie Dorst talks about the ADA's new interim guidance for practices that may be reopening soon.
Read More