Tag:
invisalign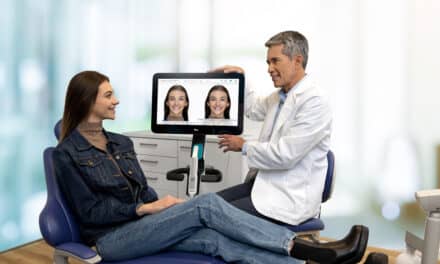 Invisalign Outcome Simulator Pro expands on the existing technology and adds the benefit of ClinCheck's In-Face visualization tool.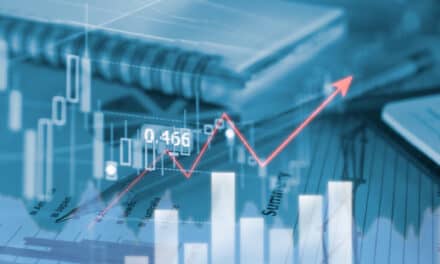 In addition to revenues at a record $1.016 billion, the company reported that imaging systems and CAD/CAM services revenues were up 57.3% over 2020 and 5% from Q2.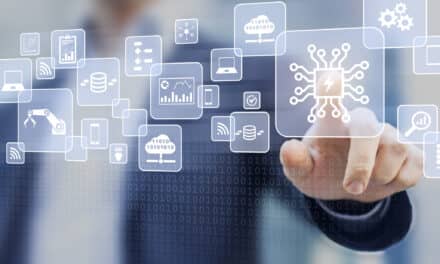 Through a partnership with Asana, a work management platform for teams, Align will offer Invisalign-trained doctors a customizable workflow solution to help practices track tasks connected to the patient's treatment journey.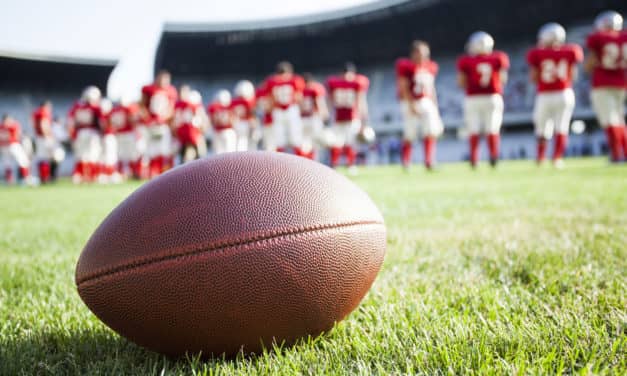 The Invisalign brand will be featured in multi-media advertising during the NFL season, while patients and doctors will have access to NFL branded aligner cases.
Read More

A new study from researcher at Yale University finds that preoperative and short-term clinical outcomes are not compromised when complex multiple-jaw orthognathic procedures are performed in Invisalign patients.
Read More
The company reported that Q2 revenues were up 22.5% year-over-year, as Invisalign case volume also increased 24.6% year-over-year.
Read More
The company reported that revenues were up 25.6% year-over-year in Q1 to $549 million, as both Invisalign volume and scanner and services revenues increased year-over-year.
Read More
As part of the partnership, DSD will highlight to its users the Invisalign system and iTero Element scanners as part of the digital workflow.
Read More
The new online tool is designed to help prospective Invisalign patients visualize their new smile before they opt for Invisalign treatment.
Read More