Tag:
invisalign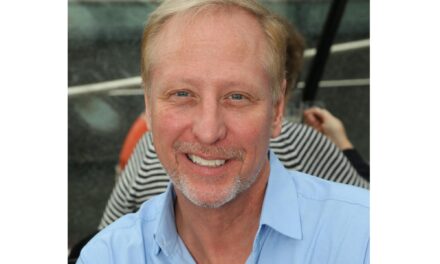 Former Invisalign executive Roger George has joined LightForce as a member of the company's board of directors.
Dr. David R. Boschken, DMD shares his experience with Vivera retainers and the benefits for both him and his patients. In this short 3 minute video, you'll learn how adopting Vivera retainers impacted his office's workflow, clinical approaches, and patient satisfaction.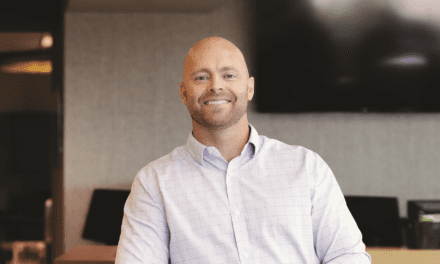 For Brooks Barefoot, DDS, practicing orthodontics in Colorado was the perfect melding of professional ambition with personal satisfaction.