Tag:
orthofi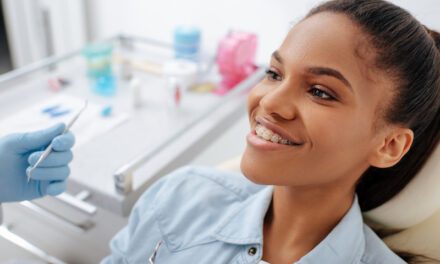 OrthoFi announced the launch of OrthoFi Yes!, the company's patient acquisition solution, as a standalone product.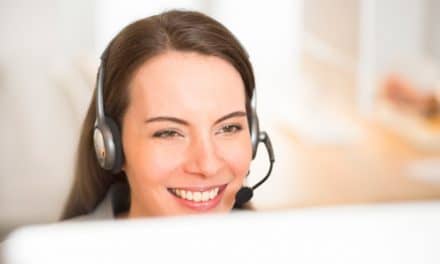 This month's column shows how diligent follow-up reduces the chance that patients delay treatment or end up in another orthodontic practice.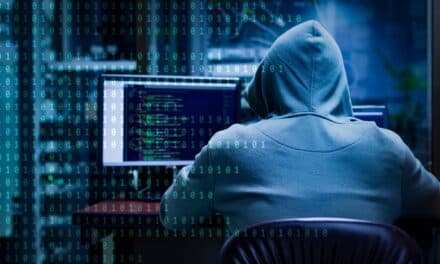 Dental insurance provider MCNA Dental notified its clients that a cyberattack exposed sensitive data on its nearly 9 million clients.