Tag:
Patterson Companies
Pearl partnered with Patterson Dental to distribute Pearl's AI-powered Second Opinion and Practice Intelligence software solutions.
The case, filed in 2016 in U.S. District Court for the Eastern District of New York, alleges the three companies violated anti-trust rules by fixing dental prices on dental equipment and supplies.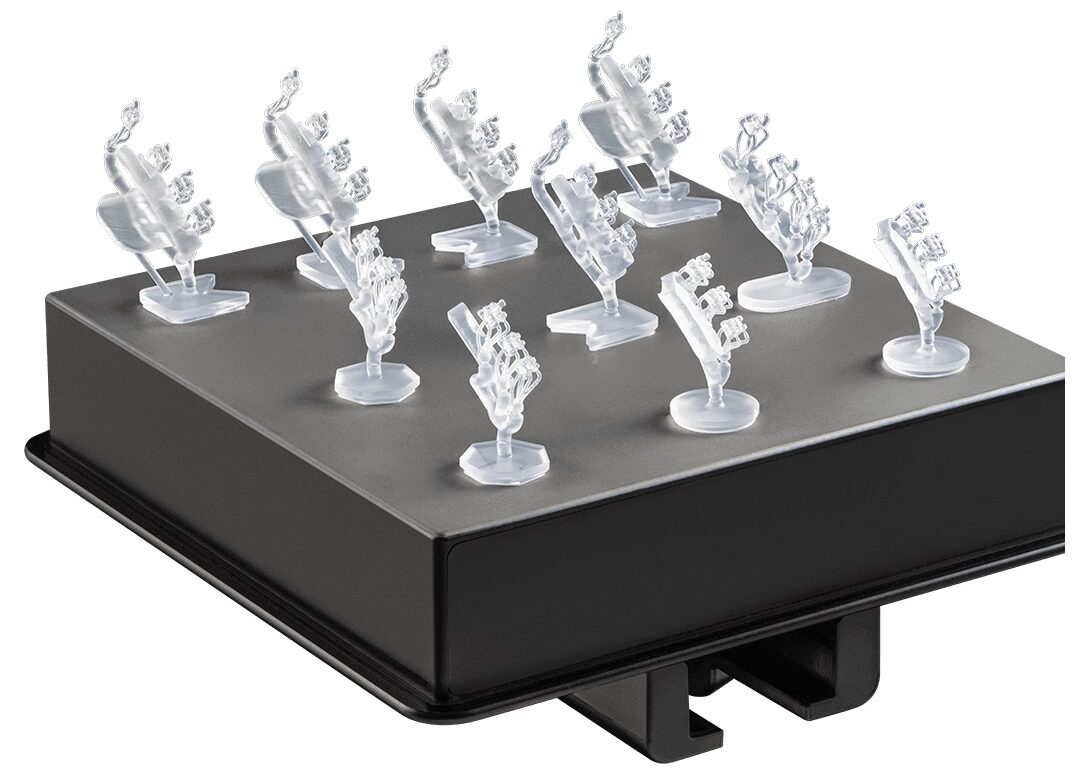 Braces On Demand announced a partnership with EasyRx, integrating Braces On Demand into the EasyRx digital workflow.
The U.S. Federal Trade Commission has filed a complaint against Henry Schein, Benco Dental Supply, and Patterson Companies, alleging that they violated U.S. antitrust laws by conspiring to refuse to provide discounts or work with buying groups representing dental practitioners.
Read More