Tag:
radiography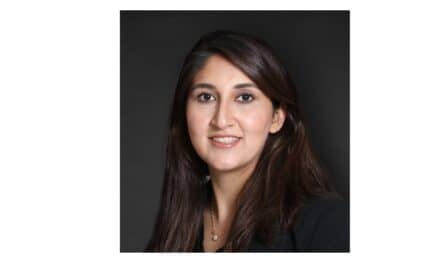 Benco is partnering with Overjet to bring the company's machine learning dental AI to a larger audience of dental professionals.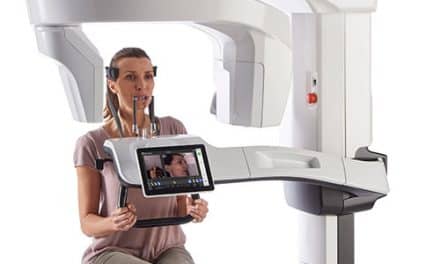 The CS 9600 features intelligent automation, first-time-right imaging technology, and simplified workflows, and is designed to ensure reliable patient positioning, reproducible results, and exceptional images.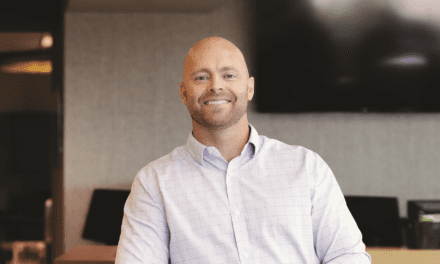 For Brooks Barefoot, DDS, practicing orthodontics in Colorado was the perfect melding of professional ambition with personal satisfaction.