Tag:
tab32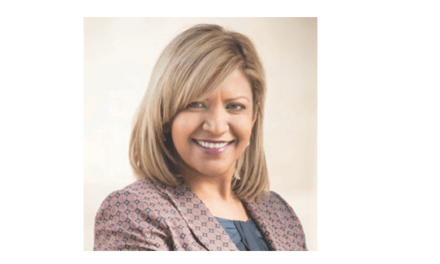 Women in DSO founder Aman Kaur, DMD, has joined tab32's advisory board to provide insight and expertise to the company.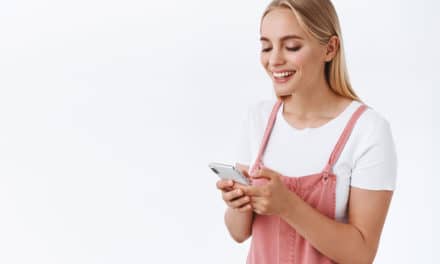 The platform allows patients to book appointments online, have a secure, HIPAA-compliant video chat with their doctor, and concludes with insurance billing for provider reimbursement.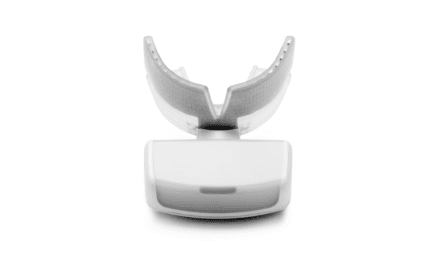 The OrthoPulse Gen 2 includes new structural and technological improvements over the previous version of the photobiomodulation device.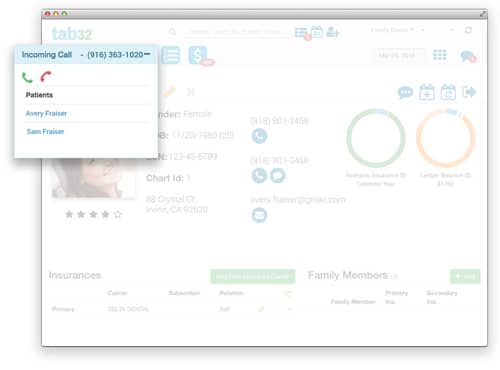 The VoIP Telephone system is included in tab32's HelloPatient patient communication and loyalty module, which is part of its cloud-based Dental EHR platform.
Read More