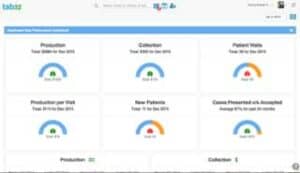 tab32, Irvine, Calif, has released a new Practice Intelligent Dashboard for its tab32 cloud-based electronic health record (EHR) dental software.
The new dashboard gives users access to over 50 visual charts of key performance indicators (KPIs) to help better analyze practice performance. Among the KPIs included are production, collection, patients, visits, and collection cycle time. The data can be used to define and track the monthly and quarterly goals of the practice.
According to the company, these features are offered as part of the free software platform.