Tag:
treatment coordinator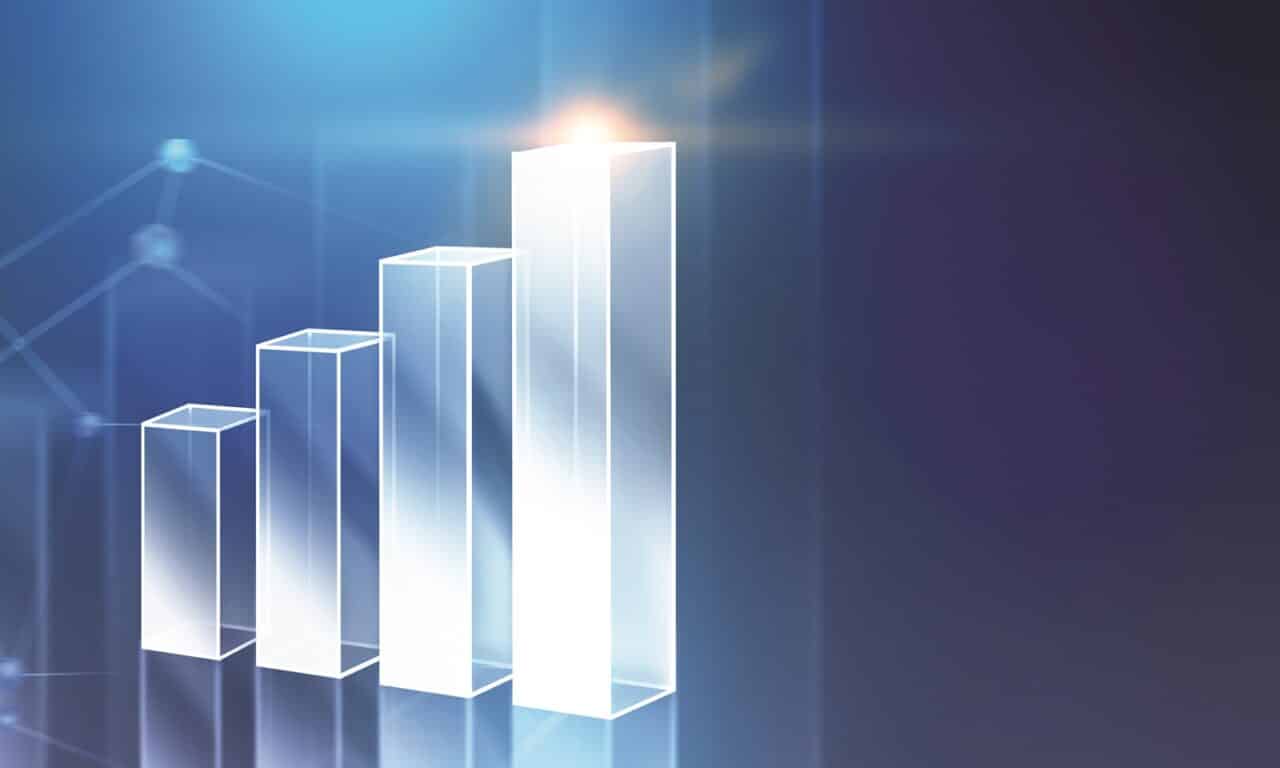 Innovative technology is allowing for longer intervals between patient visits, and those longer intervals provide an opportunity for growth.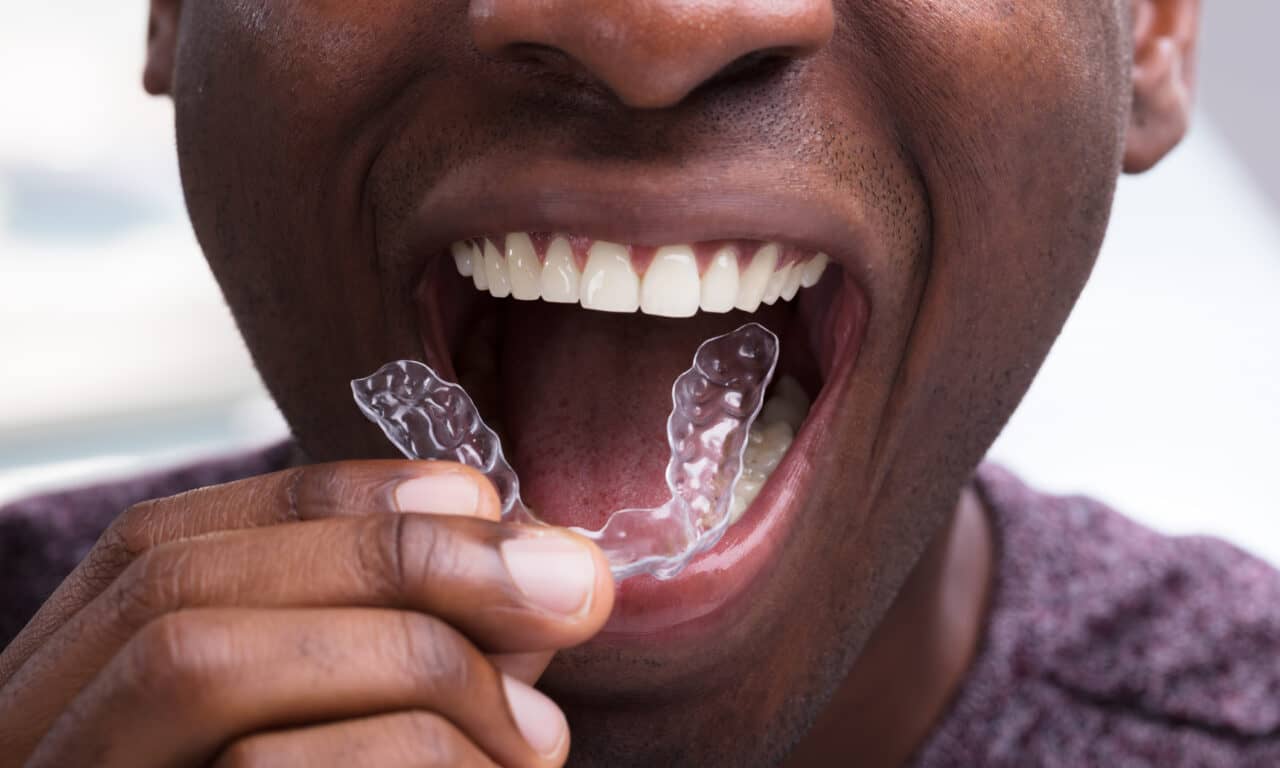 It's time to face facts: DTC treatment is here to stay. And it's time to get proactive to ensure you benefit from the increased consumer interest in orthodontic treatment.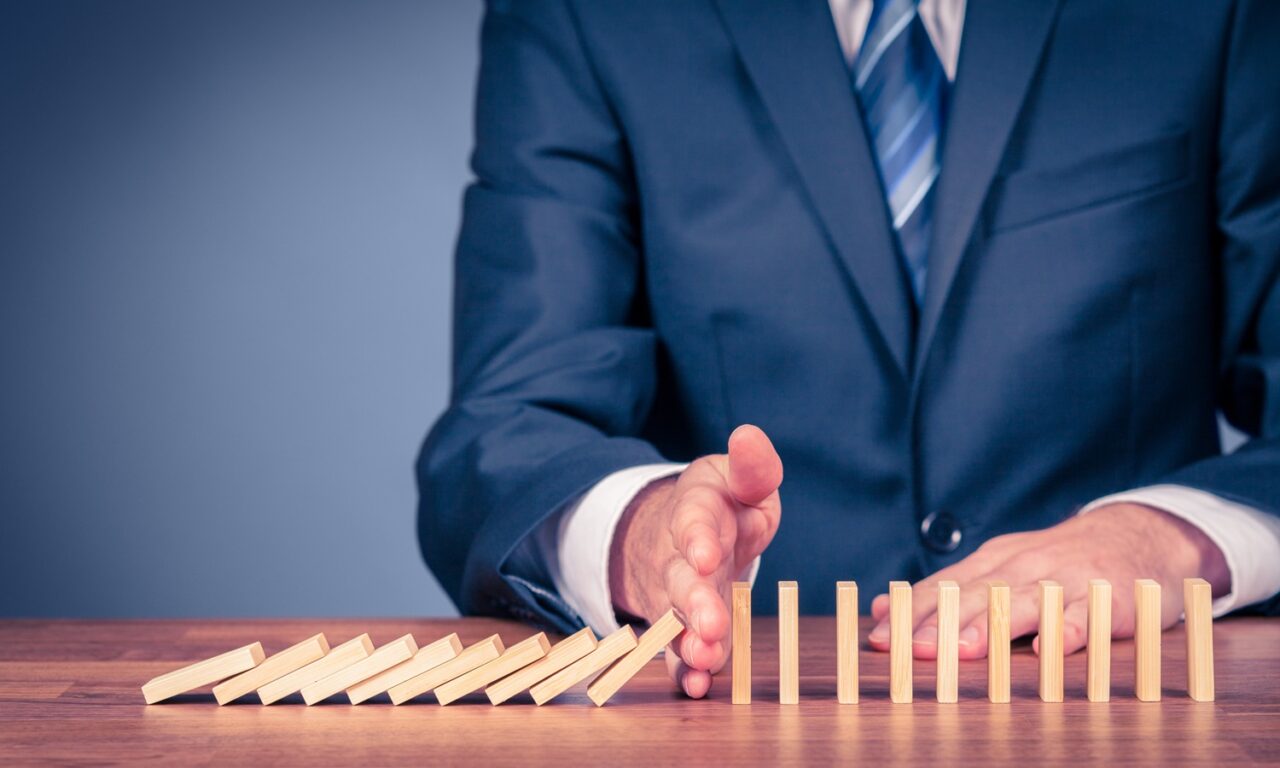 Rather than wait for a decline, orthodontists can take specific actions to ensure the ongoing success of their practice.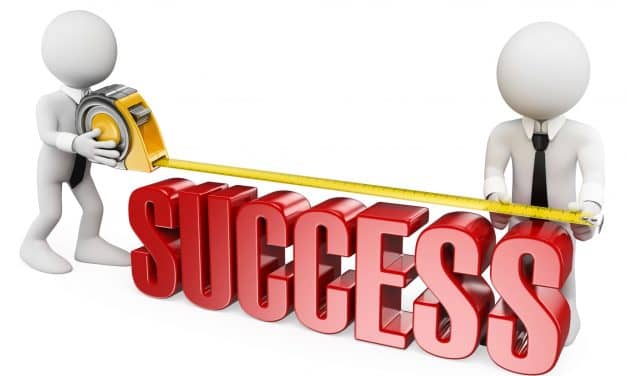 And why measuring production, referrals, starts, and overdue debonds are key to knowing how your orthodontic practice is performing
Read More