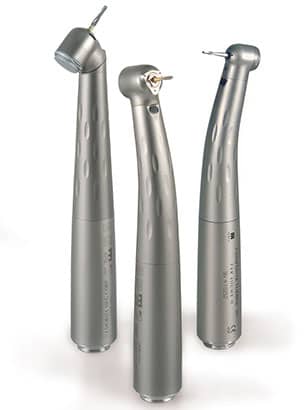 J. Morita USA, Irvine, Calif, has announced a risk-free trial for its TwinPower Turbine product line. Any TwinPower handpiece purchased from June 17 to August 31, 2013 qualifies for a 30-day, money-back guarantee.
The manufacturer's TwinPower Turbine series includes a standard-sized head, UltraM and UltraE mini heads, a 45-degree for surgical procedures, as well as the new Basic model introduced this year. The series features a double-impeller rotor design that offers up to 22 watts of power with high torque. The design also employs a pressurized air system design, which prevents suck back in the air line resulting in superior infection control; ceramic bearings; rapid braking within 2 seconds; and a variety of connection options.
For more information about this and other orthodontic companies, visit our Market Guide.