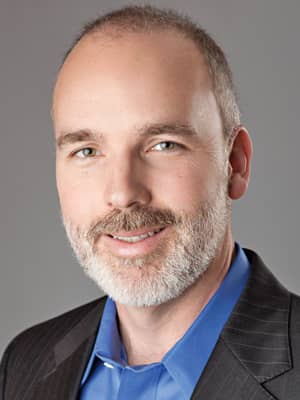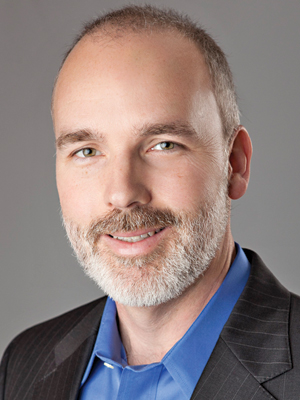 Arkansas orthodontist Ben Burris, DDS, MDS, has filed a federal lawsuit against the Arkansas Board of Dental Examiners challenging the constitutionality of a state law that bans he and other dental specialists from providing basic dental services outside of their speciality, like teeth cleaning services. Burris has wanted to offer low-cost teeth cleanings in his practice.
According to the lawsuit, which was filed in US District Court in Little Rock, the Arkansas Dental Practices Act prohibits dental specialists from practicing outside their area of expertise, even if they're providing free services at a clinic.
"Arkansas needs more access to dental care, not less," said Matt Miller, lead attorney on the case and executive director of Institute of Justice's Texas Chapter. "The state shouldn't be using its power to stop Dr Ben Burris from helping people by offering services that he is perfectly qualified and willing to offer."
The Institute for Justice, a public-interest law firm, is representing Burris in the case.
Burris owns Braces by Burris, which has 11 offices across Arkansas and employs nearly 100 people. In 2013, Burris started offering low-cost dental cleanings at a lower price than what other dentists in the state charge for the same service. Burris wanted to give low-income families access to regular dental care by doing so.
Within weeks of starting the program, Burris was told by the Arkansas State Board of Dental Examiners that he was breaking the law and that his licenses would be in "severe jeopardy" if he continued offering the cleanings. Burris stopped offering the service after being called before the board.
"The Dental Board is going after me because I want to shake up an industry that desperately needs innovation" Burris said. "As a dentist, I took an oath to help people, and offering top-notch dental care at an affordable price is how I want to do that. I should not be punished because I chose to get a specialty license. I have the capacity, qualifications, and ability to help people, but I am being denied the opportunity to give back."
Miller points out that seven other states have laws similar to the one in Arkansas. "Across the country, qualified people are being prevented from offering dental services because of outdated laws that needlessly restrict access to care," Millerm said. "Winning this case will mean other entrepreneurs like Dr Ben will have the freedom to bring innovative changes to their field."
According to the Institute for Justice, such restrictions on who can provide dental care results in a estimated 12% increase on the price of that care nationwide.