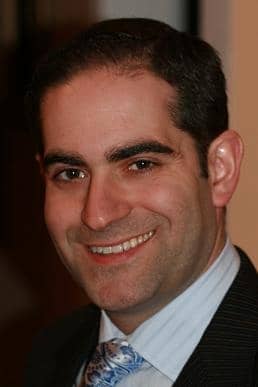 Lingualcare, a 3M Unitek company and maker of iBraces, has elected Adam Schulhof, DMD, to its advisory board.

Schulhof is certified as a premier provider of iBraces, Lingualcare's customizable lingual bracket system.

"This appointment is an honor and I am extremely excited to continue teaching what I believe to be the future of orthodontics and helping this wonderful company continue to improve an already fantastic system," said Schulhof in an announcement.

Schulhof graduated at the top of his class from the University of Medicine & Dentistry of New Jersey. After graduating, Schulhof attended the orthodontic program at Columbia University. Schulhof is a clinical instructor at Columbia University, where he's working on a lingual orthodontic training program for the institution.

"Lingual orthodontics is a specialty within a specialty, and many orthodontic programs do not include it within their current curriculum," said Schulhof.

For more information about this and other orthodontic companies, visit our online Buyer's Guide.