In Part 4 of our series, understanding the important role links and URLs play in search engine navigation to your orthodontic website.
Now that you have an understanding of what search engine optimization (SEO) is and how to optimize titles and meta descriptions, as well as multimedia, on your orthodontic practice website, we're going to tackle URLs here in Part 4 of our series on SEO Fundamentals.
URLs, or Uniform Resource Locators, are the addresses at which web pages and websites can be found. Links, of course, are what get you from one website page to the next.
Both URLs and links play an important role in search engine navigation related to your orthodontic website.
The Value of a Crawlable Link Structure
Generally speaking, any page on your website that you would like to be searchable, needs to be reachable by a standard HTML link from another page on the site. If your website has pages that are unreachable by a "crawl" through the site, it will be impossible for them to be indexed by the search engine, rendering your other SEO efforts useless.
Having well-structured navigation, on the other hand, makes your site easier for consumers to use. In addition, building up a structure for internal links adds credibility to your website, which helps in search rankings.
To avoid link structure problems, avoid the following scenarios:
Javascript-only links. Search engine crawls are not able to follow Javascript links, so they should be replaced by HTML links whenever possible.
Important content behind forms. Search engine crawls are not able to access content that requires a form submission to read. This can include a simple login form, or a more complex form such as a Contact Us page. It also includes search boxes. So if your website has a search function, you will need an additional way to reach the searchable content. Some search engines are able to crawl links that are housed inside frames, but it tends to be inconsistent and cause problems.
If your orthodontic website has a standard header and footer, with easily navigable HTML links to content, most of the above problems will be avoided.
The Human Factor in URLs
The URL of a web page is important for human readability and ease of use. The page URL will be displayed in search engine results pages. At the same time, using relevant keywords in the URL will make your results stand out from other orthodontic web pages. In addition, having a URL that accurately describes what a user can expect to find on a particular web page will help ensure that users aren't surprised or disappointed when they get to that page. However that doesn't mean you should try to jam keywords into the URL—especially at the cost of excessive length or readability.
Here are a few common-sense tips for constructing optimal URLs:
Be relevant. Users should be able to predict what content they will find on the page by looking at the URL.
Be concise. Keeping a URL as short as possible makes it easier to read, and ensures it doesn't get truncated in search results.
Be static. Whenever possible, stick to a human-readable, static version of a URL instead of a dynamically generated one.
In Part 5 of our SEO Fundamentals series, we will explore the importance of a keyword strategy and keywords in headlines. OP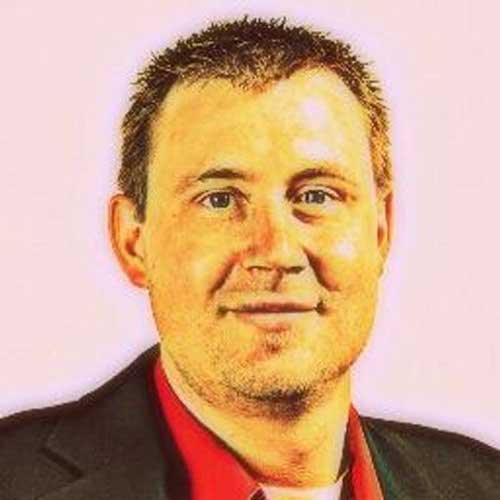 Tracy Henry, MBA, is a digital marketing expert with over 12 years of SEO experience. After years of corporate and agency practice, Tracy now leads 3M Health Care search marketing strategy.
Photo ID 60691580 © Kaspri | Dreamstime.com