Connecting with patients doesn't have to be difficult. Listen to Megan Pfuhler discuss the ways in which she was able to engage patients by using the tools available to her in Cloud 9 Software. 
This five-minute client interview details what platform features can help you keep paperwork in order, reach out to patients for check-ins on how the treatment is going, and offer easy appointment scheduling and communication options for your patients!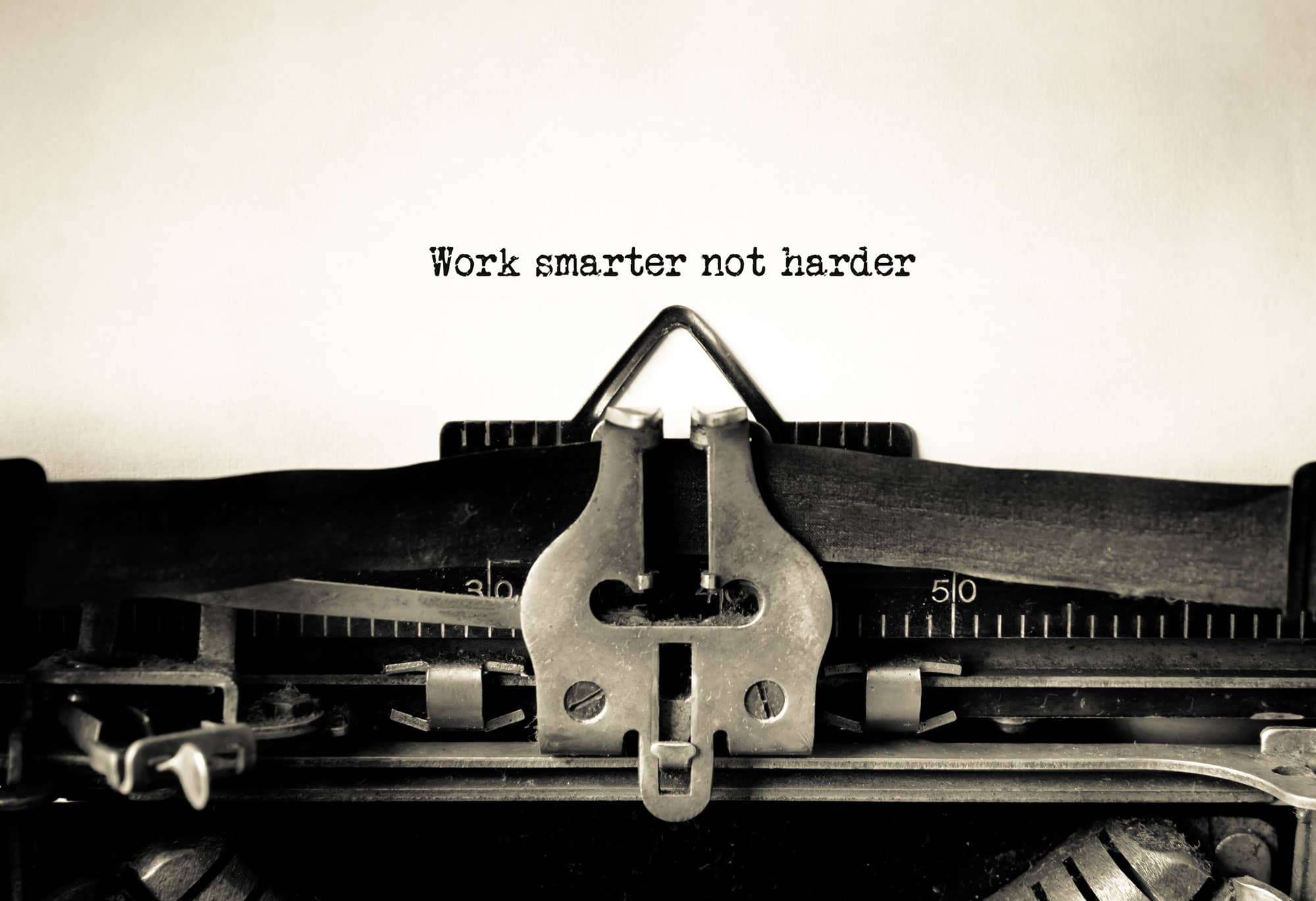 Webinar: Work Smarter, Not Harder! Help Your Practice Boost Efficiency Today
Learn how one 30 year industry veteran helps Orthodontist Offices work smarter, not harder!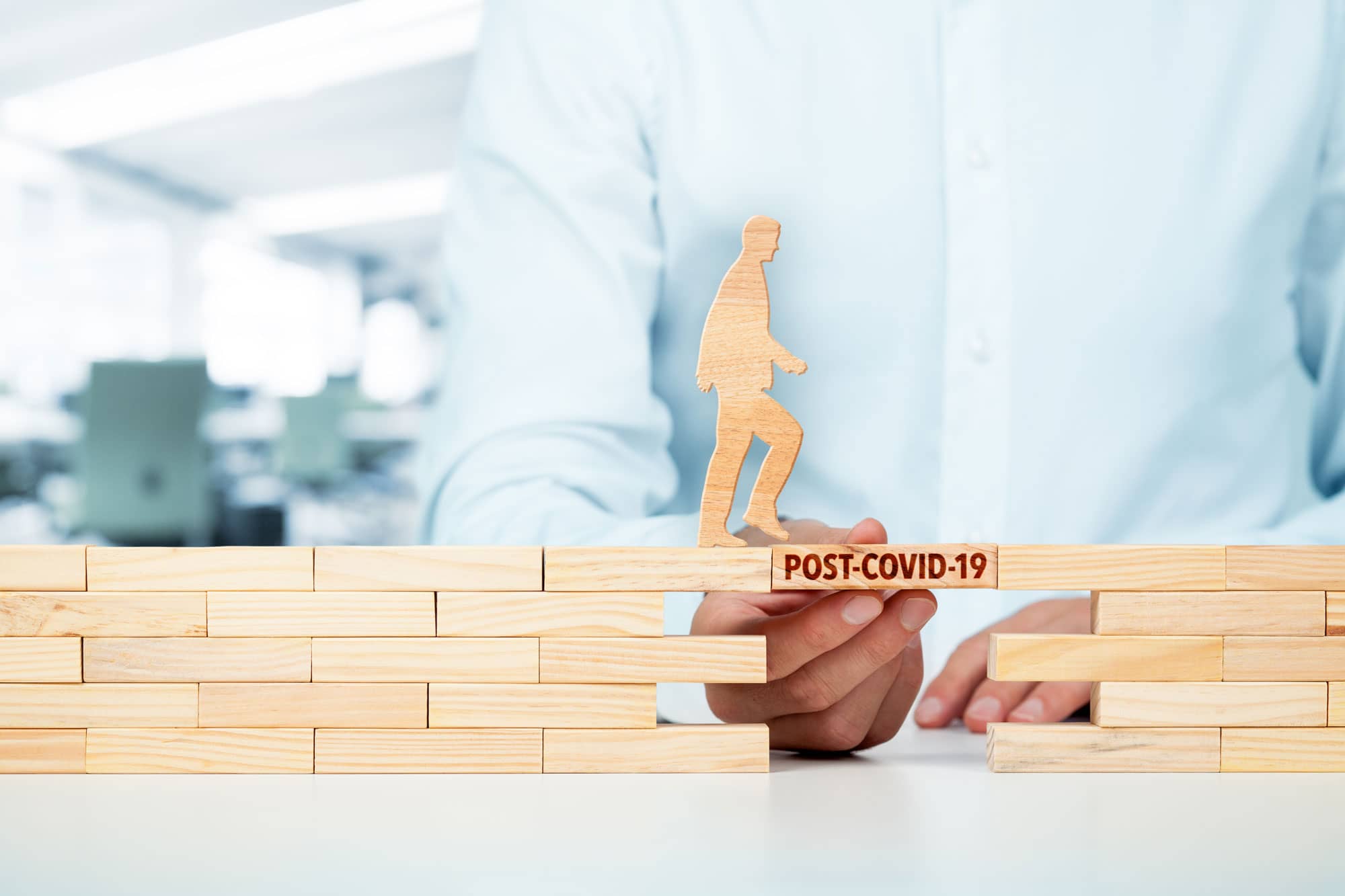 Webinar: Staying Nimble & Adaptable as the Pandemic Forces Change on Practices
Hear how some Orthodontist Offices are tackling all the new challenges the pandemic has confronted them with.