Tag:
aligner treatment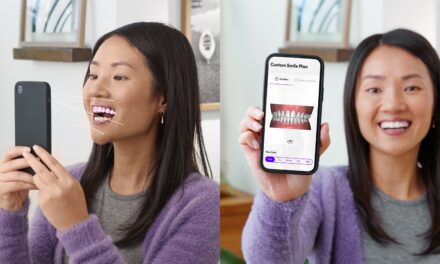 SmileDirectClub's SmileMaker Platform uses AI technology to give consumers a 3D preview of their smile after aligner treatment.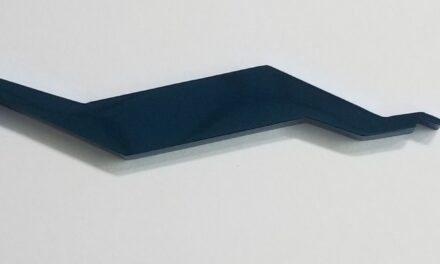 Due to customer demand, Gestenco introduced a smaller version of its De-Tacher, a device for removing aligners.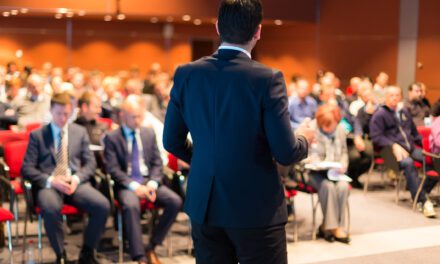 Glidewell announced the continuing education programming for its upcoming 2023 Symposia held in Irvine, Calif.