Tag:
aligner treatment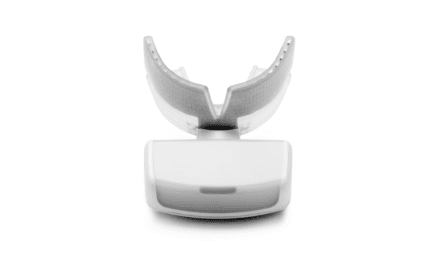 The OrthoPulse Gen 2 includes new structural and technological improvements over the previous version of the photobiomodulation device.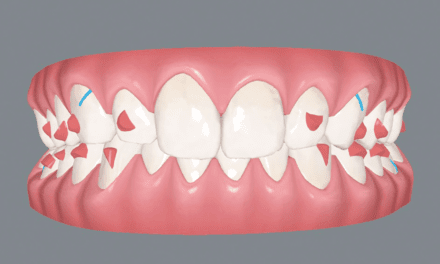 The technology around Invisalign has advanced in leaps and bounds. So it's only right for Dr Glaser to offer an update to his Invisalign 10 Commandments and provide advice on how to maximize Invisalign treatment design.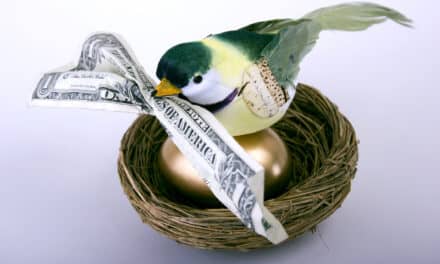 The ADA is offering an early bird discount for early registration to the upcoming SmileCon 2022 event in Houston, Texas.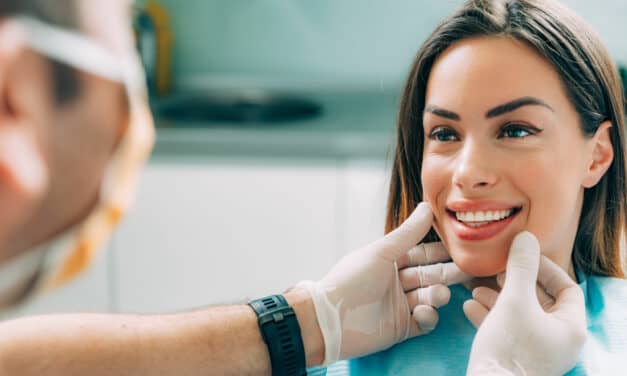 With the ability to simply log onto a computer in pursuit of straight teeth, many consumers are doing just that. Direct-to-consumer companies like SmileDirect Club and hundreds of others working from the same model promise easy, do-it-yourself teeth aligning at affordable prices. It's a model with plenty of appeal, but one that leaves much to be desired, according to many orthodontists.
Read More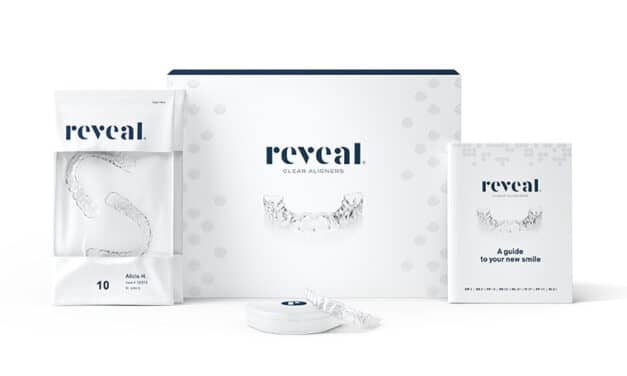 Mario Chorak, DMD used to be a platinum provider for a large aligner company. He completed two...
Read More
But there's a right patient and a wrong patient for clear aligner treatment and before making a call on whether or not to prescribe them, it's important to know the difference. "The biggest problem with aligners is that they don't work if you're not compliant," says Dr Vikash Makan
Read More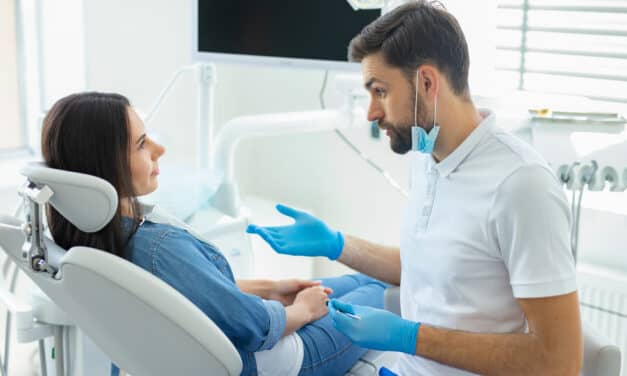 Even before the aligner era, the compliance conundrum vexed orthodontists for decades. In the old days, compliance mainly came down to elastics and headgear. These days, full trays can be neglected causing weeks and months to be added to treatment times.
Read More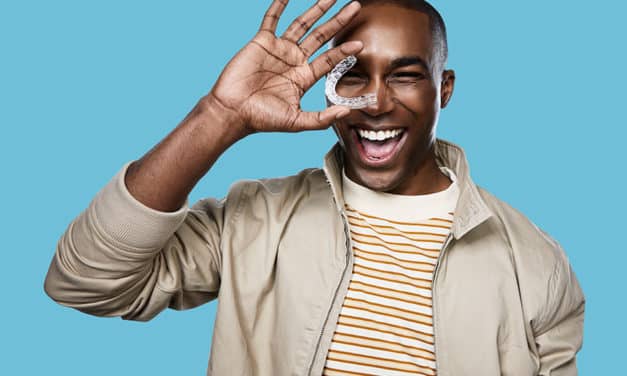 ContinuedCare is offered to US-based consumers who have been unable to receive the aligners, mid-course corrections, or retainers they need to complete or maintain their treatment because of orthodontic office closures due to COVID-19.
Read More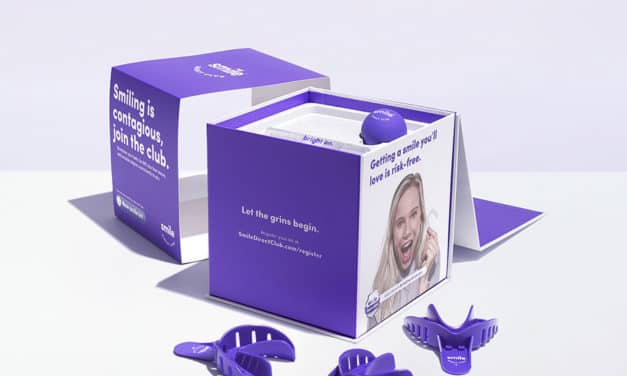 The position strengthens SmileDirectClub's capabilities into the office direct and wholesale channels, that enable dental professionals to provide affordable, convenient teeth straightening solutions for patients.
Read More