Tag:
aligner treatment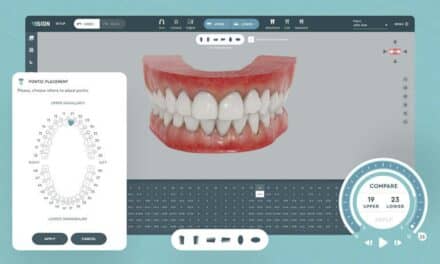 A partnership between SoftSmile and Dental Axess will bring the Vision treatment planning software to the Xflow platform.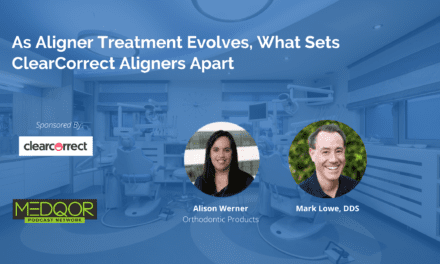 Dr Mark Lowe joins the podcast to talk about the evolution of aligner treatment and why ClearCorrect aligners have the features he prefers.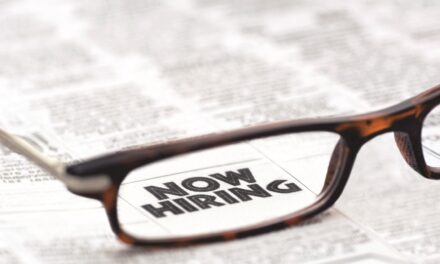 OnDiem wants temporary staffing solutions to be as easy as ordering an Uber while offering workers a chance to live a gig economy lifestyle.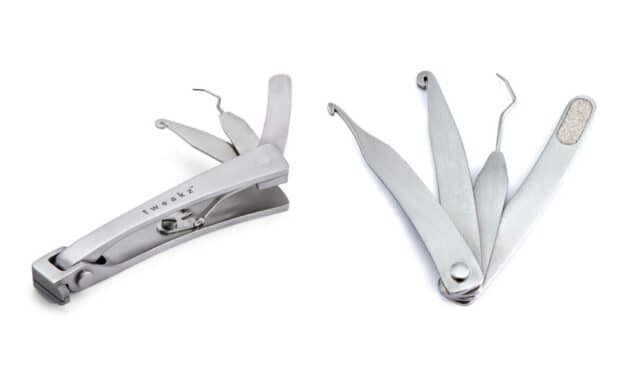 Tweakz for Braces and Tweakz for Aligners are two new self-care tools patients can use to handle the most common orthodontic emergencies between visits.
Read More