Tag:
biolase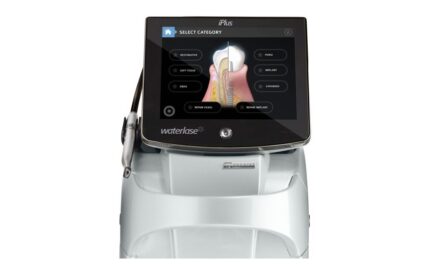 The partnership will provide TeamSmile with Biolase's iPlus Waterlase laser systems to help treat children for free.
BIOLASE names Paul Clark chairman of the board of directors and Jeffrey Nugent interim CEO following a recent ruling by the Delaware Supreme Court, upholding a lower court decision in a shareholder suit seeking to end a Board deadlock over the tenure of Federico Pignatelli.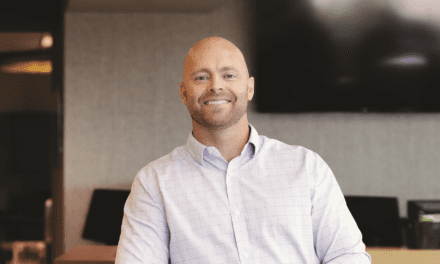 For Brooks Barefoot, DDS, practicing orthodontics in Colorado was the perfect melding of professional ambition with personal satisfaction.