Tag:
easyrx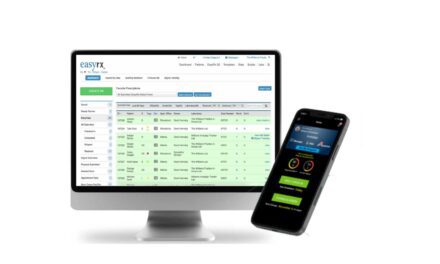 EasyRx has integrated with the In Hand Dental remote monitoring app, allowing prescription information to be shared between platforms.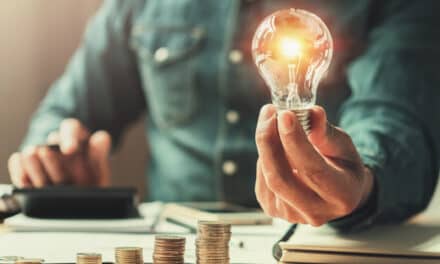 The deadline for Ortho Innovator Award Submissions has been extended to January 31 by the American Association of Orthodontists.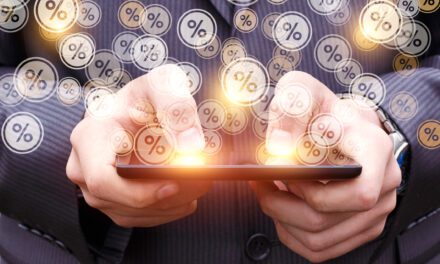 ADA Member Advantage has endorsed Volvo Cars for its commitment to sustainability, offering members a discount on new Volvo models.