Tag:
easyrx
The integration will allow EasyRx users to pass 3D STL files to RayShape 3D printers to simplify the digital workflow.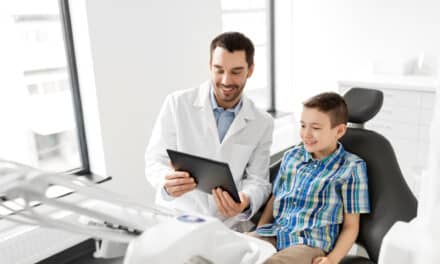 When planning your cases, the right software can make all the difference in an efficient appointment, fluid case progression, and a successful outcome. Here are 10 treatment planning software options currently on the market.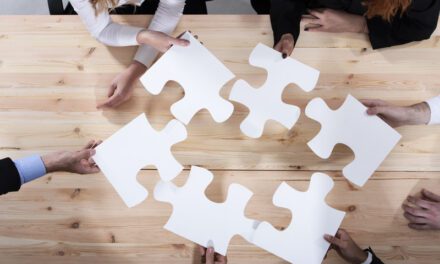 Smile Stream Solutions began the full integration of OrthoEssentials which had operated independently since it was acquired.