Tag:
easyrx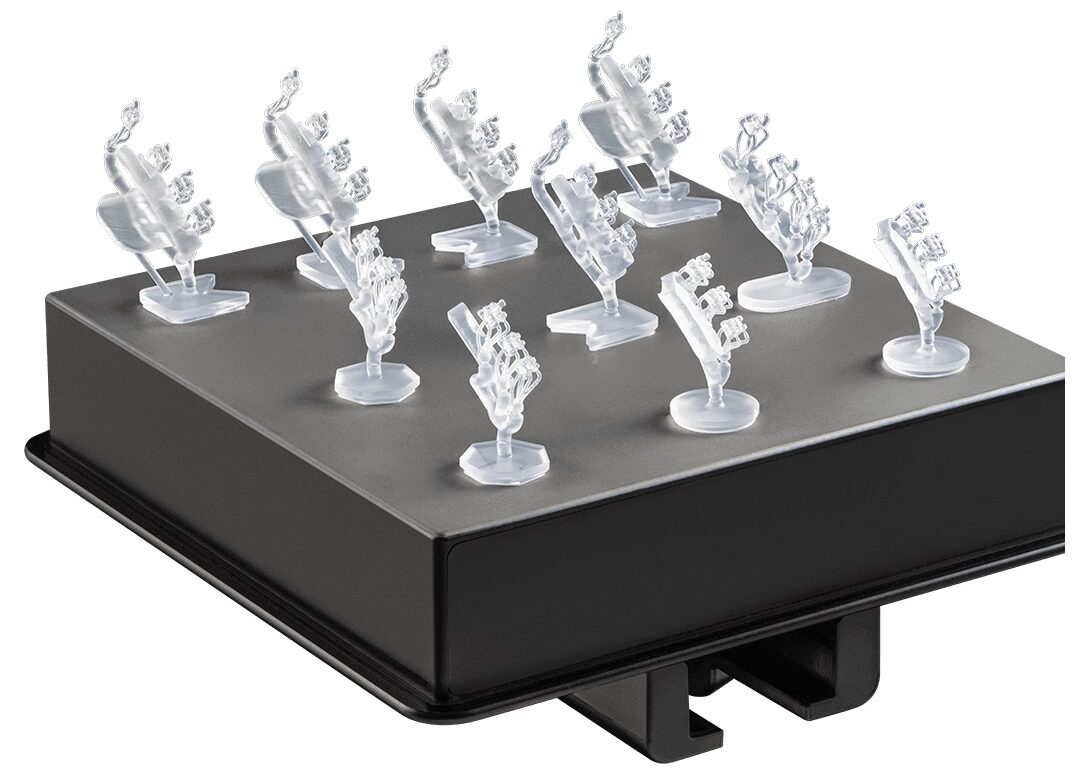 Braces On Demand announced a partnership with EasyRx, integrating Braces On Demand into the EasyRx digital workflow.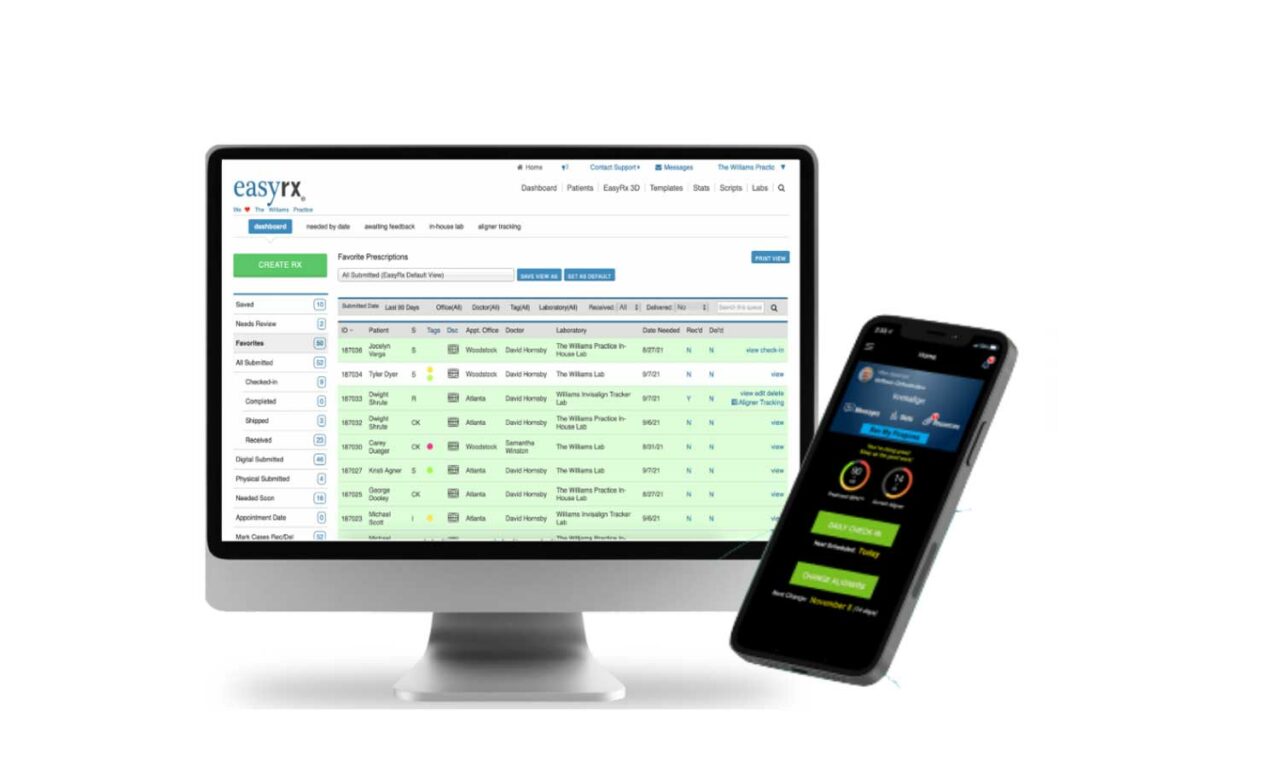 EasyRx has integrated with the In Hand Dental remote monitoring app, allowing prescription information to be shared between platforms.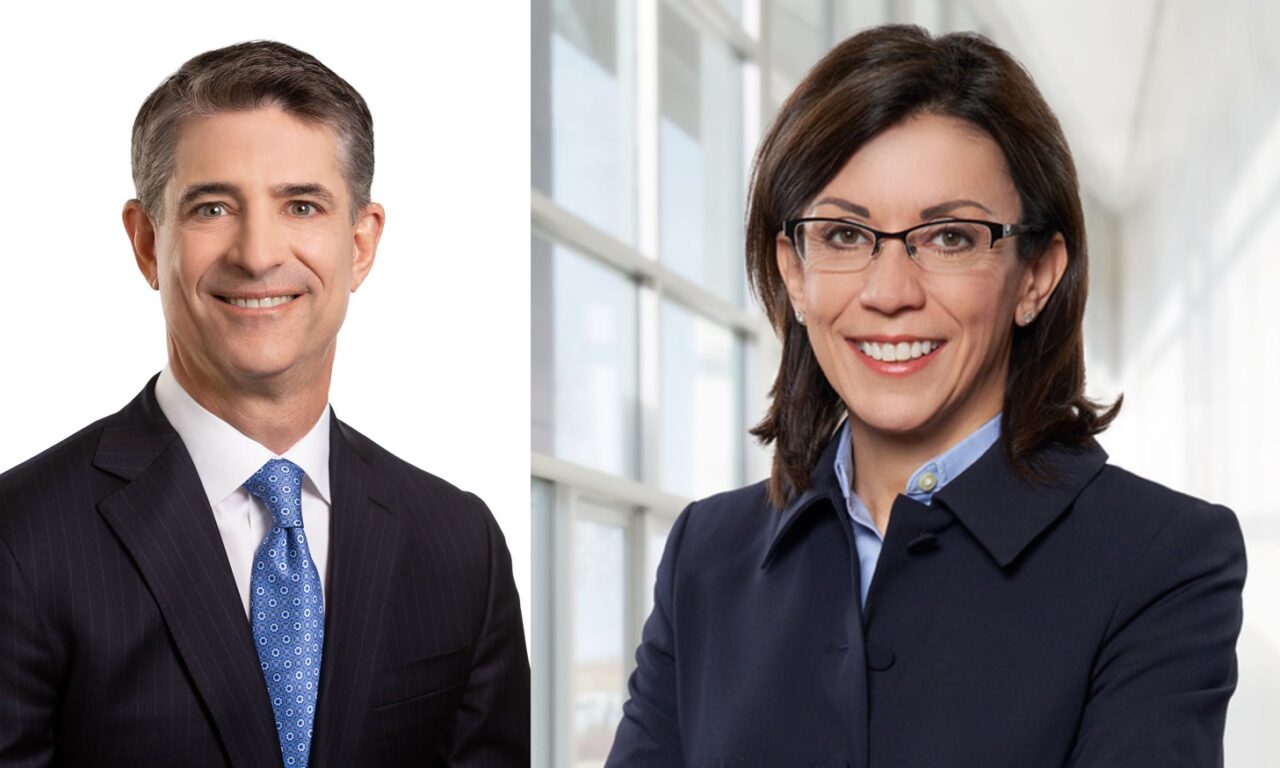 The Align Technology board of directors appointed 3M Health Care's Mojdeh Poul and Exact Sciences' Kevin Conroy.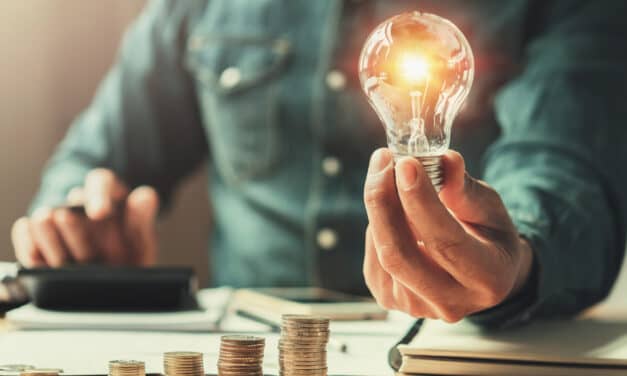 The deadline for Ortho Innovator Award Submissions has been extended to January 31 by the American Association of Orthodontists.
Read More