Tag:
easyrx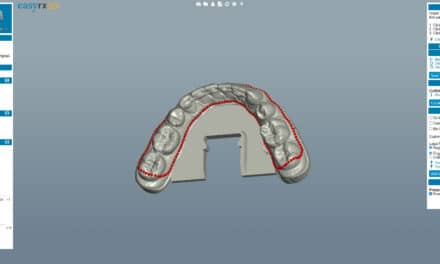 PTS Trim Line File Output has been added to EasyRx's 3D Automated Services, designed to improve digital workflow for practices.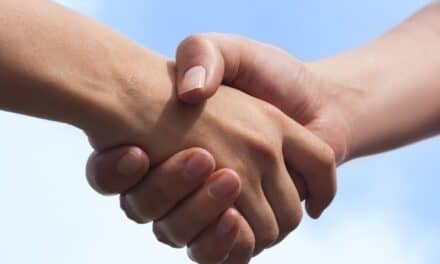 EasyRx is partnering with The Invisible Orthodontist, offering discounts to TIO members and discounts on TIO membership for EasyRx users.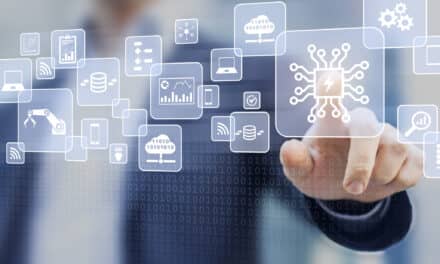 Through a partnership with Asana, a work management platform for teams, Align will offer Invisalign-trained doctors a customizable workflow solution to help practices track tasks connected to the patient's treatment journey.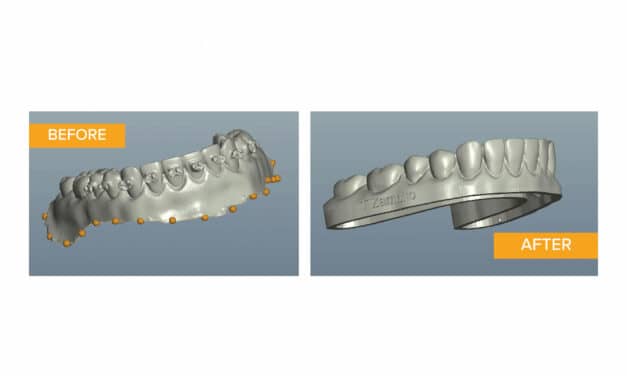 Join us for our next webinar with Dr Tarek Abousheta, an orthodontist in private practice, to learn how to use the EasyRx software to clean your intraoral scans and set up your digital workflow.
Read More

EasyRx will offer special discounted pricing to practices participating in the Smiles Change Lives orthodontic program, which helps provide children from low-income households with orthodontic treatment.
Read More
The patent, from the U.S. Patent and Trademark Office, applies to the EasyRx Universal Lab Prescription, digital workflow, and 3D software platform.
Read More
The combined company will offer solutions to connect practices and labs using the EasyRx Universal Lab Prescription, Digital Workflow, and 3D software platform along with offering cloud-based lab management software solutions.
Read More
The partnership is aimed at protecting EasyRx infrastructure and patient records from cyberattacks.
Read More
With the Artifact Removal Tool, EasyRx orthodontic practices and labs can remove scan remnants around STL/Digital Model files taken from 3D scanners.
Read More