Tag:
G&H Orthodontics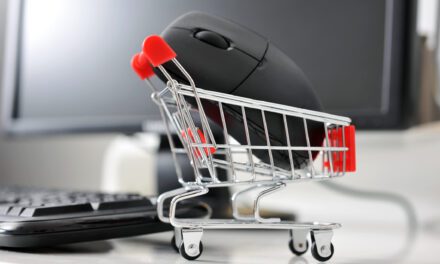 The collaboration with companies ranging from 3M Oral Care to DynaFlex allows practices using Orthodontic Details to streamline supply ordering.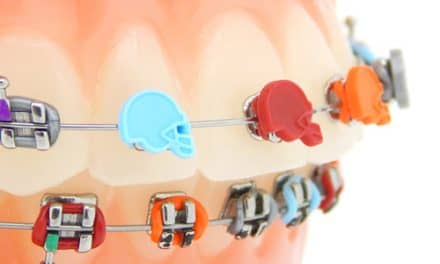 The new Football Helmet DesignerTies elastomeric ligature ties provide patients with a way to make a fashion statement with their braces.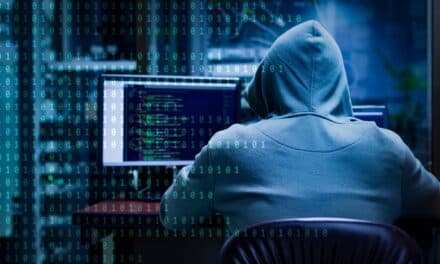 Dental insurance provider MCNA Dental notified its clients that a cyberattack exposed sensitive data on its nearly 9 million clients.