Tag:
imaging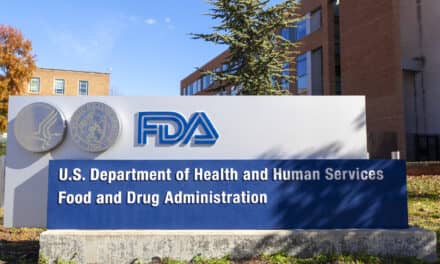 Oryx Dental's cloud-based imaging software has received FDA clearance to be marketed directly to practices.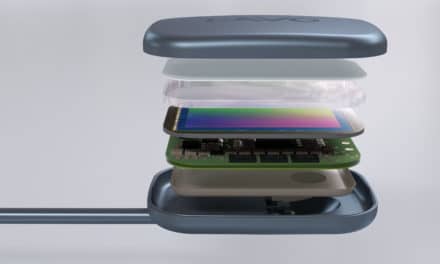 KaVo IXS sensors are designed to withstand double the biteforce without cosmetic damage than the company's GXS-700 sensors.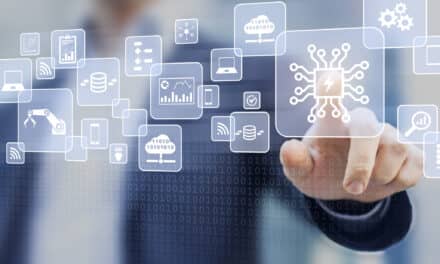 Through a partnership with Asana, a work management platform for teams, Align will offer Invisalign-trained doctors a customizable workflow solution to help practices track tasks connected to the patient's treatment journey. 
CS ScanFlow software is designed to provide users with a new intraoral scanning workflow, while the updated CS Model+ adds features for the orthodontic workflow.
Read More