Tag:
intraoral scanner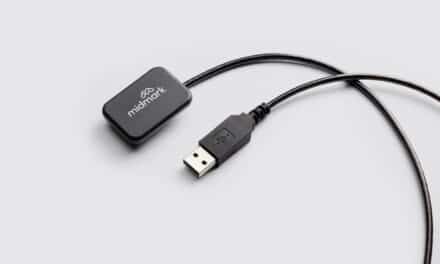 Midmark has released the Midmark Intraoral Digital Sensor System, an enhanced sensor system that improves image quality and reliability.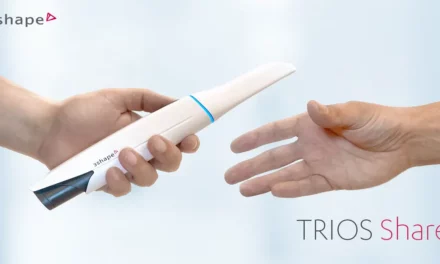 TRIOS Share allows 3Shape's wireless TRIOS intraoral scanners to be connected with any PC in a practice through wireless connections.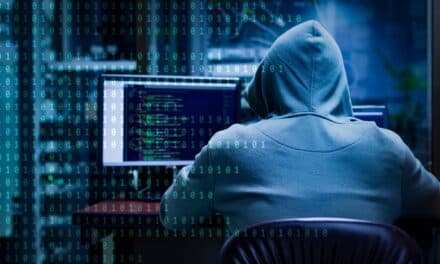 Dental insurance provider MCNA Dental notified its clients that a cyberattack exposed sensitive data on its nearly 9 million clients.