Tag:
intraoral scanner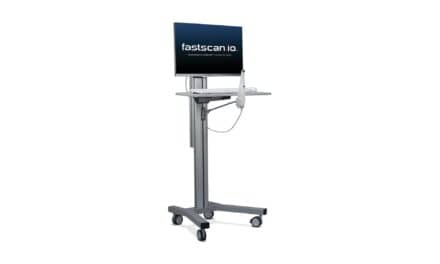 Glidewell partnered with Medit on a new intraoral scanner solution called the fastscan.io Intraoral Scanner.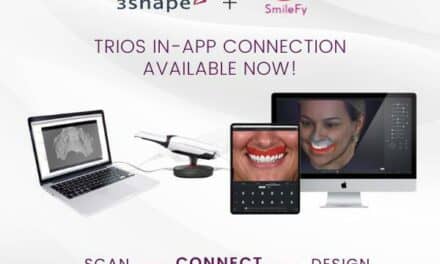 SmileFy announced a new partnership with dental brand 3Shape to bring connectivity with the TRIOS intraoral scanner.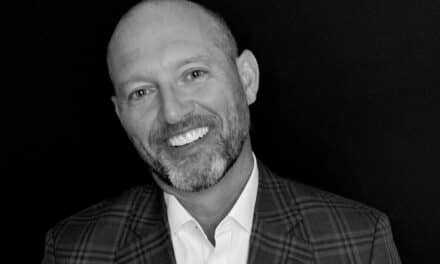 3D-printed braces maker LightForce named former Align Technology executive Frank Quinn as the company's chief revenue officer.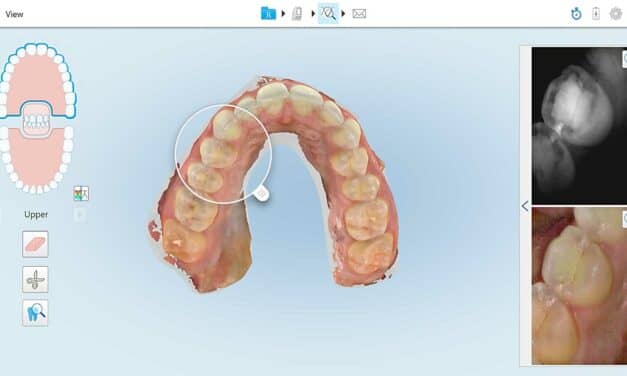 The study, published in the Journal of Dentistry, validated the intraoral scanner's NIRI technology as an aid in the detection and monitoring of interproximal caries lesions. 
Read More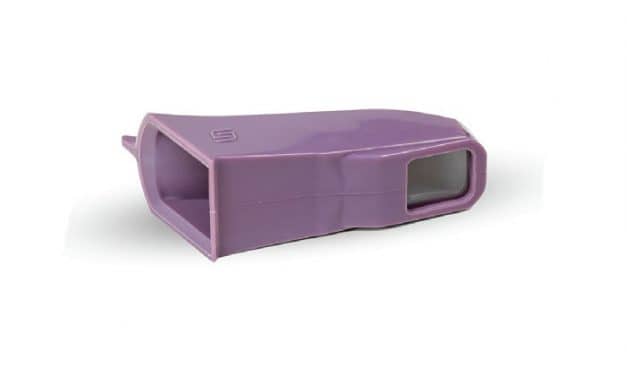 Strauss Diamond to discontinue sales of its MagicSleeve products for use with Align scanners, following intellectual property rights suit brought by Align.
Read More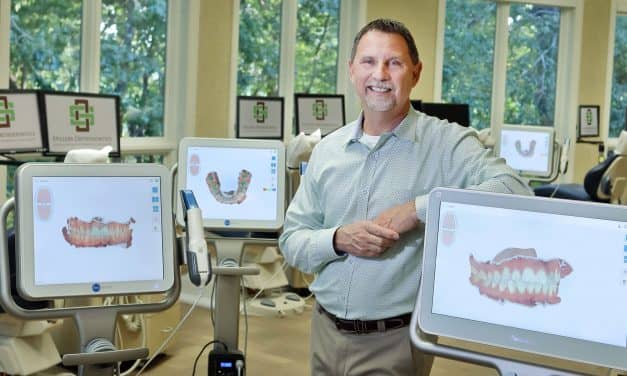 In under a decade, J. Don Spillers, Jr, DMD, MS, has built a digital workflow that allows him to best serve today's patient
Read More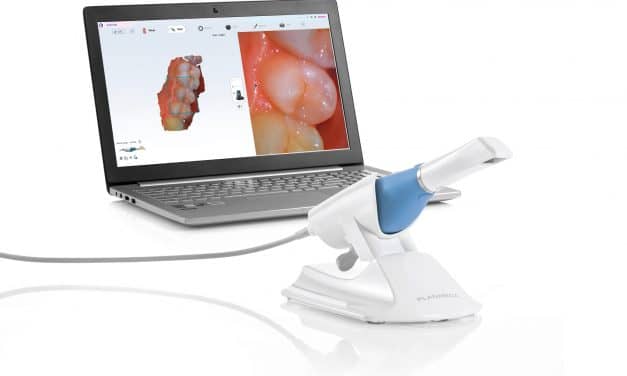 The Planmeca Emerald S, an enhanced version of the Planmeca Emerald intraoral scanner, offers users image capture at two-and-a-half times faster than its predecessor.
Read More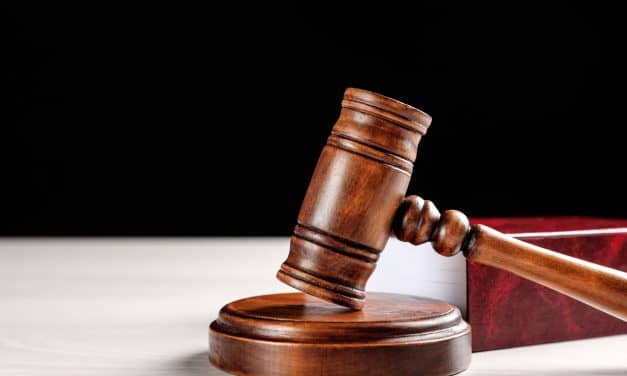 A federal judge rules 3Shape complaint against Align fails to identify anti-competitive practices when Align filed patent suits against 3Shape and terminated Invisalign interoperability with the TRIOS intraoral scanner.
Read More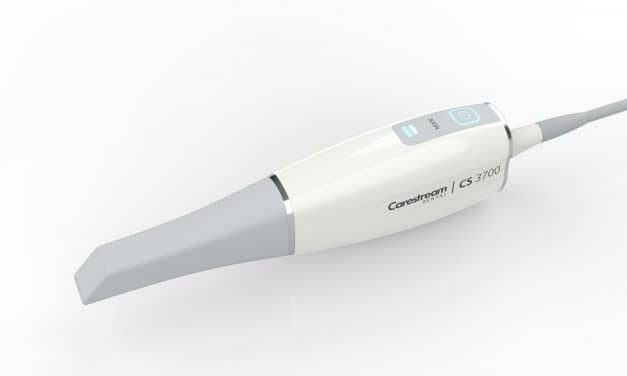 Ahead of the regional orthodontic association meetings, Carestream Dental is highlighting the release of its newest intraoral scanner and updates to the CS OrthoTrac practice-management software.
Read More