Tag:
patient finance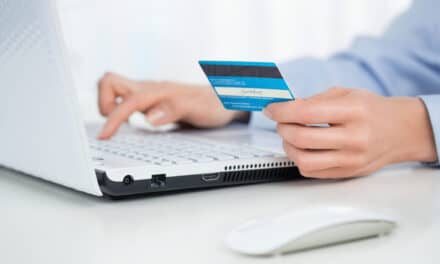 Weave has partnered with Sunbit to integrate the company's communications platform with Sunbit's payment technology.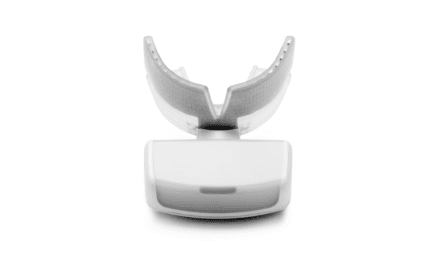 The OrthoPulse Gen 2 includes new structural and technological improvements over the previous version of the photobiomodulation device.
The deal includes Lighthouse 360 incorporating CareCredit financing education, data and credit products into its automated email communications with patients.
Read More