Tag:
patient products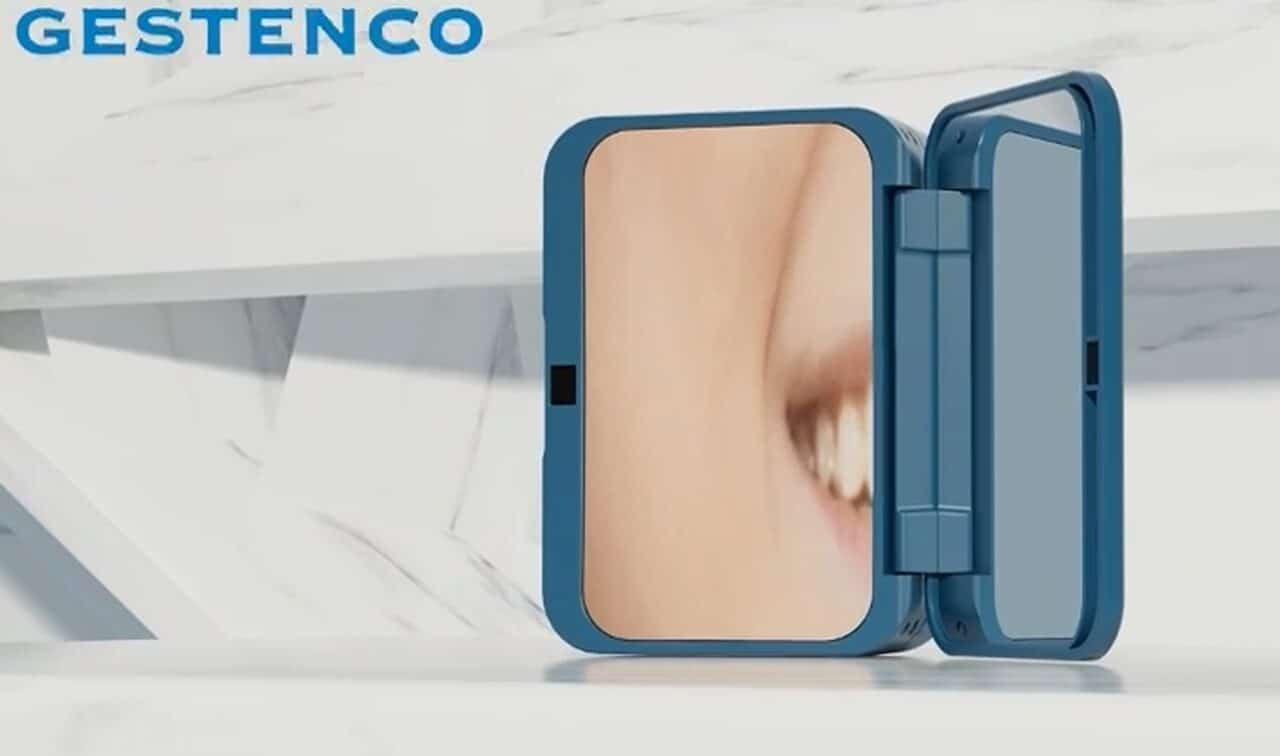 Gestenco's Alignerbox is a container for a patient's aligners and orthodontic appliances made of a sturdy polymer.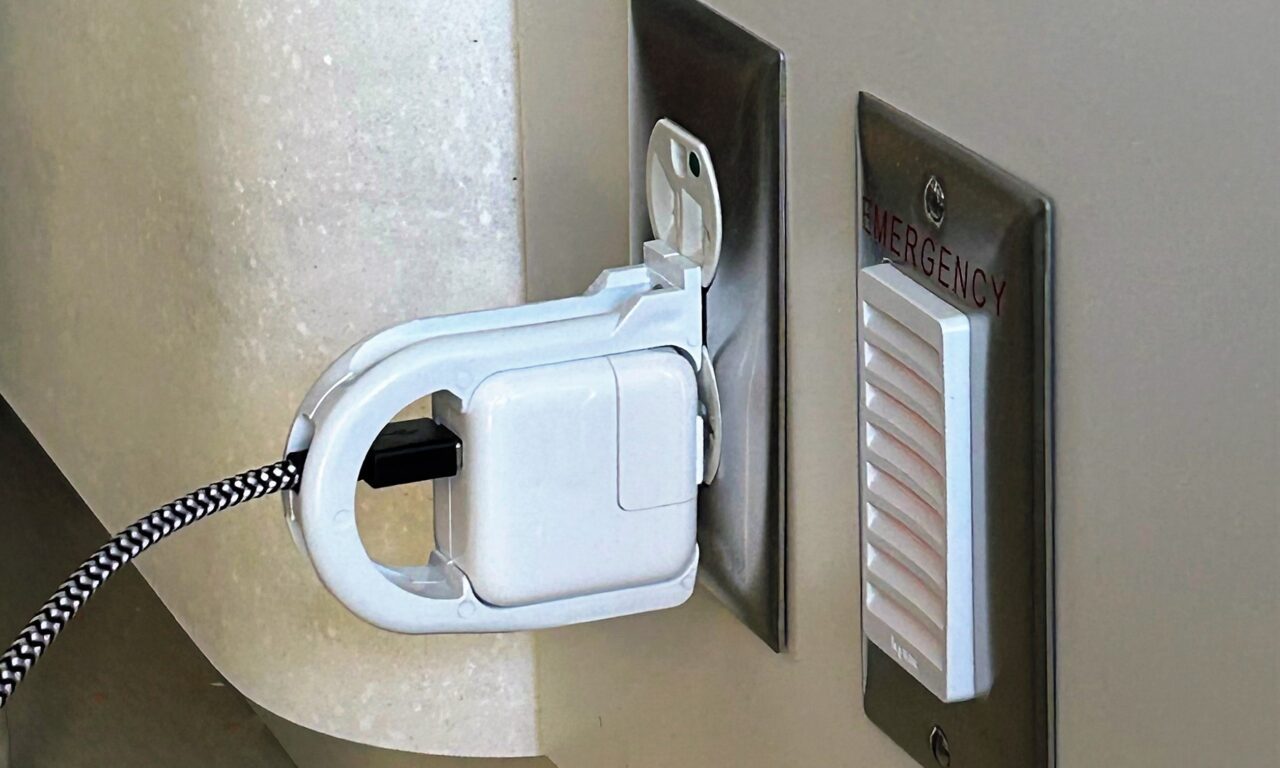 Lock Socket is a device that secures phone and tablet chargers to the wall to keep them from getting lost or stolen.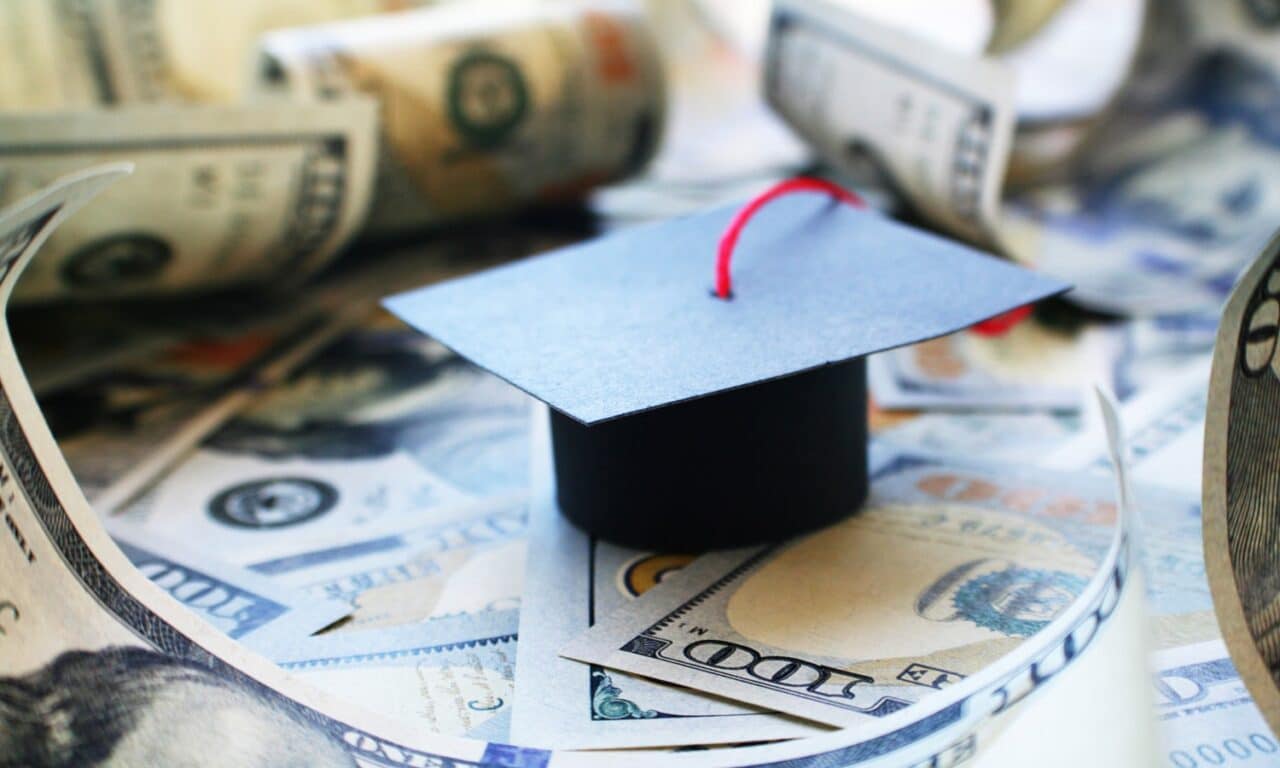 ADA Member Advantage announced an expansion of the ADA member benefits offered by Laurel Road, its endorsed student loan refinancing provider.