Tag:
practice management software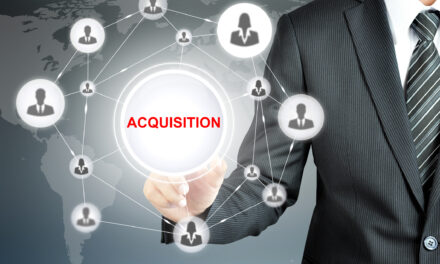 ToothFairy gives Cloud 9 practices tools to track consumers' buying motivations, differentiate leads, and help staff overcome objections.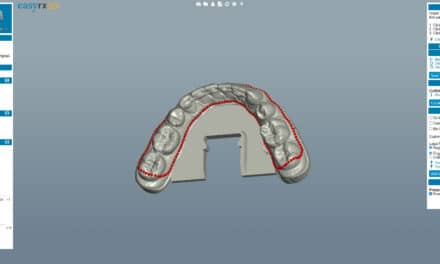 PTS Trim Line File Output has been added to EasyRx's 3D Automated Services, designed to improve digital workflow for practices.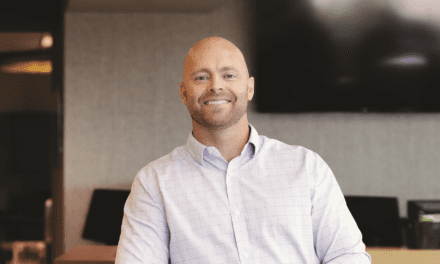 For Brooks Barefoot, DDS, practicing orthodontics in Colorado was the perfect melding of professional ambition with personal satisfaction.