Tag:
products for patients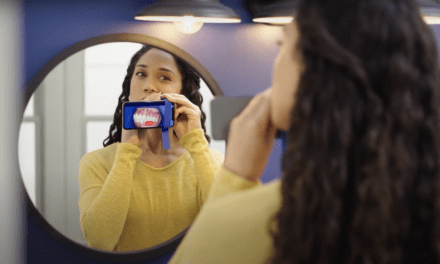 Grin's smart scans use AI to improve patient scans and deliver dental professionals with better images for treatment summaries.
OrVance, developers of OrthoDots CLEAR, a dental wax alternative, have published a white paper directed at consumers alerting them to the healthcare product quality standards and regulatory requirements generic dental wax fails to meet.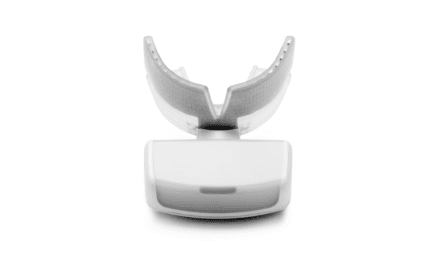 The OrthoPulse Gen 2 includes new structural and technological improvements over the previous version of the photobiomodulation device.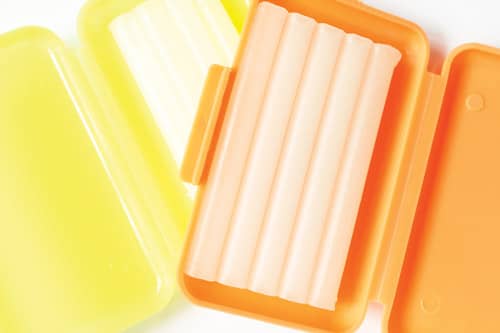 With the emergence of OrthoDots, a dental wax alternative, a conversation has begun as to whether dental wax meets the clinical and, more importantly, the quality and safety needs of today's practice and patient
Read More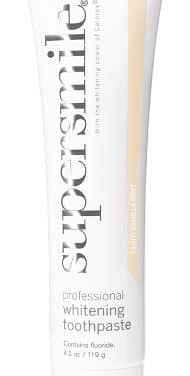 The newest Supersmile flavor features the company's proprietary Calprox technology of encapsulated calcium peroxide and minerals.
Read More
The new white paper, which looks at OrVance's OrthoDots CLEAR dental wax product, concludes that traditional dental wax is no longer up to the standards of other consumer healthcare products.
Read More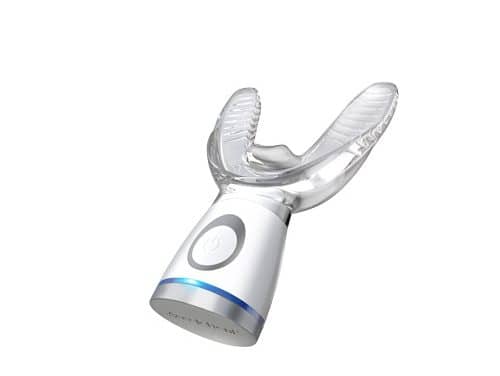 OrthoAccel, which will retain its direct sales force, expects the deal to expand the market reach of AcceleDent Optima.
Read More
The SleepRight ProRx Custom Dental Guard is made from moldable thermoplastic material that softens at 140° F and features a molar guide for better positioning and fit.
Read More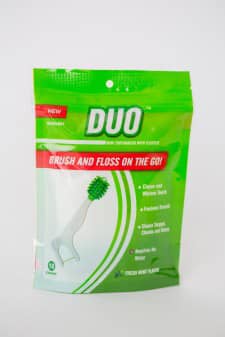 According to the company, DUO mini-toothbrush and flosser was specifically designed to be a "comprehensive" on-the-go dental tool that cleans the teeth, tongue, cheeks, and gums.
Read More