Tag:
products for patients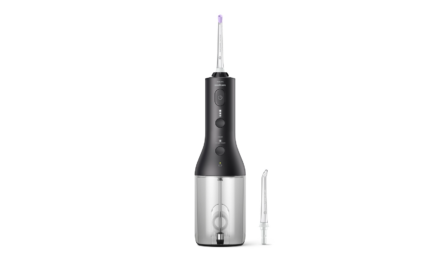 Philips unveiled the Sonicare Cordless Power Flosser, a mobile powered water flossing solution for at-home use.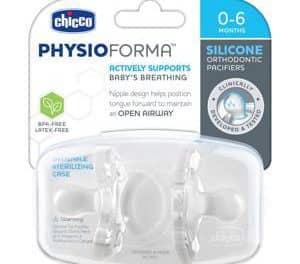 The PhysioForma Orthodontic Pacifier is designed to support proper development of the palate and teeth.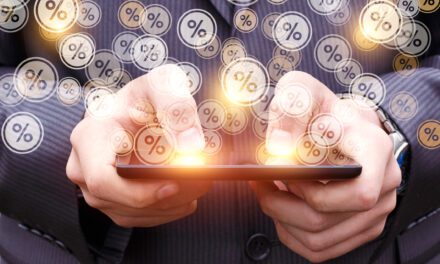 ADA Member Advantage has endorsed Volvo Cars for its commitment to sustainability, offering members a discount on new Volvo models.