Tag:
survey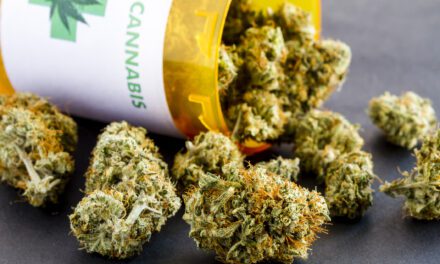 Half of dentists reported patients coming to appointments high, which can affect the level of care that dental professionals provide.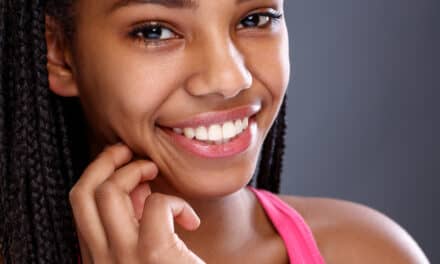 Findings indicate 76% of people base first impressions on a smile, yet most people are unhappy with their smile.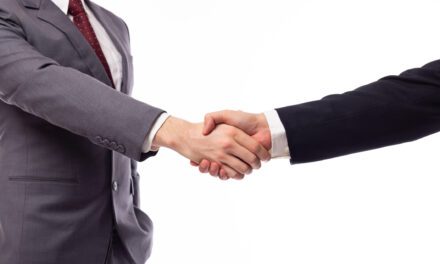 Cloud 9 Software acquired practice management platform Focus Ortho, increasing the company's customer footprint in the orthodontic market.