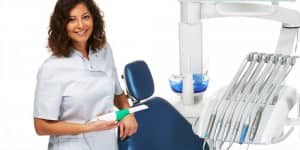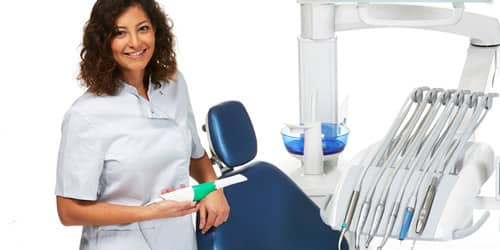 Planmeca, Helsinki, Finland, announced that the Planmeca Emerald™ intraoral scanner can now be used to produce OrthoApnea mandibular advancement devices and Alineadent clear aligners, both designed and manufactured by Ortoplus Group.
The Spain-based Ortoplus is one of the largest orthodontic and digital laboratories in Europe, manufacturing more than 350,000 orthodontic appliances in the last 25 years in over 45 countries.
After a Planmeca Emerald user scans the patient's lower and upper arches and bite, the scan can be instantly exported to Ortoplus for the design and manufacture of the orthodontic appliance.
"We are very happy about this new partnership that will bring Ortoplus's wide range of orthodontic solutions within the reach of Planmeca Emerald users. It's all about making the orthodontic workflow as smooth as possible. By using our digital intraoral scanner and simply sending the open STL files to the Ortoplus headquarters, a lot of valuable time can be saved, not to mention that patients will enjoy the speed and comfort of digital scanning," says Ville Salonen, manager for Planmeca's orthodontic product line and business development.