Tag:
dental practice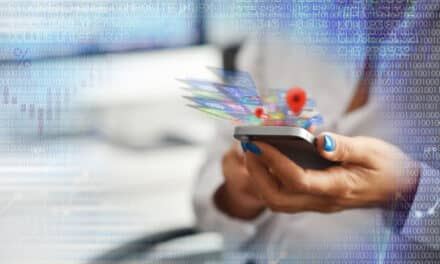 The endorsement comes after a recent ADA Health Policy Institute poll shows recruitment, retention as dental providers' top concern.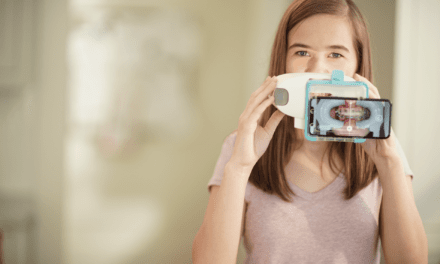 With a 75% market expansion, DentalMonitoring providers, in private practice or DSOs, can take full control of their aligners, and braces cases.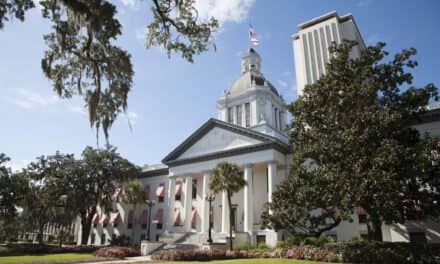 Legislation filed in the Florida state legislature aims to protect consumers by adding accountability measures for DTC companies.