Tag:
dental practice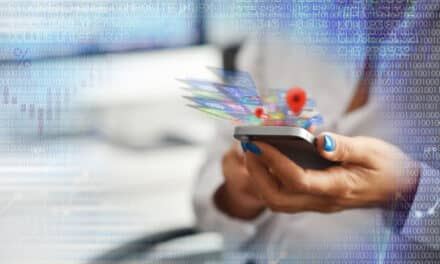 The endorsement comes after a recent ADA Health Policy Institute poll shows recruitment, retention as dental providers' top concern.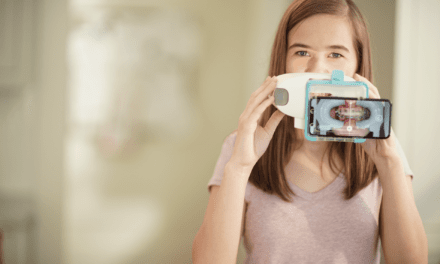 With a 75% market expansion, DentalMonitoring providers, in private practice or DSOs, can take full control of their aligners, and braces cases.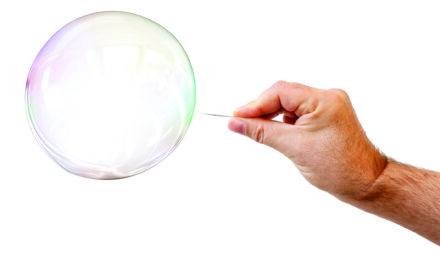 With the Q2 2022 complete, here's what the data is saying about orthodontic practice performance in the first half of 2022.