Tag:
dental practice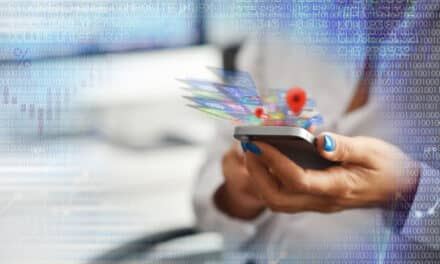 The endorsement comes after a recent ADA Health Policy Institute poll shows recruitment, retention as dental providers' top concern.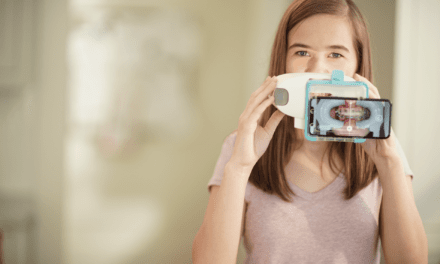 With a 75% market expansion, DentalMonitoring providers, in private practice or DSOs, can take full control of their aligners, and braces cases.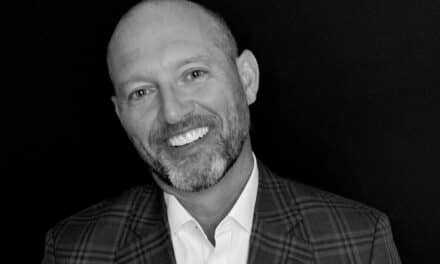 3D-printed braces maker LightForce named former Align Technology executive Frank Quinn as the company's chief revenue officer.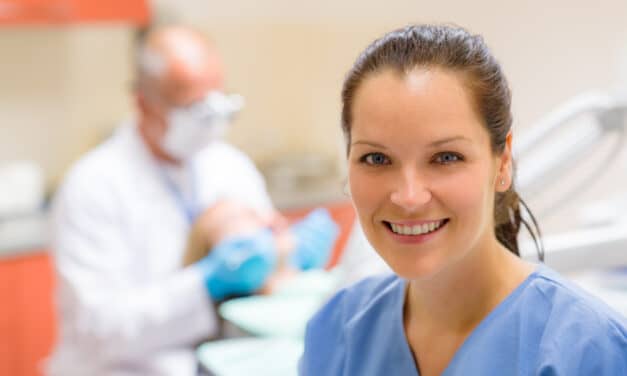 Nearly 10% of dental practices—in 2021, downsized their teams in January and February; 27% raised their practice fees.
Read More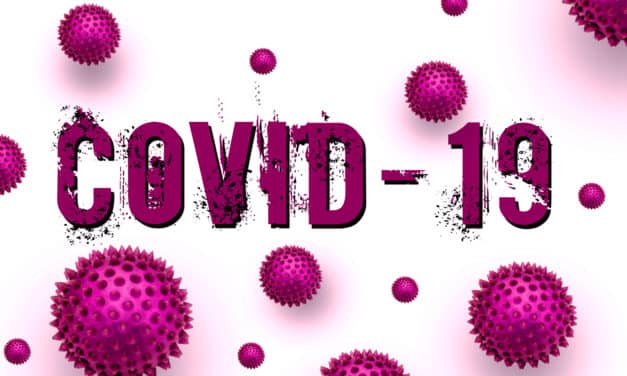 Dr David Reznik, a dentist and infectious disease expert, will discuss the overall direction of COVID-19 infections in the U.S. and its impact.
Read More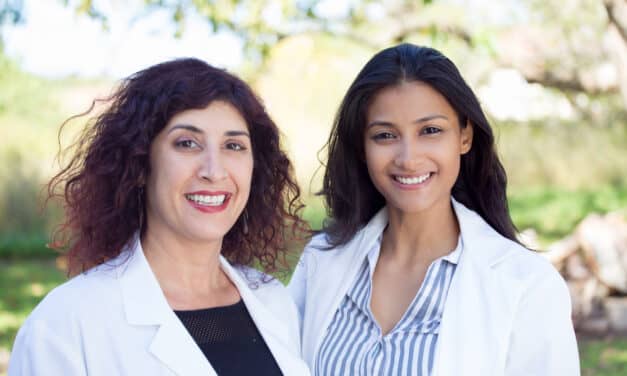 With COVID-19 looming, NHHF scholarships are awarded to outstanding students who demonstrated academic excellence, leadership and a commitment to providing healthcare to Latinos.
Read More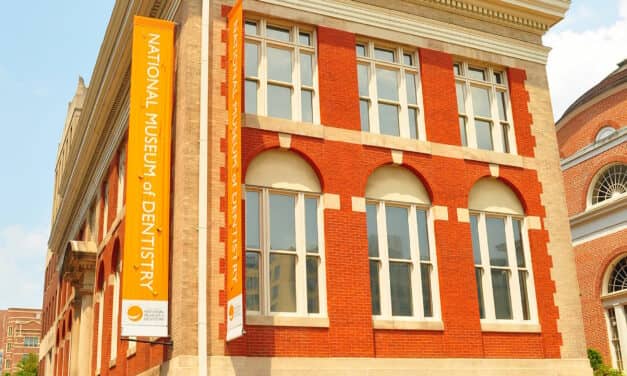 Dental practitioners, academics, students, hygienists, assistants, office staff, and patients are invited to submit essays, videos, and more about their COVID-19 experiences, to the National Museum of Dentistry.
Read More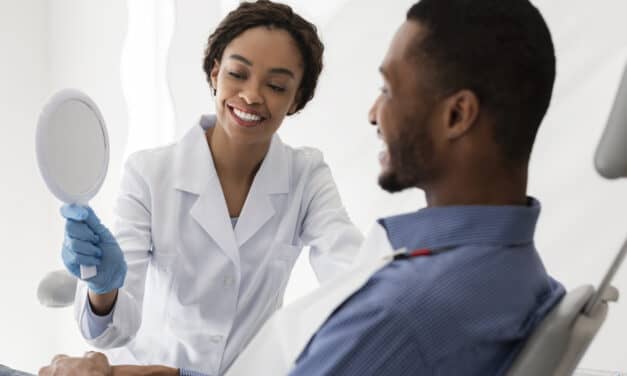 The new accelerated program will "create a pipeline for African-American doctors and dental practitioners" that is needed due to COVID-19, said TSU president Glenda Glover.
Read More
On Veterans Day 2020, Delta Dental thanked the heroes who have served America, and reaffirmed its commitment to provide and support pathways for oral health care for veterans.
Read More