Tag:
dental practice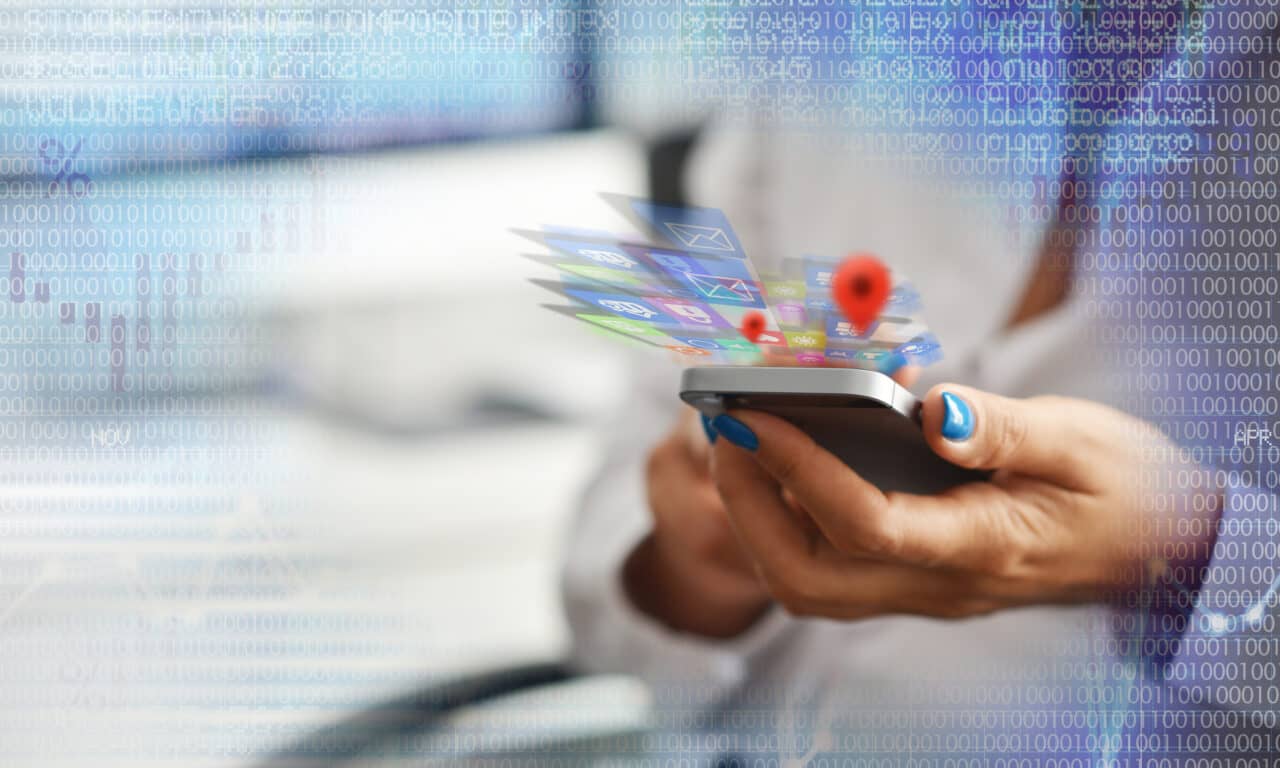 The endorsement comes after a recent ADA Health Policy Institute poll shows recruitment, retention as dental providers' top concern.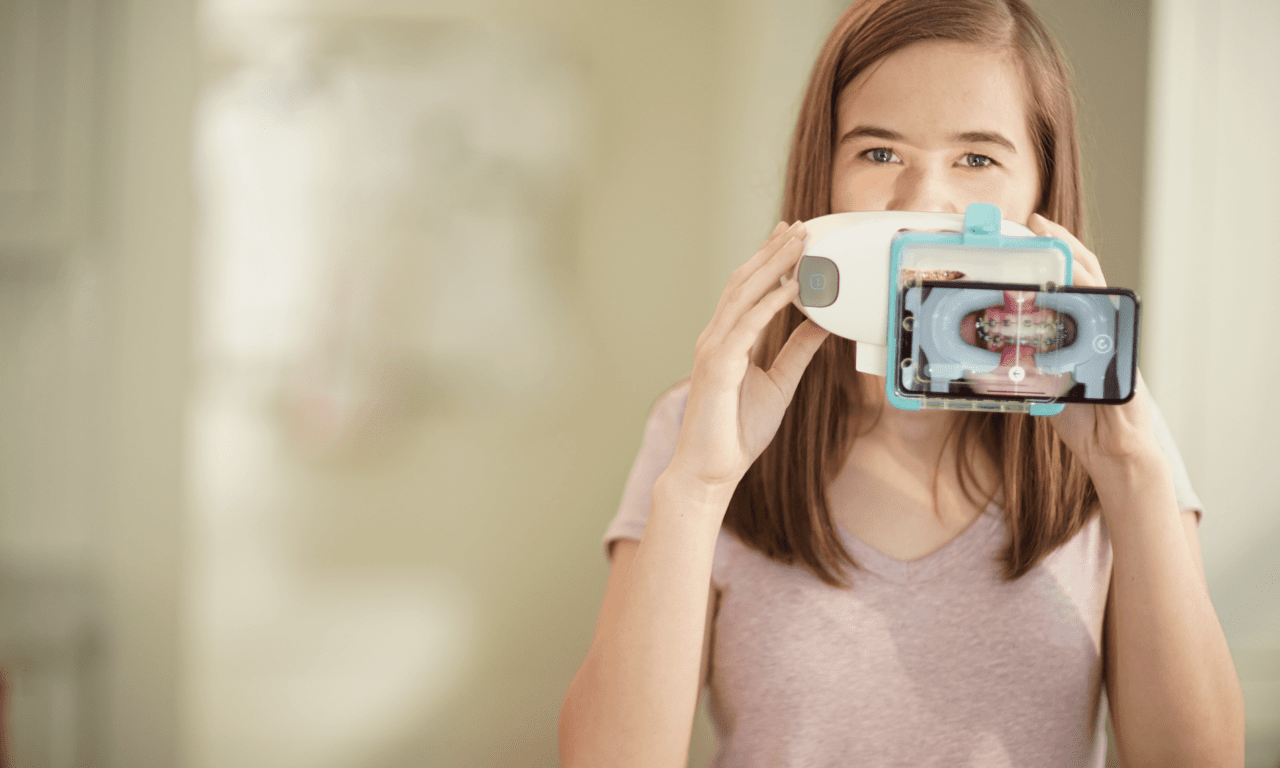 With a 75% market expansion, DentalMonitoring providers, in private practice or DSOs, can take full control of their aligners, and braces cases.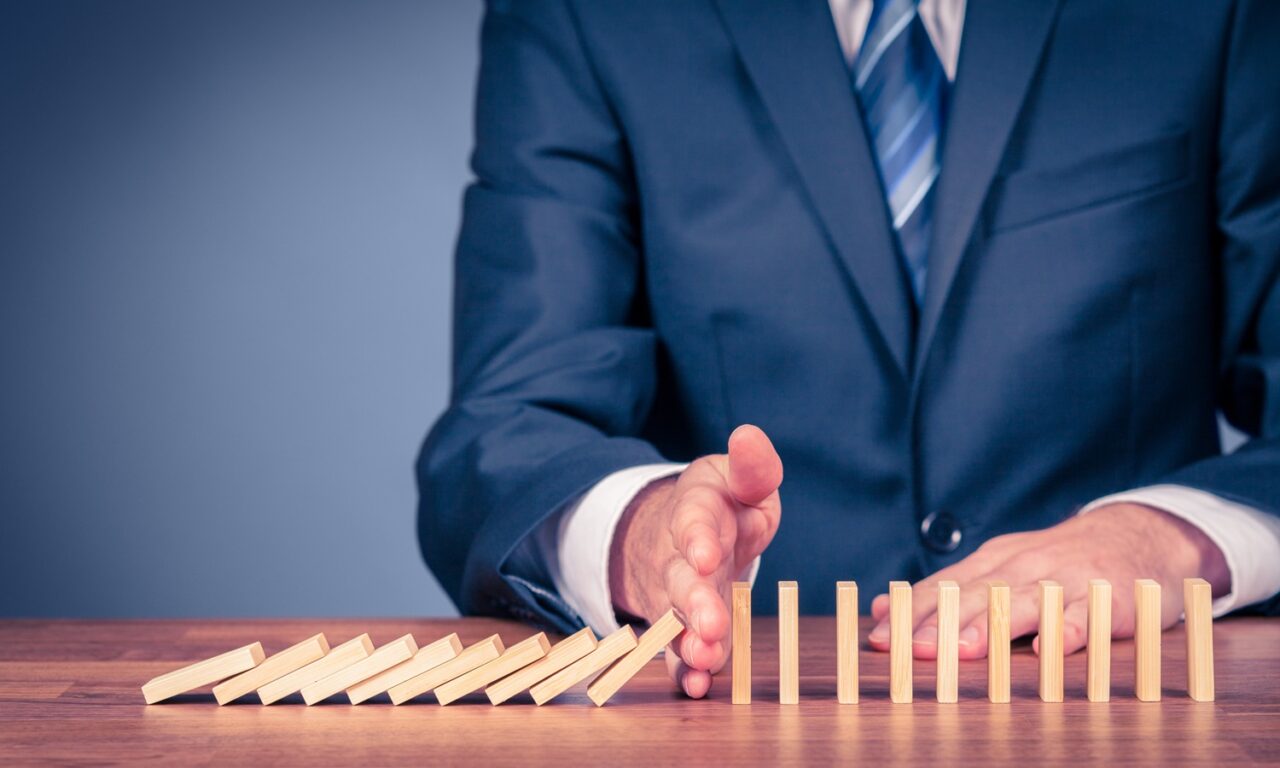 Rather than wait for a decline, orthodontists can take specific actions to ensure the ongoing success of their practice.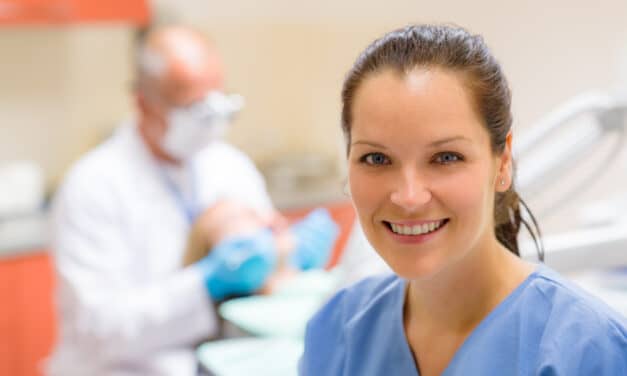 Nearly 10% of dental practices—in 2021, downsized their teams in January and February; 27% raised their practice fees.
Read More