Tag:
dental sleep medicine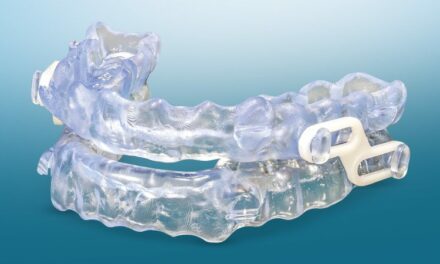 The EndSnorZ mandibular advancement device provides dentists with a 3D-printed option to treat patients with sleep apnea.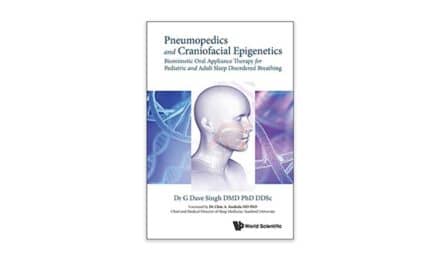 The book addresses the connection between dentofacial anomalies and developmental deficiencies closely associated with downstream conditions such as OSA.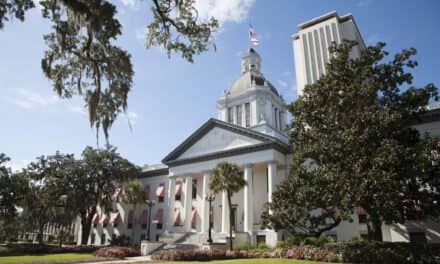 Legislation filed in the Florida state legislature aims to protect consumers by adding accountability measures for DTC companies.