Tag:
dental sleep medicine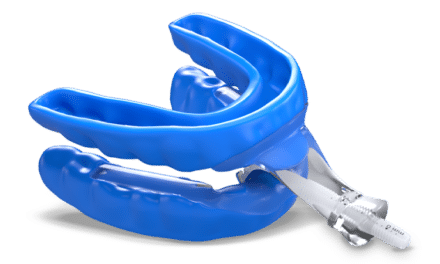 Glidewell added the flexTAP mandibular advancement device to the company's family of sleep apnea treatment solutions.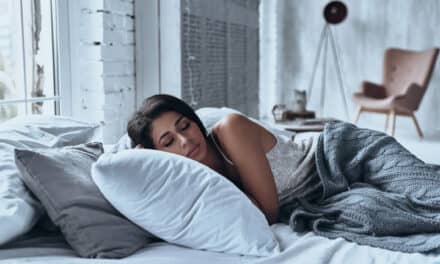 Vivos Therapeutics registered with the Canadian government's health ministry to offer its sleep-related products to dentists in the country.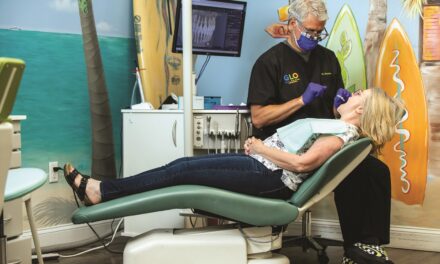 With the Align Digital Platform, William Graham Gardner, DDS, found tools to regain precious minutes for the work/life balance he wants.