Tag:
dental sleep medicine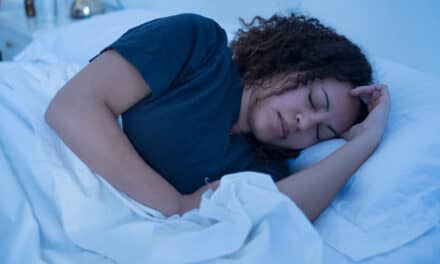 Two upcoming Space Maintainers Laboratories Study Club seminars focus on sleep-related issues and treatment.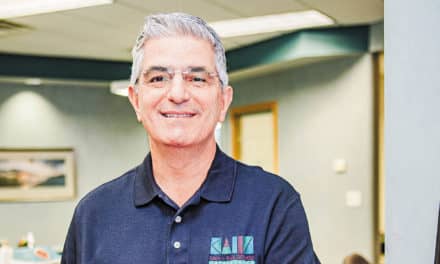 In expanding the scope of his practice to include treatment of obstructive sleep apnea with oral appliances, Mark Katz, DDS, MSD, has set out to improve the lives of his patients and community by providing an orthodontic alternative to CPAP and surgery.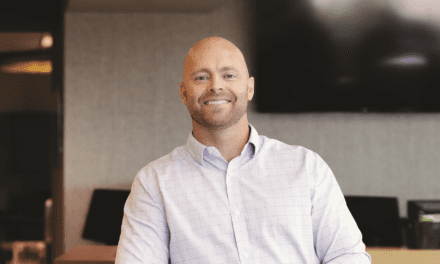 For Brooks Barefoot, DDS, practicing orthodontics in Colorado was the perfect melding of professional ambition with personal satisfaction.