Tag:
dexis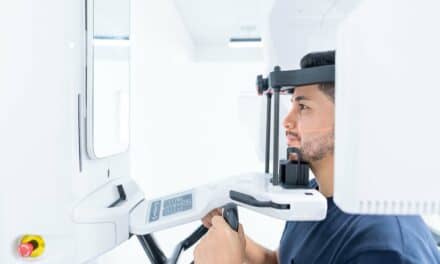 Envista has rebranded its imaging business from KaVo to DEXIS, representing an extensive digital and imaging solutions portfolio.
DEXIS supports TeamSmile for the seventh consecutive year to help children in need receive dental care.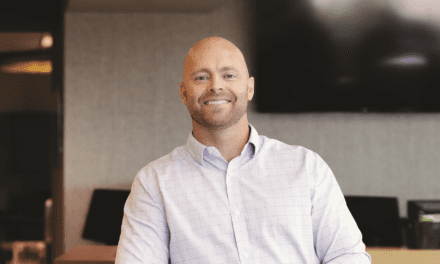 For Brooks Barefoot, DDS, practicing orthodontics in Colorado was the perfect melding of professional ambition with personal satisfaction.