Tag:
digital workflow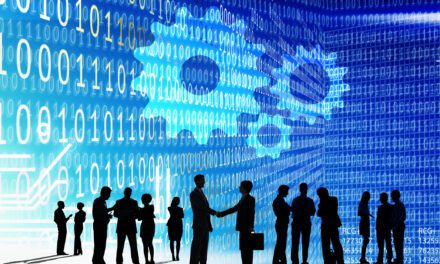 Cayster has announced a strategic collaboration with Ivoclar utilizing the latter's VivaScan intraoral scanning technology.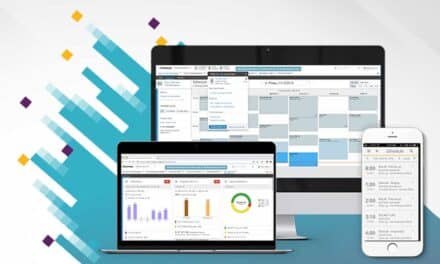 Carestream Dental is celebrating 5 years since breaking off from its parent company Carestream Health in 2017.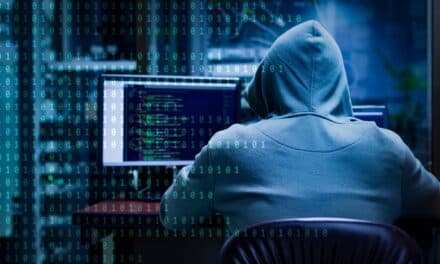 Dental insurance provider MCNA Dental notified its clients that a cyberattack exposed sensitive data on its nearly 9 million clients.