Tag:
oral hygiene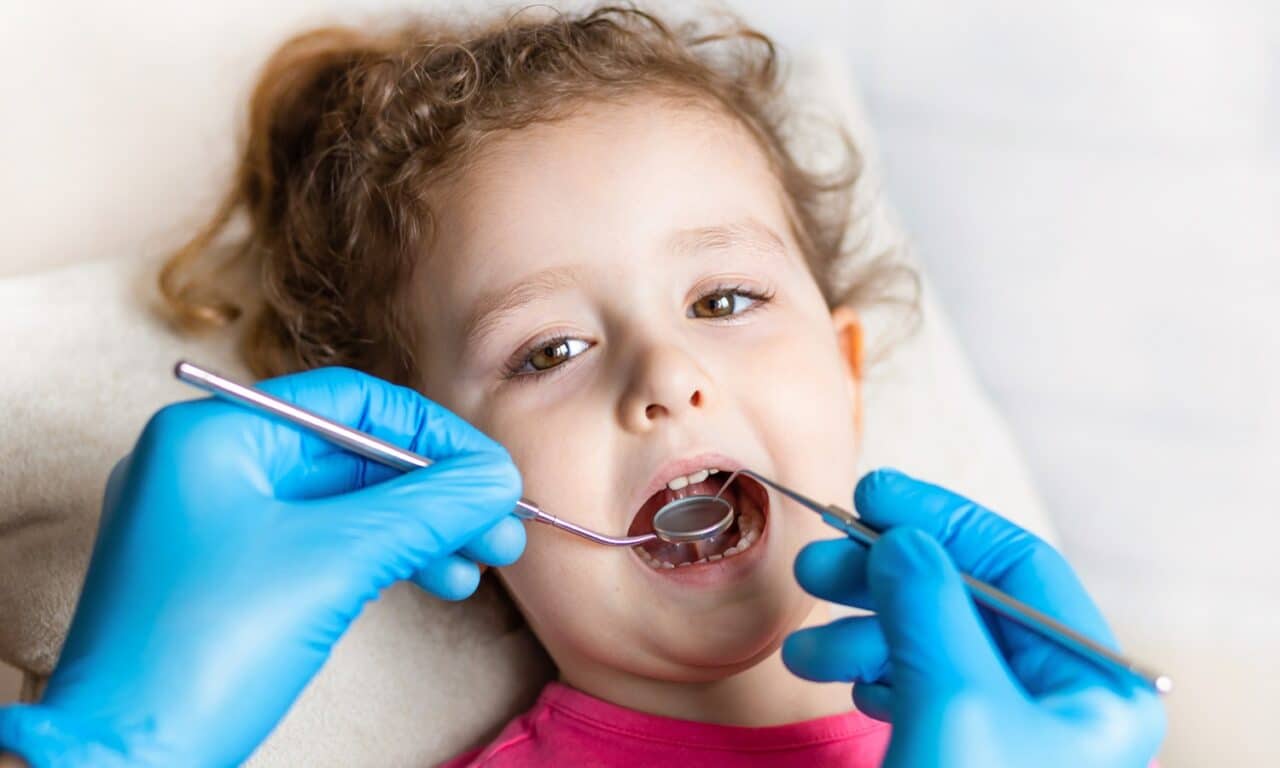 The USPSTF published its final recommendations about oral health screenings in nondental settings for children and adolescents.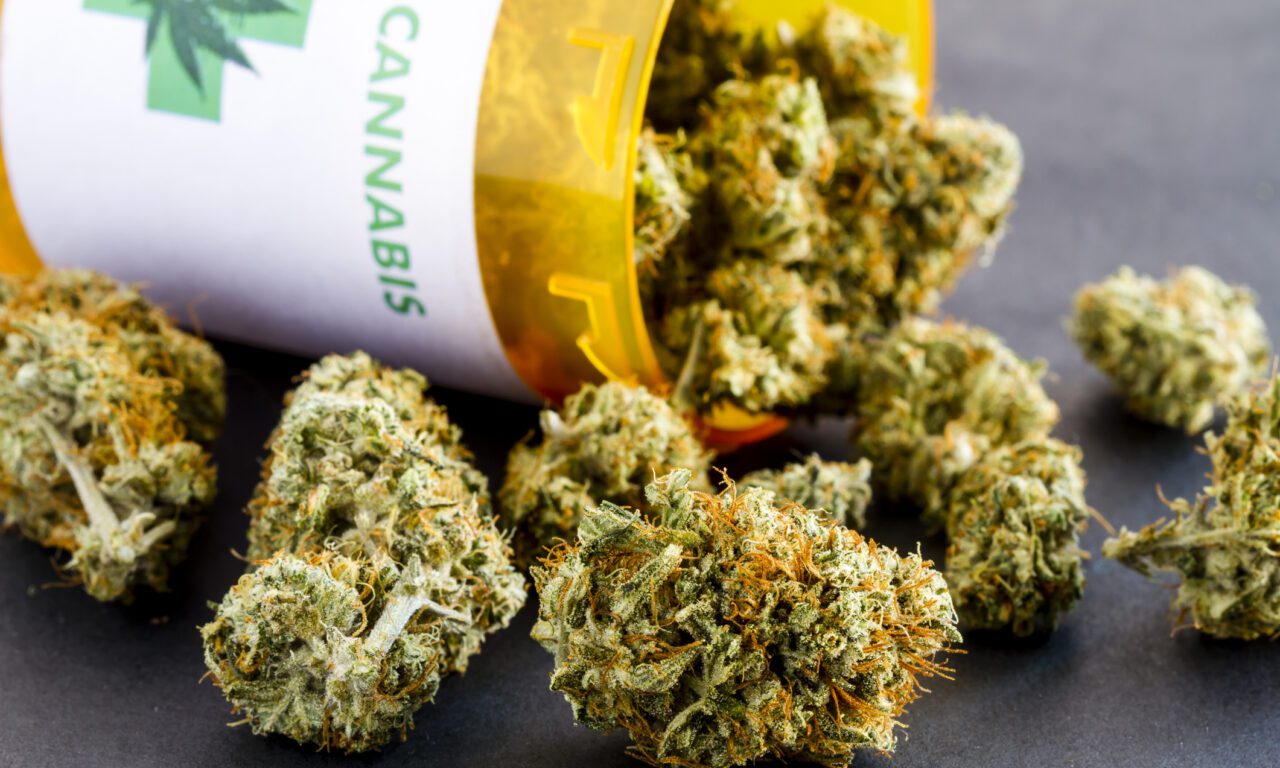 Half of dentists reported patients coming to appointments high, which can affect the level of care that dental professionals provide.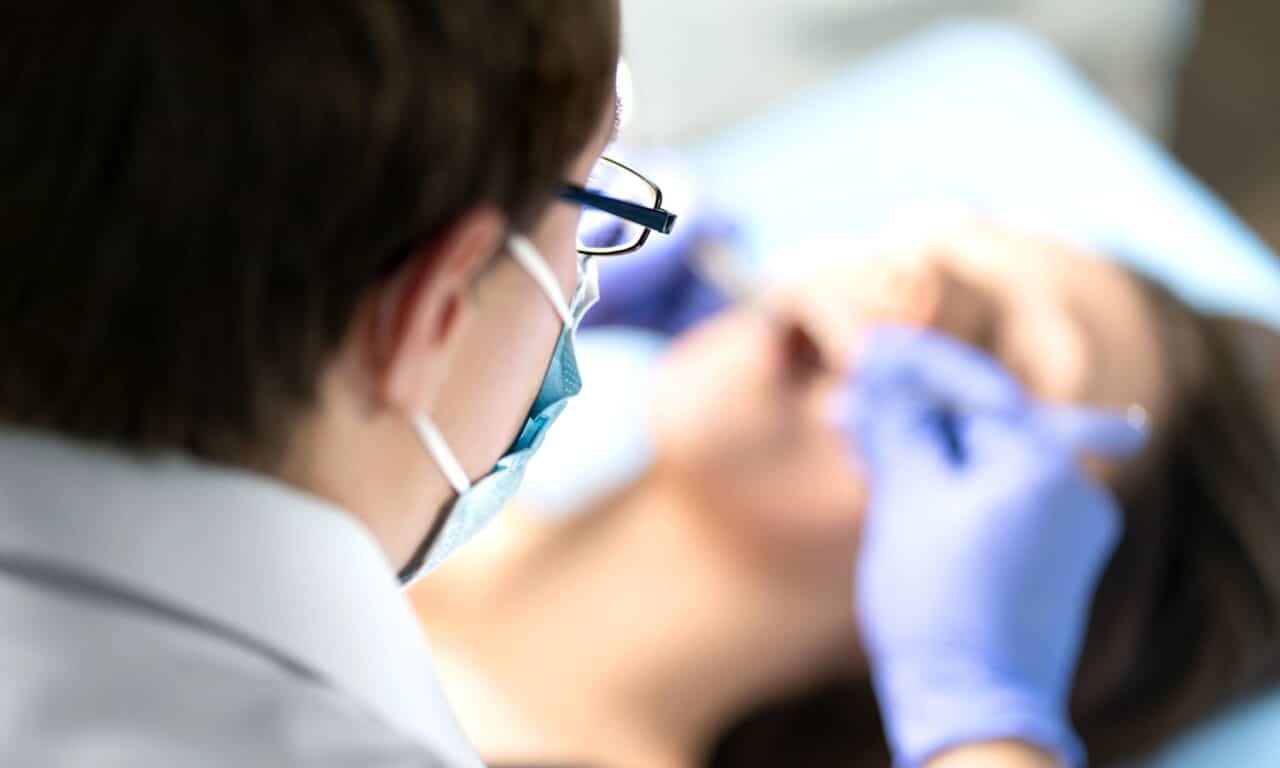 The ADA is offering a new ADA Livestream Series for dental professionals looking to hone their clinical and business skills.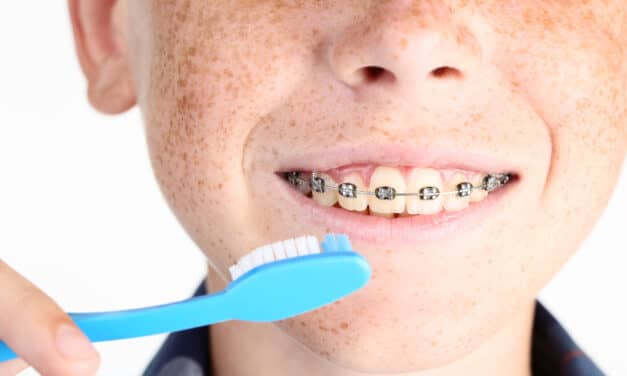 An orthodontist's control over how a younger patient cares for their braces and teeth at home is limited, but here are five small steps you can take to help keep patients on track. 
Read More