Tag:
oral hygiene
Grin will be launching and showcasing new products at the AAO Annual Session, improving records, practice management, and communication.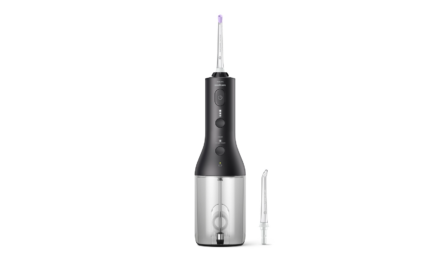 Philips unveiled the Sonicare Cordless Power Flosser, a mobile powered water flossing solution for at-home use.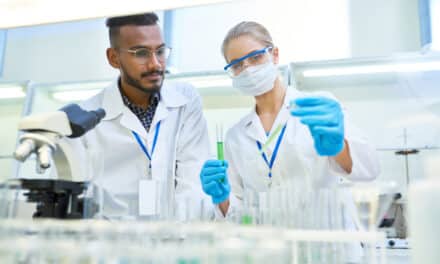 Align Technology announced the 11 recipients of its 13th Annual Research Awards Program, offering $275,000 in research grants.