Tag:
smiledirectclub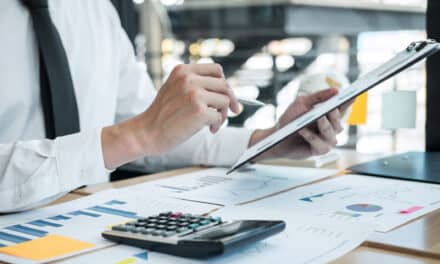 SmileDirectClub saw its revenue and gross profits increase considerable in Q1 2022 compared to the end of 2021.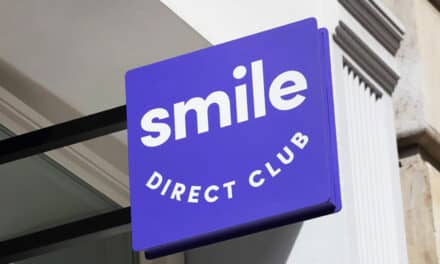 SmileDirectClub CFO Kyle Wailes announced his intention to resign as CFO to pursue an opportunity at a healthcare company.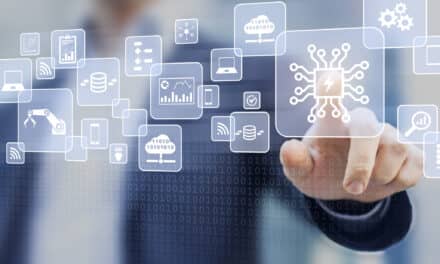 Through a partnership with Asana, a work management platform for teams, Align will offer Invisalign-trained doctors a customizable workflow solution to help practices track tasks connected to the patient's treatment journey.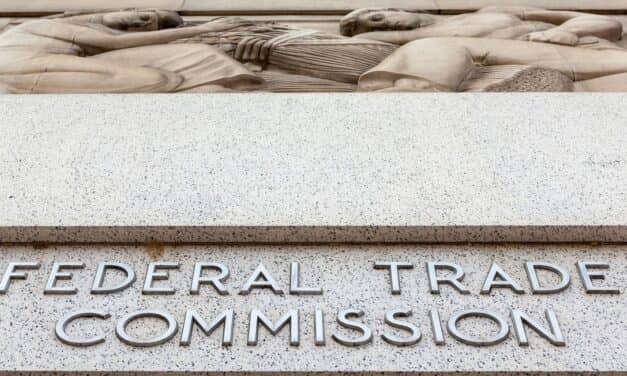 The Alabama Board of Dental Examiners has agreed to stop requiring on-site supervision of intraoral scans by licensed dentists.
Read More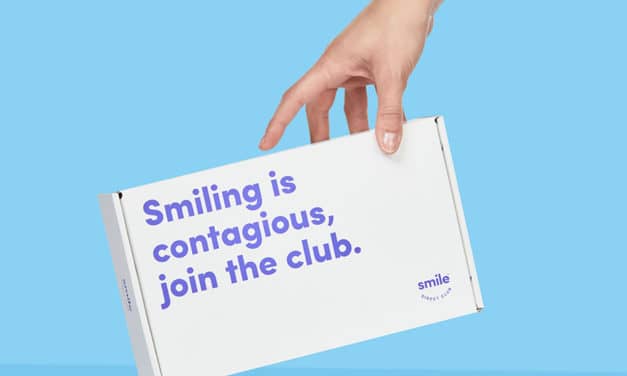 Dr Riddhi Gangolli will take up the newly created role which will see her working directly with industry professionals as the company expands its direct-to-office offering and SmileDirectClub Partner Network.
Read More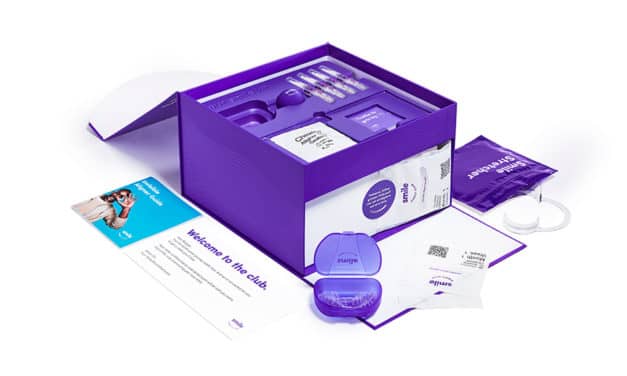 Through the partnership, Smile Brands dentists and orthodontists will offer SmileDirectClub's direct-to-office treatment model to its patients.
Read More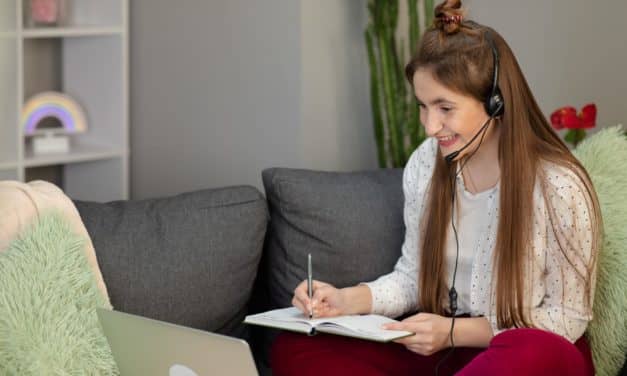 SmileDirectClub Teen includes access to new features in the company's telehealth platform, such as aligner change notifications and doctor check-ins.
Read More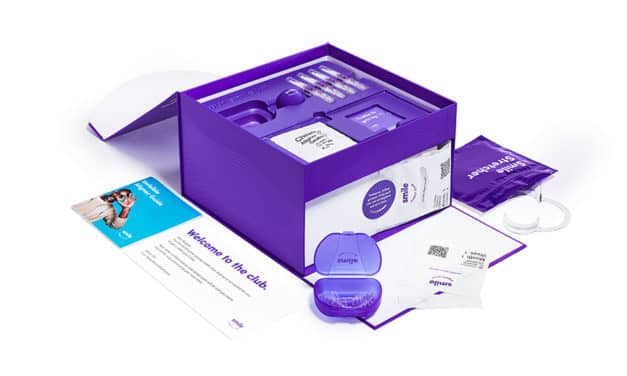 SmileDirectClub becomes the second direct-to-consumer aligner company to partner with Anthem to offer remote orthodontic care on an in-network basis.
Read More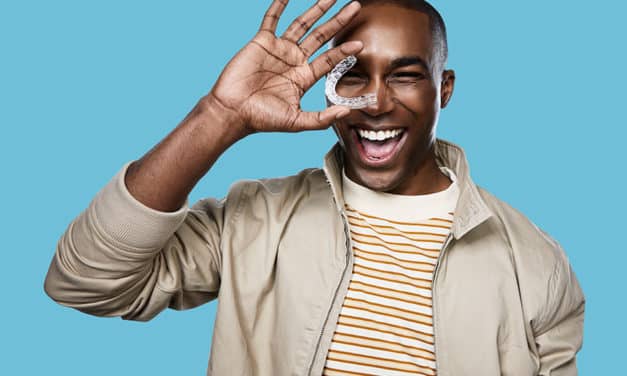 ContinuedCare is offered to US-based consumers who have been unable to receive the aligners, mid-course corrections, or retainers they need to complete or maintain their treatment because of orthodontic office closures due to COVID-19.
Read More