Tag:
3D imaging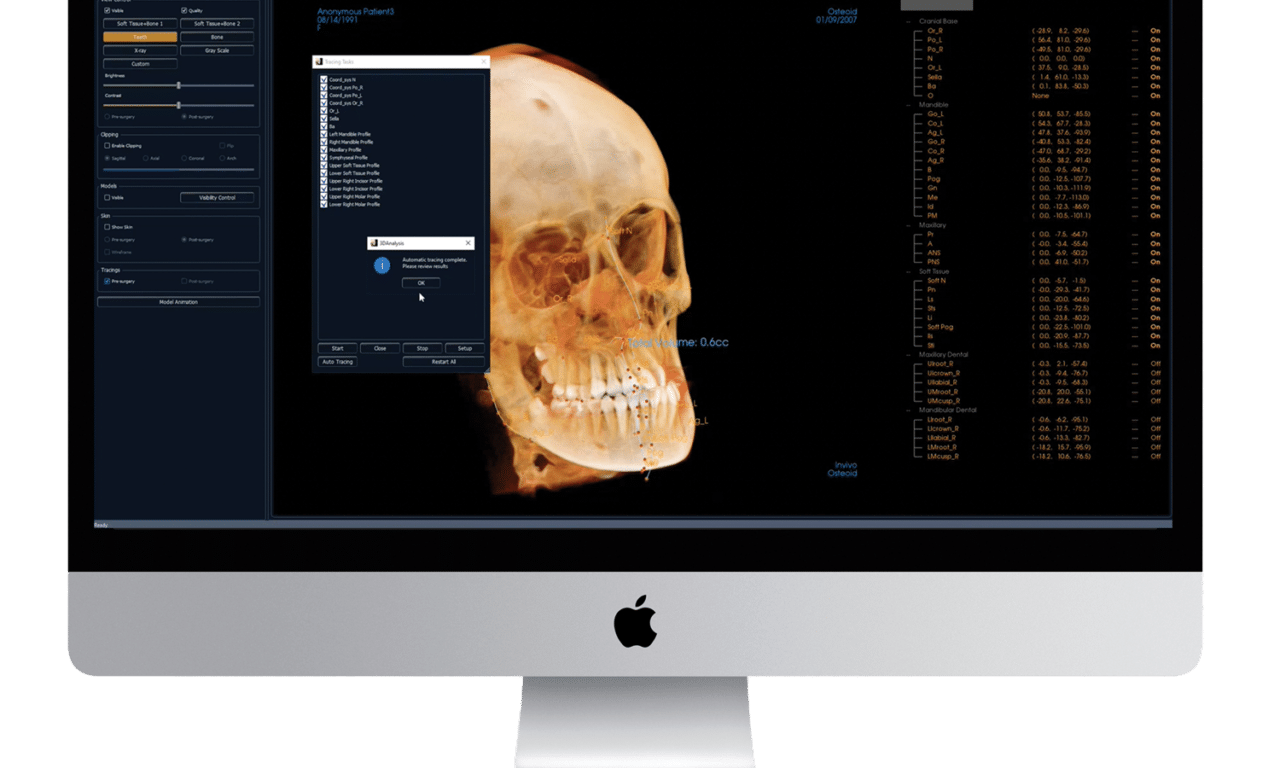 The latest version of Osteoid's Invivo 3D treatment planning software includes AI-powered cephalometric tracing.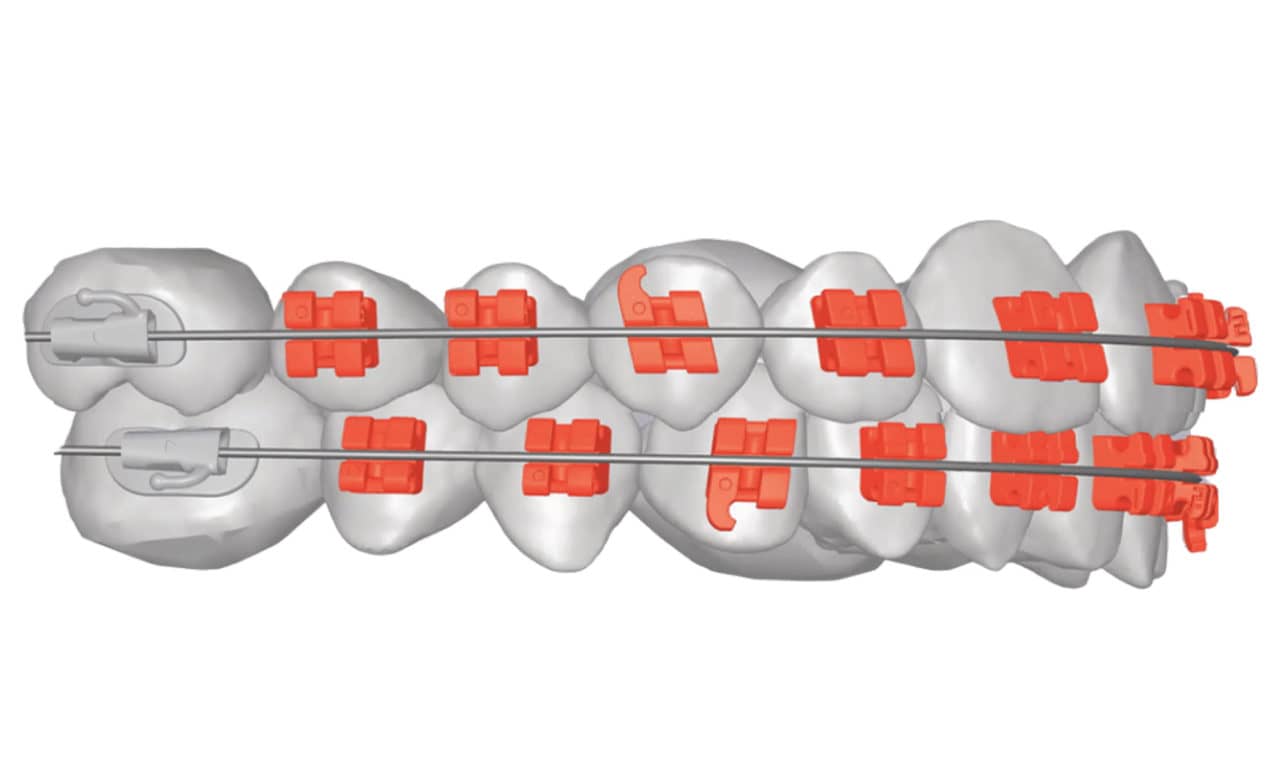 LightForce will use the additional $14 million in venture capital funds to further develop its customizable 3D-Printed Bracket system.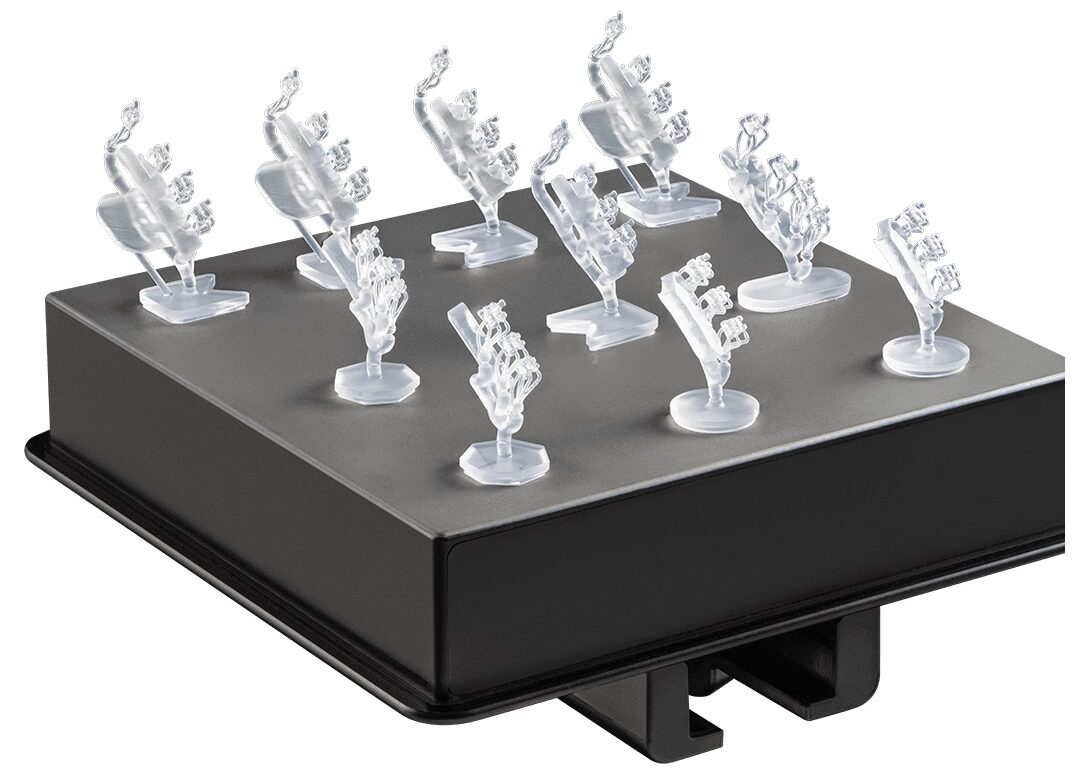 Braces On Demand announced a partnership with EasyRx, integrating Braces On Demand into the EasyRx digital workflow.