Tag:
3D imaging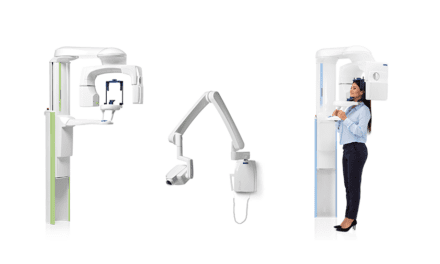 PepperPointe Partnerships has committed to using Planmeca 3D and 2D imaging units for existing and future locations.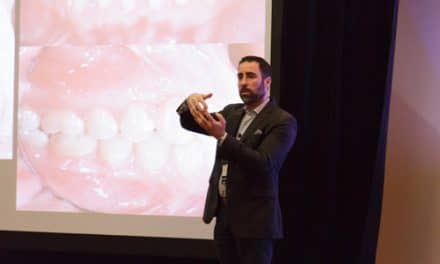 Krieger will cover how 3D imaging has changed the way orthodontists look at patient cases, and how other practitioners continue to favor traditional panorex and lateral ceph methods.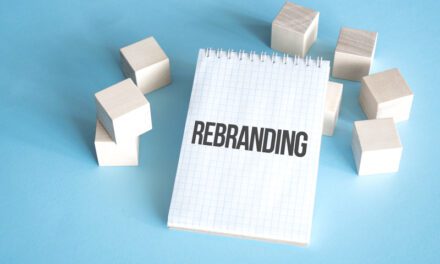 Consulting group impact 360 Consulting has rebranded as Gaidge 360 Consulting, reflecting its acquisition by PracticeTek.