Tag:
3D printer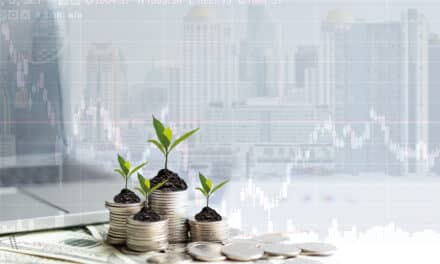 Funding from angel investors will allow Braces On Demand to take its online 3D-printing platform to expand nationally.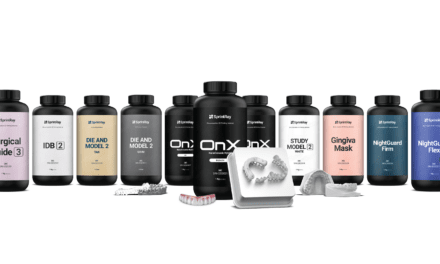 SprintRay is offering 20% discounts on its 3D printing resins and complementary accessories on large purchases for 24 hours on December 3.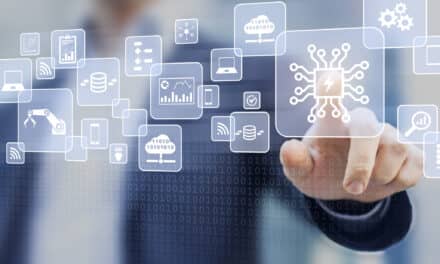 Through a partnership with Asana, a work management platform for teams, Align will offer Invisalign-trained doctors a customizable workflow solution to help practices track tasks connected to the patient's treatment journey.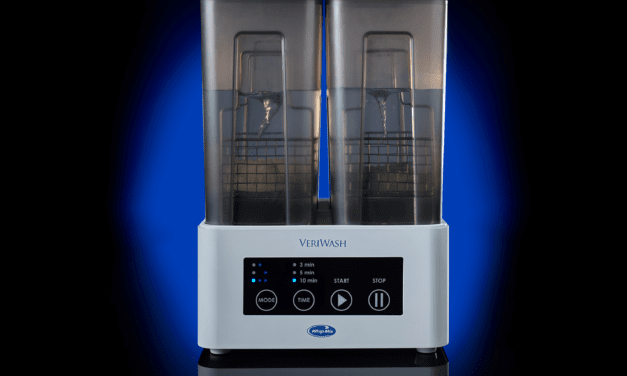 The VeriWash resin cleaning station is designed to clean more efficiently using less alcohol.
Read More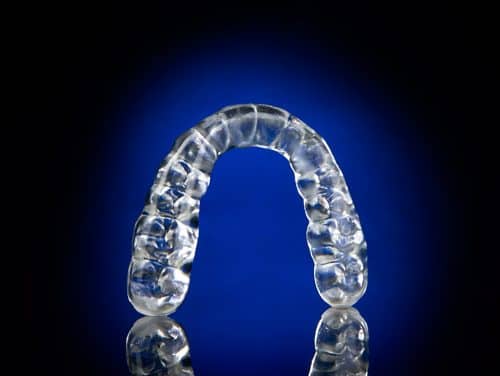 VeriSplint is, according to Whip Mix, the first FDA-cleared 3D-print hard splint material that is rigid and durable for producing dental bite guards/splints and occlusal night guards.
Read More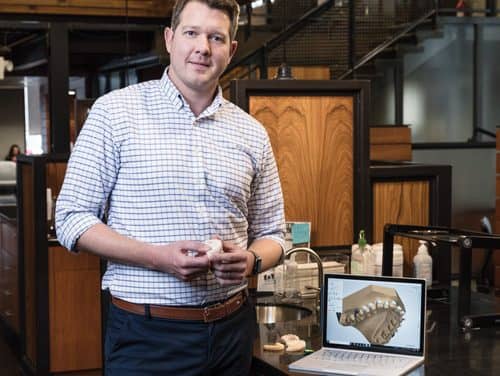 For Michigan-based orthodontist Christian Groth, DDS, MS, of TDR Orthodontics, digital technology is all about the quality of the patient connection
Read More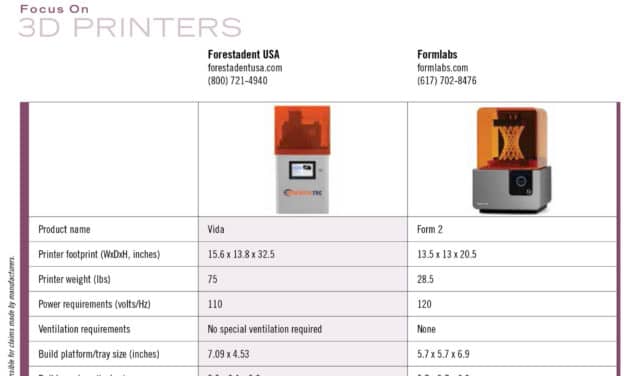 A side-by-side comparison of five 3D printer options currently on the market for your orthodontic practice
Read More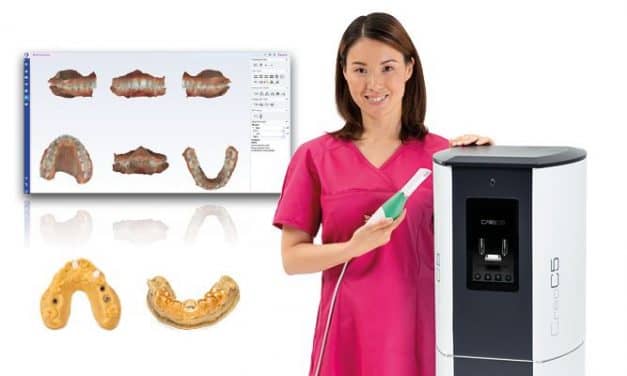 The Planmeca Creo C5 chairside 3D printer is designed specifically for dental professionals and the fabrication of aligner bases, customized surgical guides, and dental models.
Read More
The Stratasys J720 Dental 3D Printer is designed to create faster turnaround times so that dental labs can streamline operations.
Read More