Tag:
3D printer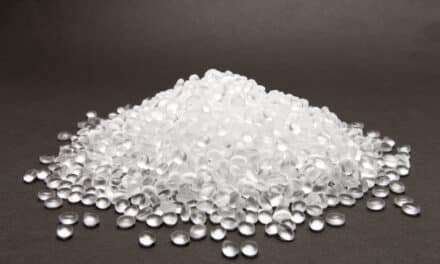 Here are five thermoforming plastic material options available to fabricate aligners and retainers in your in-office 3D printing lab.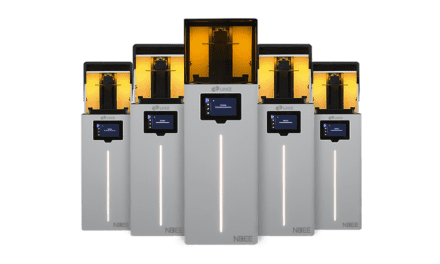 EasyRX has partnered with UNIZ to allow it to pass 3D-based STL files to UNIZ 3D printers for faster editing and printing of 3D models.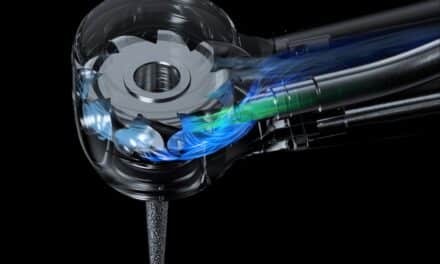 NSK America launched its Ti-Max Z2 Series of Air Turbine Handpieces, offering more power and less vibration and noise.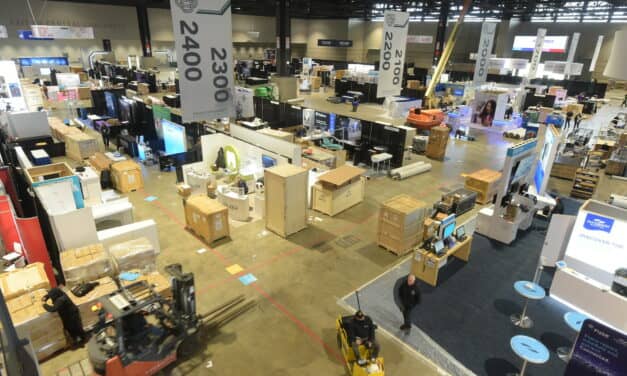 Henry Schein announced a lineup of products, services, and solutions to advance practice performance at the 2022 CMW.
Read More