Tag:
acquisition
Henry Schein's acquisition of Midway Dental Supply expands its presence in the Midwest and brings in customers and talent.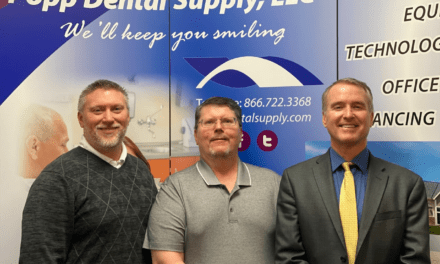 Dental supplies and technology distributor Benco Dental bought laboratory supplies company Popp Dental Supply.
Henry Schein's customer assistance hotline is available for dental professionals affected by damage from Hurricane Ian.