Tag:
covid-19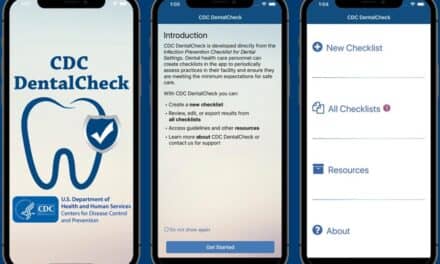 The CDC DentalCheck app lets users review basic infection prevention principles to help dental professionals stay compliant.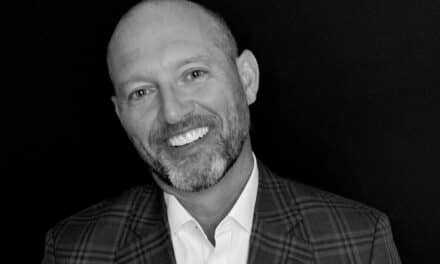 3D-printed braces maker LightForce named former Align Technology executive Frank Quinn as the company's chief revenue officer.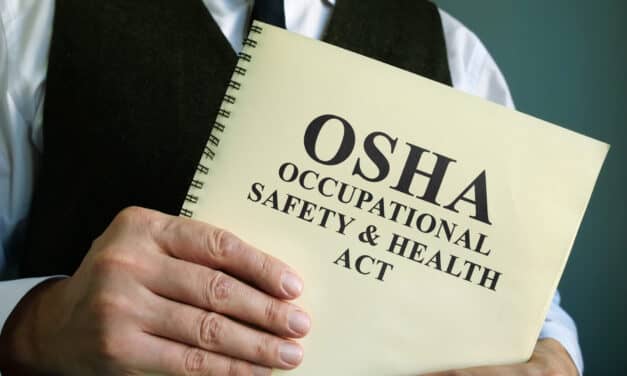 Henry Schein Dental Academy is hosting a webinar that examines the connection between OSHA compliance and dental office leases.
Read More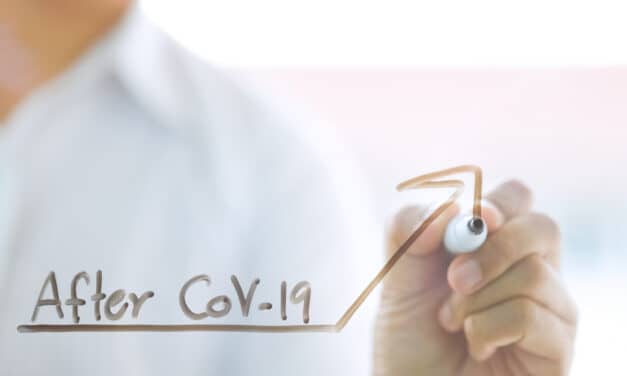 Only 51.5% of surveyed orthodontists reported that things were open and business as usual, more than 10% lower than general dentists at 62.5%.
Read More
In this episode of In the Sterilization Room, a breakdown of the CDC update and info on a free CE infection control course from the CDC.
Read More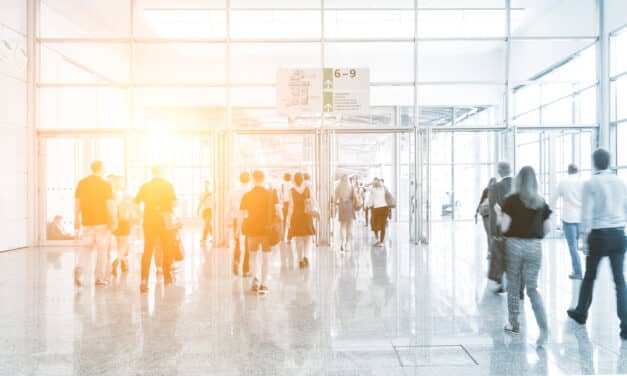 The requirement extends to all dentists, dental team members, guests, exhibitors, vendors, and ADA staff attending the October event in Las Vegas. 
Read More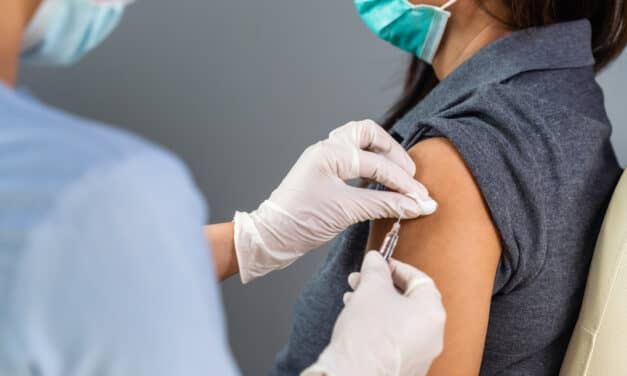 The association's points to the fact that its top priority is the well-being of oral health professionals who provide oral health care and educate future dental professionals.
Read More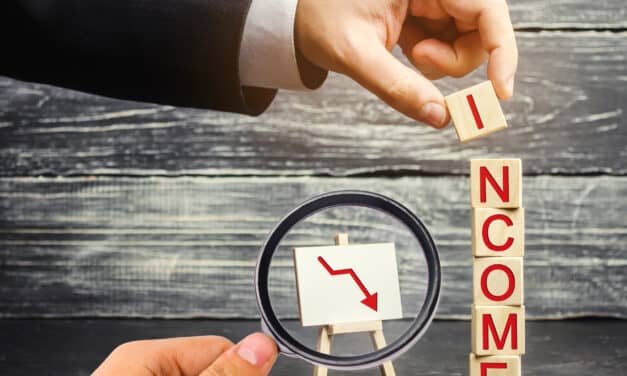 The ADA Health Policy Institute released the findings of its new report which took a close look at how the pandemic impacted net income and hours worked among general practitioners and specialists. 
Read More