Tag:
covid-19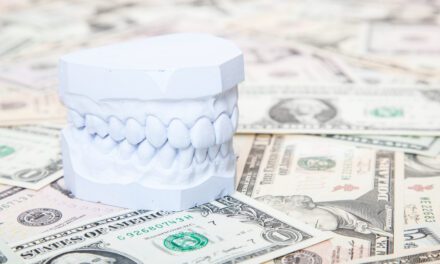 Dental spending in the US increased by 11% in 2021, with significant increases in government program spending.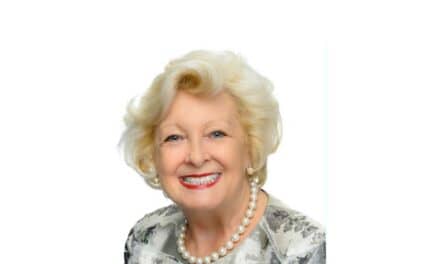 Jackie Dorst will explore CDC and OSHA guidance on what orthodontists should do for airborne disease protection and compliance.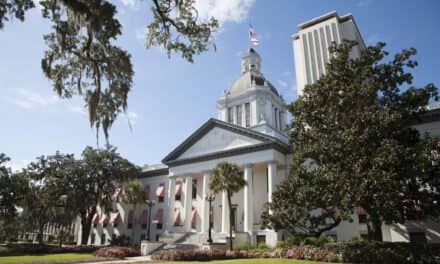 Legislation filed in the Florida state legislature aims to protect consumers by adding accountability measures for DTC companies.