Tag:
covid-19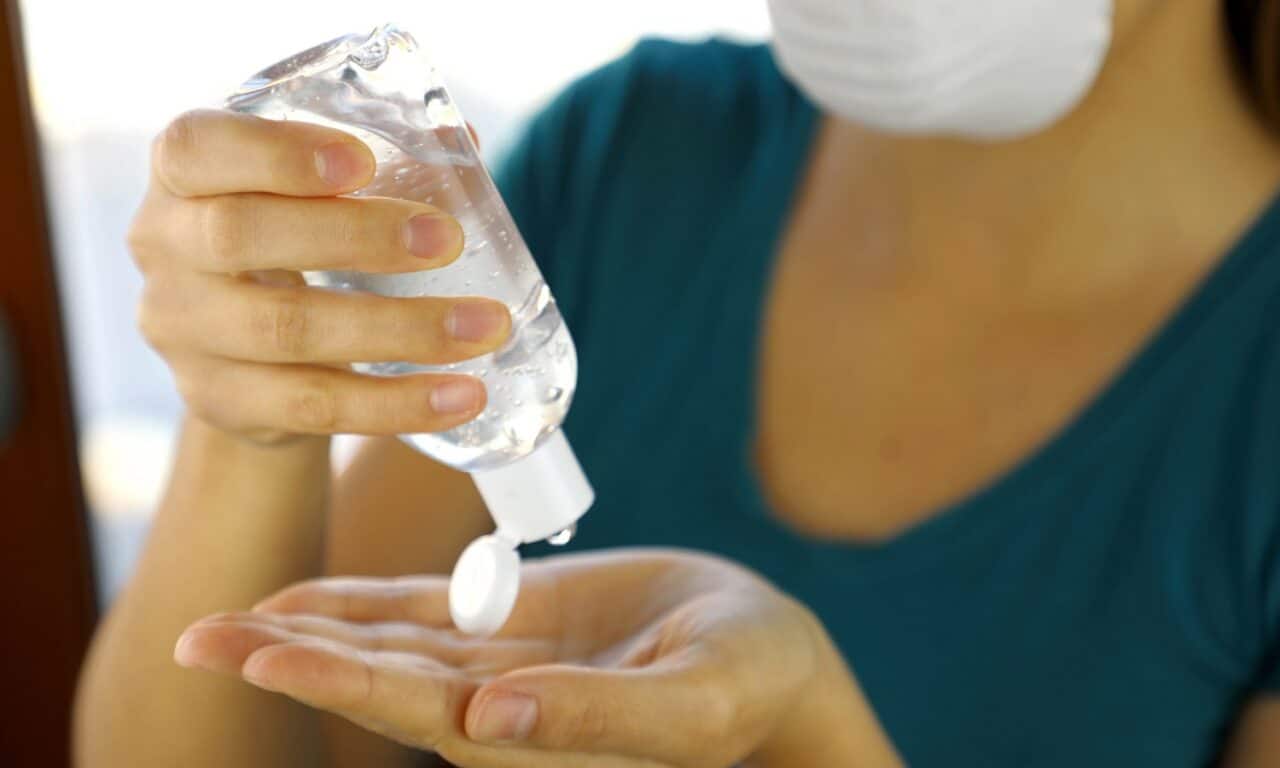 New research from Delta Dental finds that the negative impact on oral health from the pandemic could have long-term effects.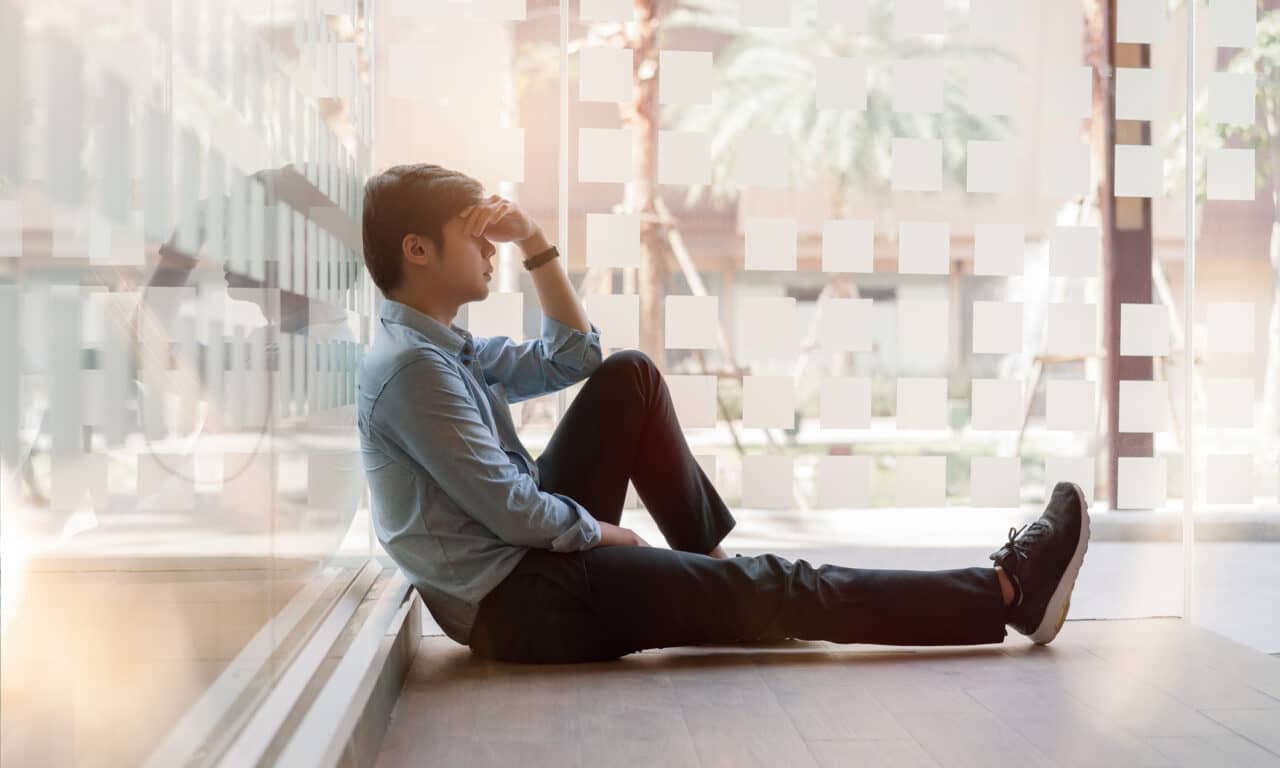 The 2021 ADA Well Being Survey showed an increase in anxiety in dentists in 2021, with the pandemic playing a significant role.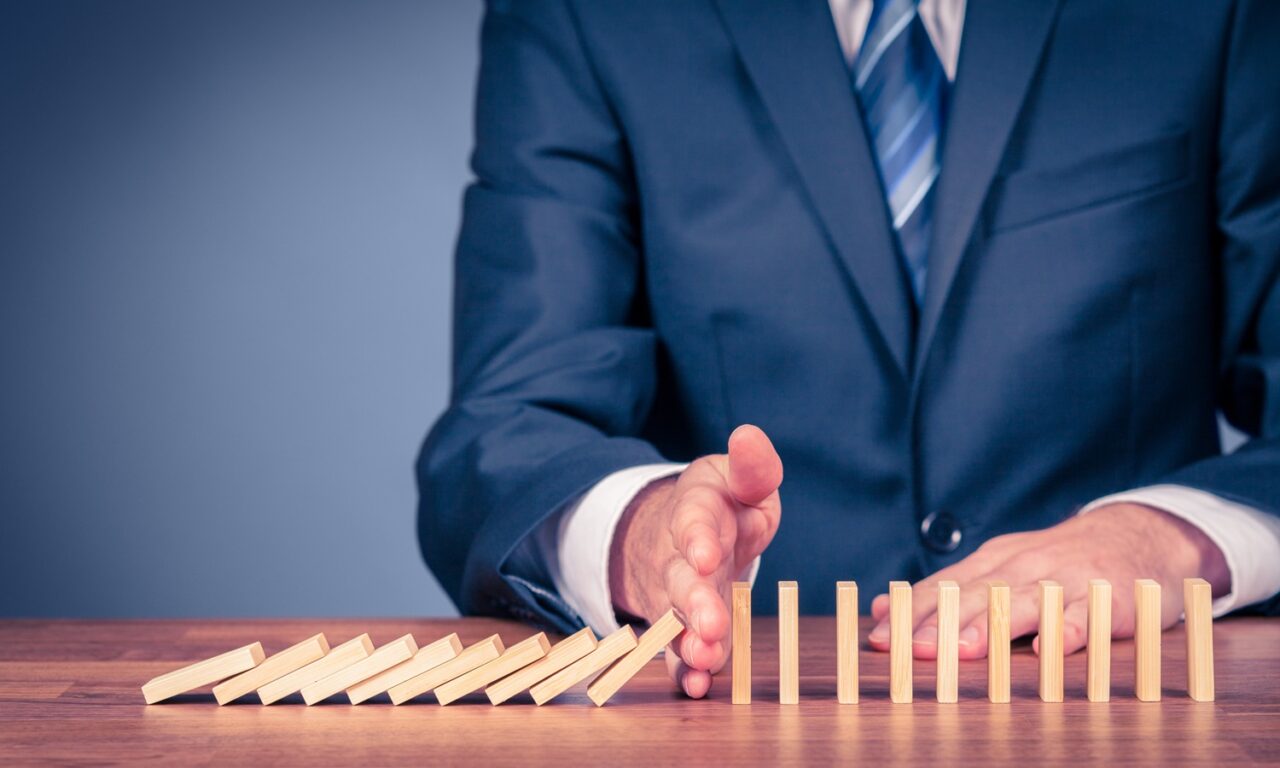 Rather than wait for a decline, orthodontists can take specific actions to ensure the ongoing success of their practice.
In this episode of In the Sterilization Room, infection prevention expert Jackie Dorst makes sense of what to do if staff have a COVID-19 exposure or infection whether they're boosted, vaccinated, or unvaccinated.
Read More