Tag:
FDA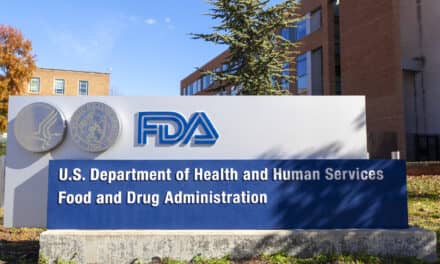 Oryx Dental's cloud-based imaging software has received FDA clearance to be marketed directly to practices.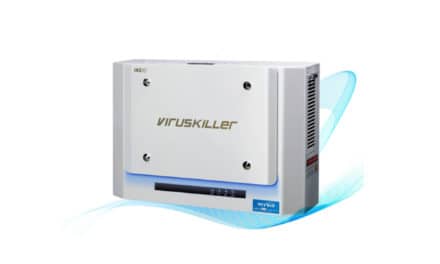 The addition of Radic8 air purification devices to the Henry Schein portfolio of air management technologies, reinforces the company's commitment to helping dental professionals provide a safer environment for patients and staff.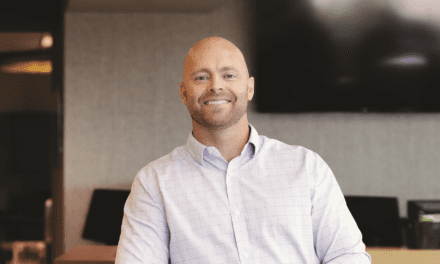 For Brooks Barefoot, DDS, practicing orthodontics in Colorado was the perfect melding of professional ambition with personal satisfaction.