Tag:
FDA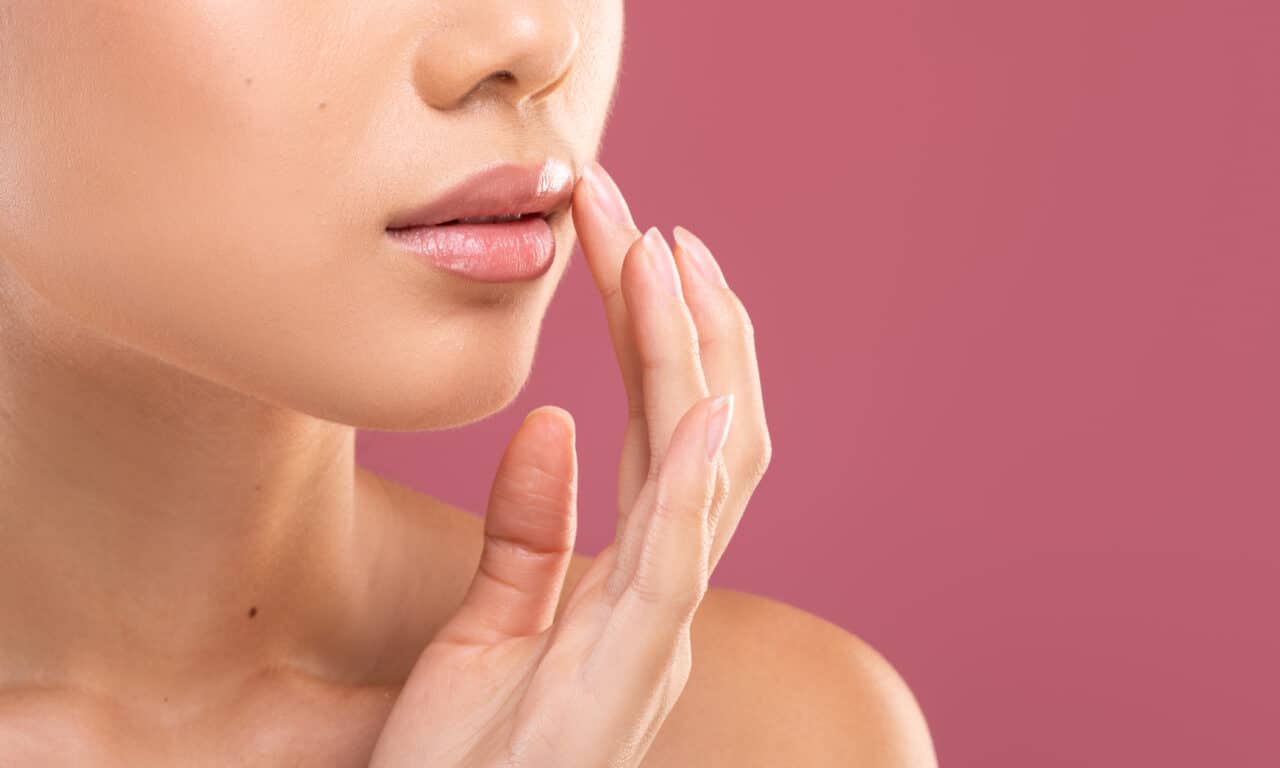 Dental patients who have dermal fillers could experience inflammation after a procedure, according to the FDA.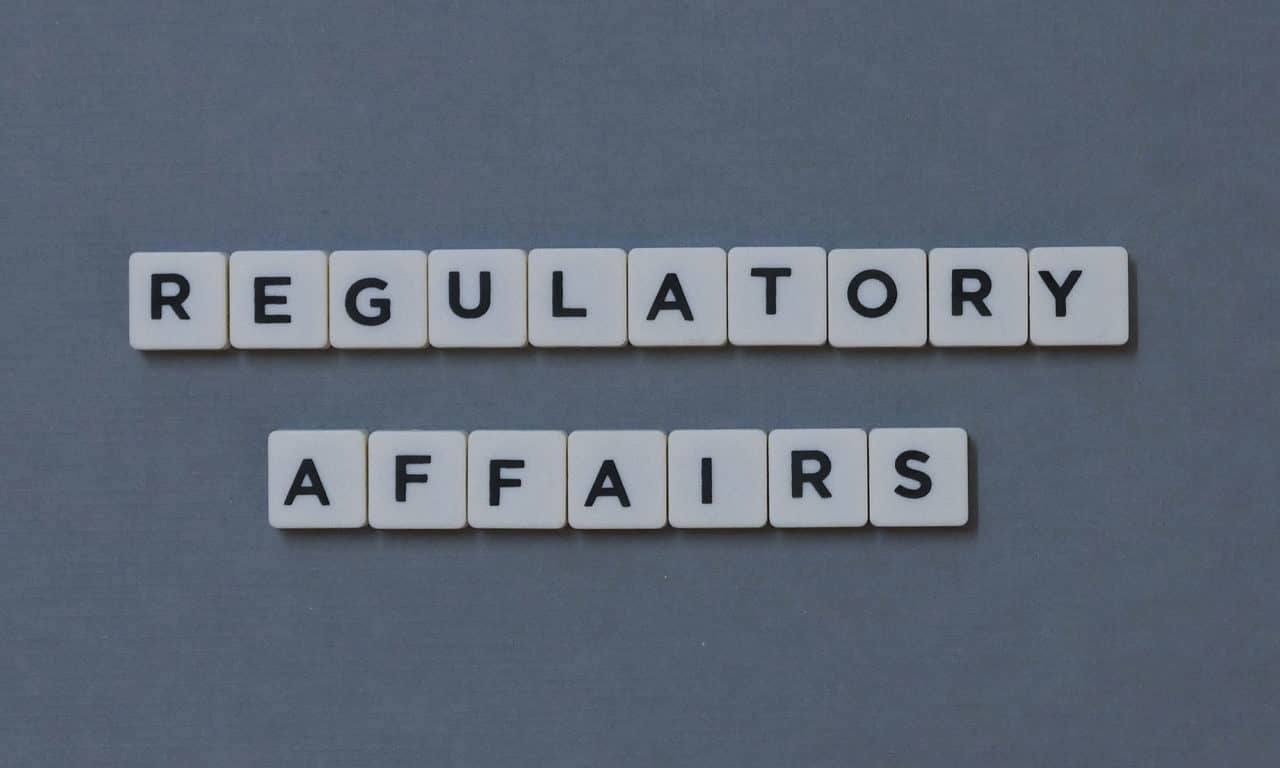 The company announced that its products are already compliant with the FDA's Unique Device Identification System ahead of the agency's September 24 deadline.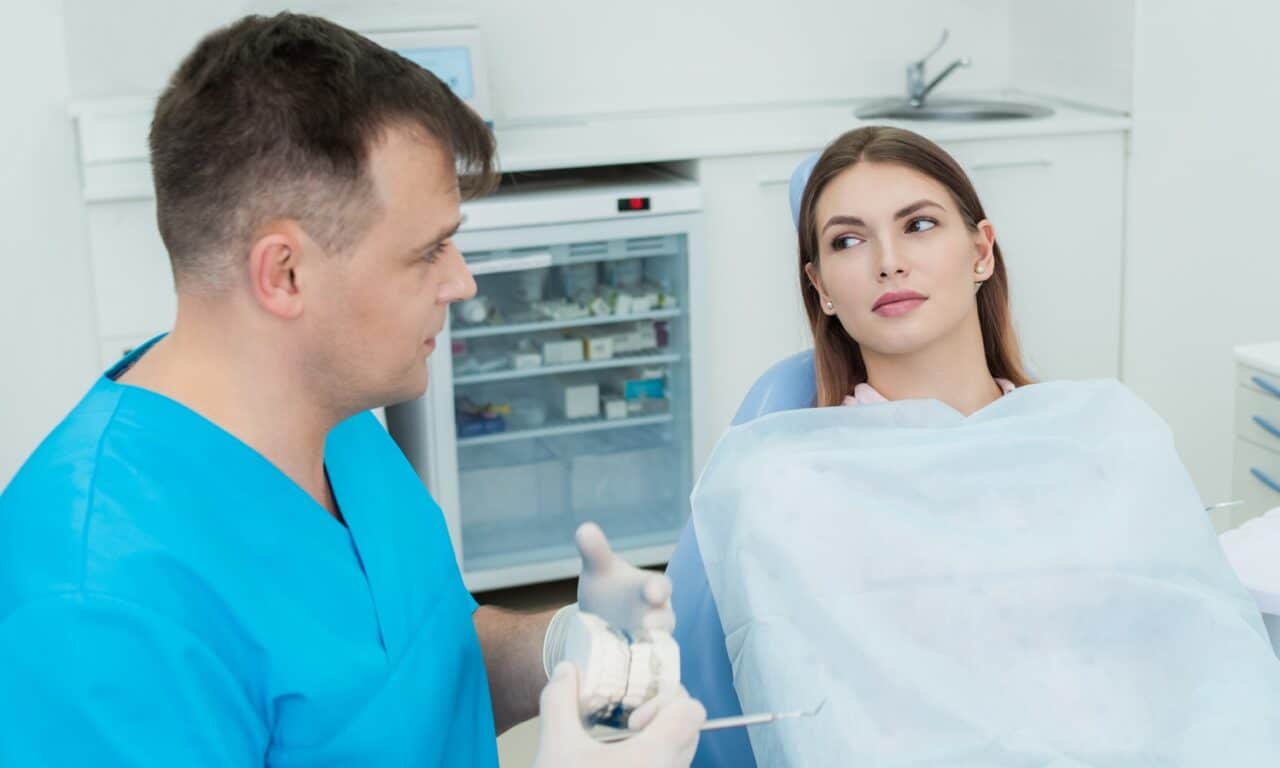 DSO University (DSO-U) released its new training management software platform and continuing education services.
ADA's new interim policy follows the American Medical Association's call to ensure the health and safety of consumers
Read More