Tag:
gaidge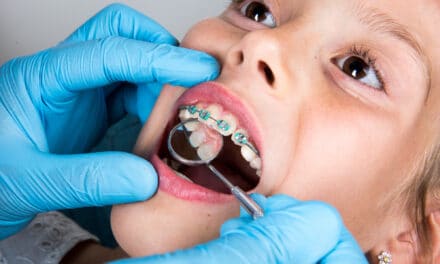 Gaidge has launched the Gaidge Consult Manager module to help orthodontic practices track and manage the patient journey.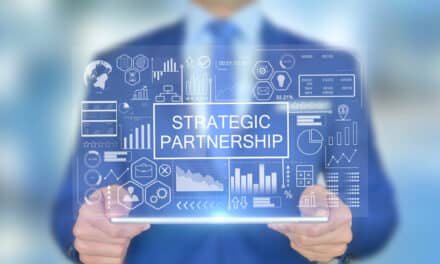 EasyRx and Gaidge are entering into a partnership that aims to keep clients at the forefront of operations-related technology.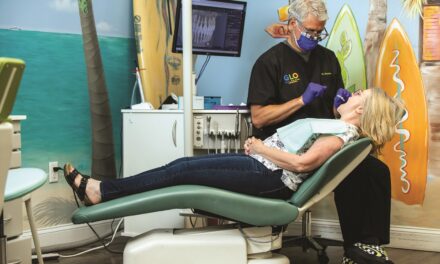 With the Align Digital Platform, William Graham Gardner, DDS, found tools to regain precious minutes for the work/life balance he wants.