Tag:
gaidge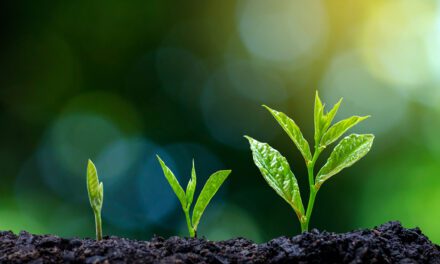 Just because you're down doesn't mean you should stay down. You can grow your practice using data and strategy.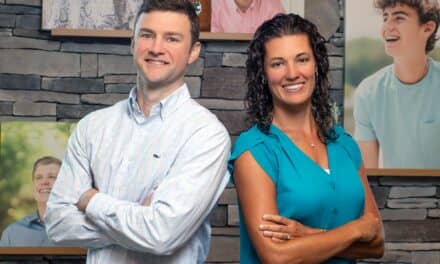 For practice partners Kristen H. Fritz, DDS, MS, and Cliff Wilson, DDS, MS, the right practice management software can provide invaluable insight into the practice's health and keep everyone on the same page.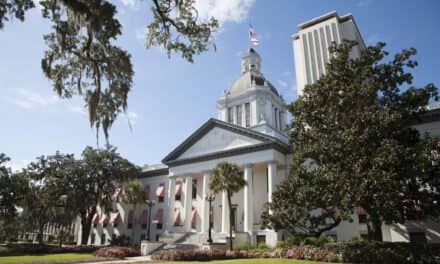 Legislation filed in the Florida state legislature aims to protect consumers by adding accountability measures for DTC companies.