Tag:
grin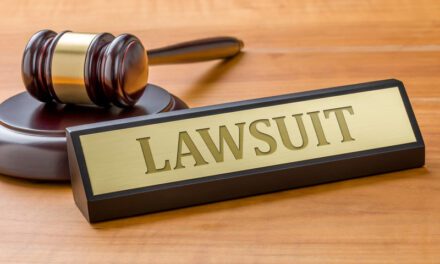 Dental Monitoring filed a lawsuit against Grin for patent infringement over technology related to the company's DM Scanbox.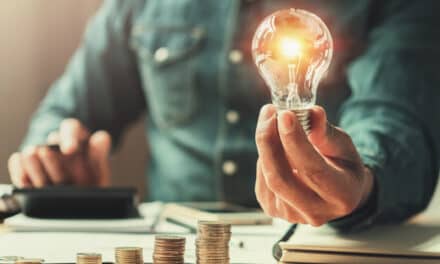 The deadline for Ortho Innovator Award Submissions has been extended to January 31 by the American Association of Orthodontists.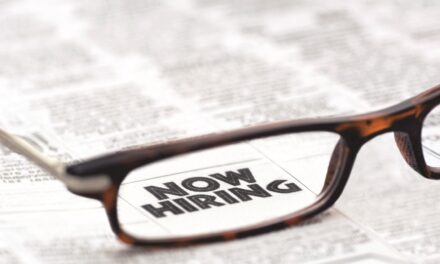 OnDiem wants temporary staffing solutions to be as easy as ordering an Uber while offering workers a chance to live a gig economy lifestyle.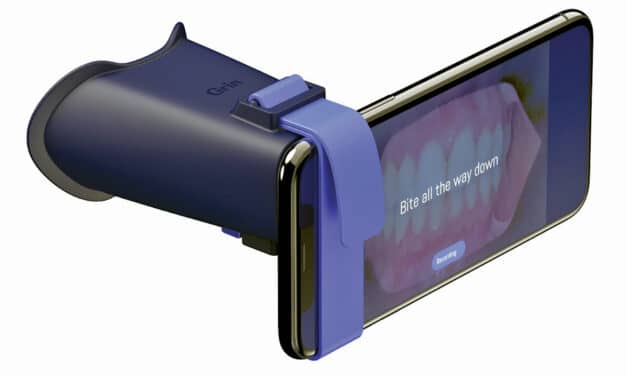 Henry Schein will offer its orthodontic network the Grin Remote Monitoring Platform and Grin Remote Consultation.
Read More