Tag:
grin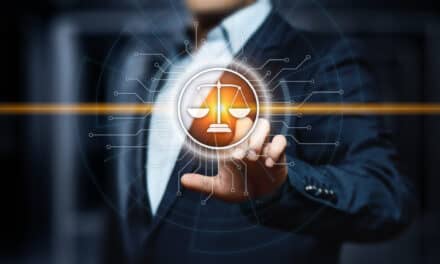 The DentalMonitoring's patent infringement claim relates to methods of analyzing an image of a patient dental arch.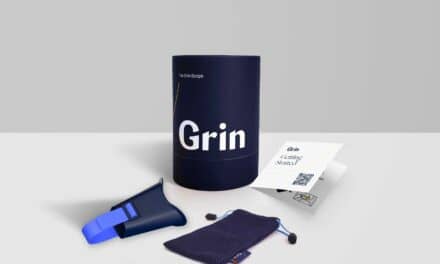 Grin technology, developed by NJ Dr Adam Schulhof, enables the remote monitoring of orthodontic patients' progress between in-person visits.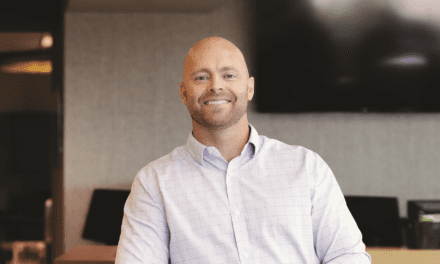 For Brooks Barefoot, DDS, practicing orthodontics in Colorado was the perfect melding of professional ambition with personal satisfaction.