Tag:
grin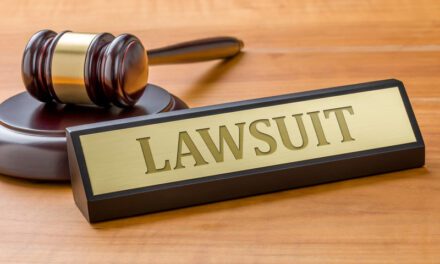 Dental Monitoring filed a lawsuit against Grin for patent infringement over technology related to the company's DM Scanbox.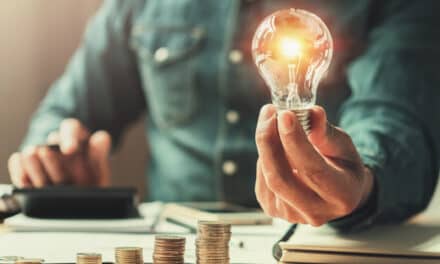 The deadline for Ortho Innovator Award Submissions has been extended to January 31 by the American Association of Orthodontists.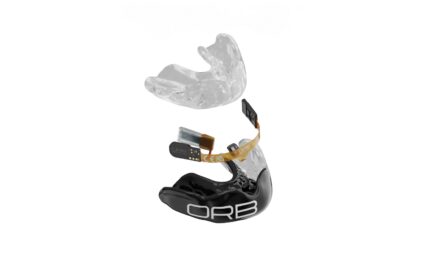 Glidewell Acquired ORB Innovations, a UK-based startup that developed a smart fitness tracker that is wearable in the mouth.