Tag:
insurance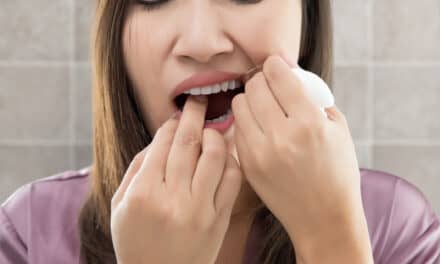 A paper published in JADA explores the connection between poor oral health and reduced economic productivity in America.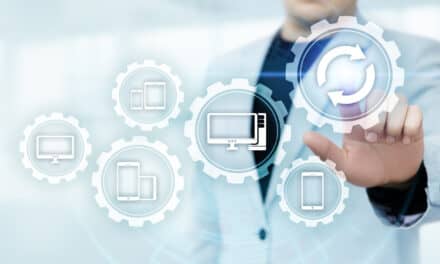 The partnership between Oryx and Vyne Dental offers a cloud-based practice management solution that communicates with insurers in real-time.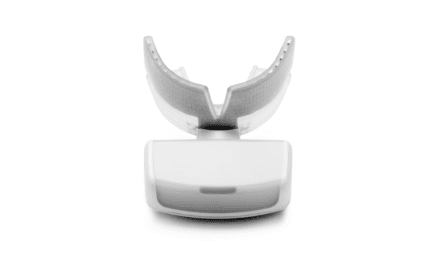 The OrthoPulse Gen 2 includes new structural and technological improvements over the previous version of the photobiomodulation device.
Henry Schein's webinar is offering advice for dental professionals on how to get the most from negotiating PPO insurance fees.
Read More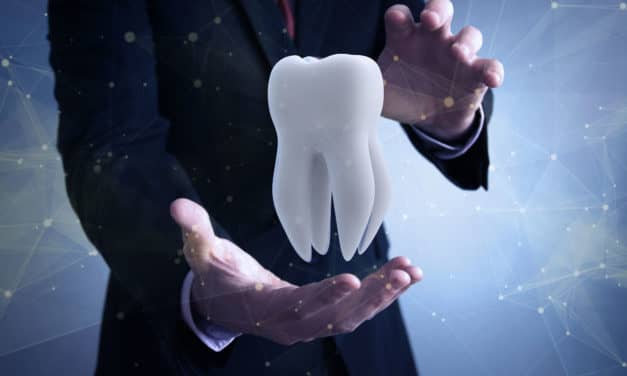 Bento allows companies of any size to provide flexible self-funded dental benefit programs to their employees.
Read More
DDS Enroll users now include Delta Dental of Arizona, New Jersey, Connecticut, Colorado, Missouri, and South Carolina, streamlining the credentialing process.
Read More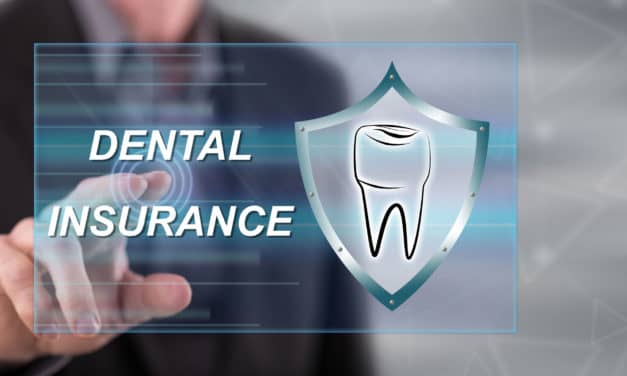 "Getting rid of the middleman"—how one orthodontist describes this tech company's alternative to traditional dental insurance
Read More
iMaxX Insurance Optimizer was co-developed with consultant and industry insurance expert, Tina Byrne, and will be showcased at the upcoming AAO Annual Meeting in Los Angeles.
Read More
The merger of Dentists Benefits Insurance Company and Northwest Dentists Insurance Company with The Dentists Insurance Insurance Company was approved by regulatory agencies in California, Oregon, and Washington, and became effective on January 1.
Read More