Tag:
referral marketing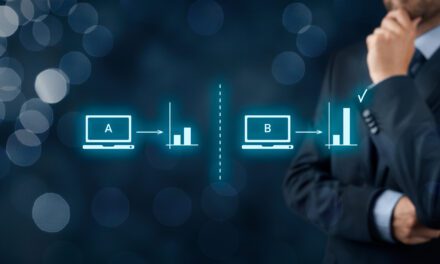 Seven key factors of orthodontic practices that consistently demonstrate higher production relative to that of another similar practice.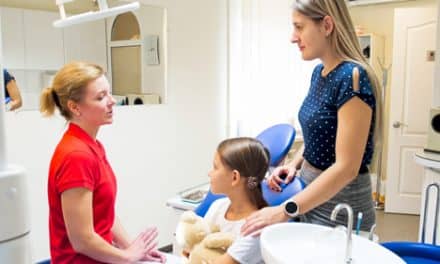 A new study, published in the American Journal of Orthodontics and Dentofacial Orthopedics, sought to compare general and pediatric dentists' ability to identify case complexity and how this influenced their referrals to orthodontists.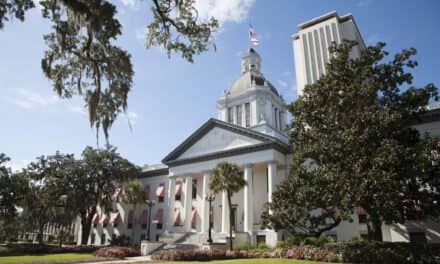 Legislation filed in the Florida state legislature aims to protect consumers by adding accountability measures for DTC companies.