Tag:
treatment planning software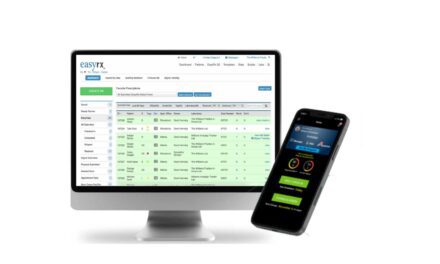 EasyRx has integrated with the In Hand Dental remote monitoring app, allowing prescription information to be shared between platforms.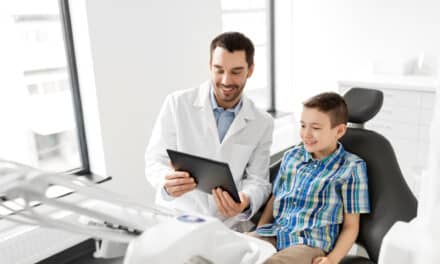 When planning your cases, the right software can make all the difference in an efficient appointment, fluid case progression, and a successful outcome. Here are 10 treatment planning software options currently on the market.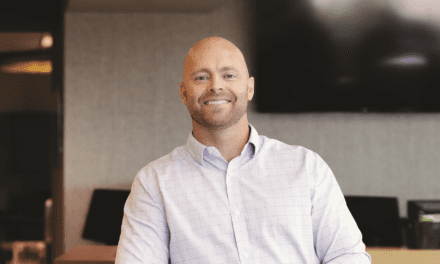 For Brooks Barefoot, DDS, practicing orthodontics in Colorado was the perfect melding of professional ambition with personal satisfaction.