Tag:
wires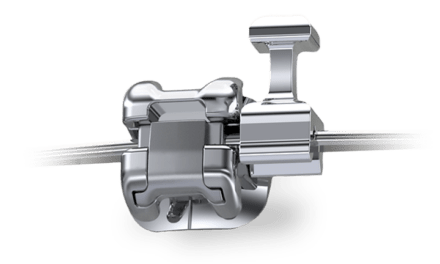 Ormco's Ultima Hook is a repositionable hook designed for use with the Ultima wire to correct maloccluded teeth.

The new SmartArch Laser-Engineered Copper NiTi Archwire is designed to allow clinicians to move into finishing wire after only two archwire treatments.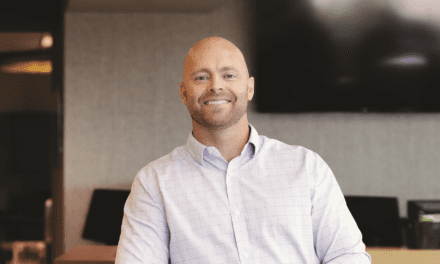 For Brooks Barefoot, DDS, practicing orthodontics in Colorado was the perfect melding of professional ambition with personal satisfaction.