Tag:
3shape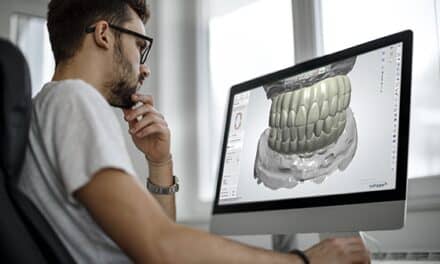 3Shape rebranded FullContour to 3Shape Design Service, integrating the company's services into its digital dentistry solution.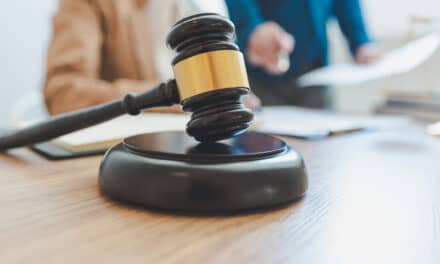 The Western District of Texas ruled against 3Shape in a patent lawsuit with Densys over imaging technology.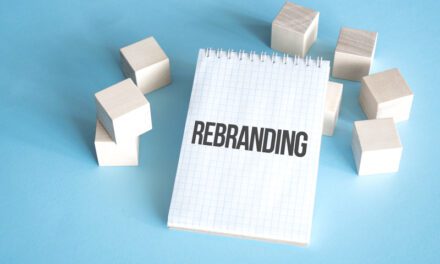 Consulting group impact 360 Consulting has rebranded as Gaidge 360 Consulting, reflecting its acquisition by PracticeTek.